Moon Metaverse is an economic, and social Metaverse inspired by lunar exploration. Players have the opportunity to acquire NFT land plots, develop new ones, drive its economy and uncover the mysteries of the Moon's dark side. It was built on the Binance Blockchain and the idea is to make it inhabited – to work out digital cities and economies on the empty surface of the Moon.
A distinctive feature of the Moon Metaverse is its connection to the real world. Users are creating an entire ecosystem that can become a micro-simulator for building economies and organizing life on other planets, in which people can simulate life in space in the distant future, find soulmates and create communities, build businesses, cities, economies, learn something new, and of course, make real money. Showrooms for NFT artists and musicians will also be created within the Moon Metaverse.
How Moon Metaverse works
The Moon team created a digital copy of the Moon, divided it into 10,000 virtual land plots, and converted these plots into NFT certificates, divided into 6 types as to their rarity and quantity. Each level has its uniqueness starting from Standard to Genesis. The player will be able to sell lunar plots and rent them out, build lunar houses, create NFT items, states, economies, etc.
The integral part of the Moon project is the Moonopolis City – the first city in the Moon Metaverse. The city will be an economic simulator with graphics close to reality. The task is to build the City, its buildings, entire infrastructure, and economy. The entrance to the city will be possible only with ID cards, which gives users a certain set of tools and rights. Each cardholder will receive a resource allocation depending on the ID card class. Each ID card is a unique key that is created on the Polygon blockchain.
Moon Metaverse Create-to-earn
With the Create to Earn trend, creators have more autonomy and freedom to interact and monetize their creativity however they wish. The C2E model ties the users' income to their creativity. The NFT Moon Metaverse is the space where both P2E and C2E trends coexist peacefully. Both P2E and C2E models promise great financial benefits to users and players. C2E is an extra step further from the P2E model, as participants can produce their content, turn it into NFTs to use and monetize in the ecosystem, while players earn crypto by having fun in the P2E part.
The land plots in the NFT Moon Metaverse projects are on sale at Opensea. The prices are still very low starting from 200 Matic.
Read also
Convexity Announces Nigeria's 1st Blockchain Hub
Juggernaut DeFi; A unique Expansion With GameFi +Metaverse
Exeedme; The PlayToEarn platform that bridges Web2.0 and Web3
Gameplay Roles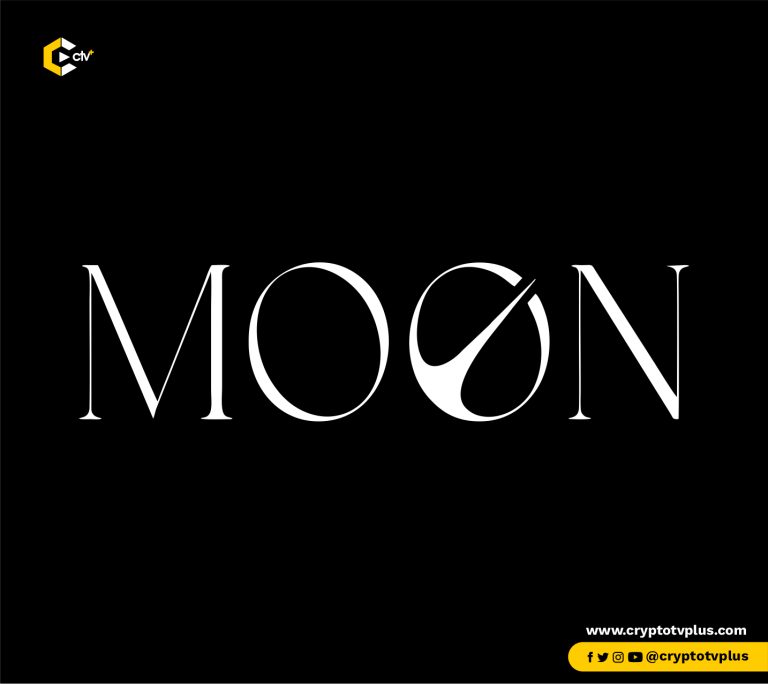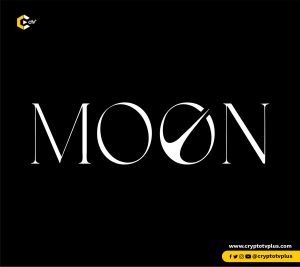 Moon Metaverse's gameplay is based on roles below:
Pioneers
Pioneers are visionaries/entrepreneurs who aim to make the moon into a productive new civilization. Their work is to decide what services and products to supply, how to establish strong supply chains, and how to sell to the new inhabitants of Moon.
Furthermore, they accumulate land, technology, and resources needed to build a viable economy. They also provide jobs and opportunities to colonizers.
Scientists
Scientists are the technologists, the academics, the people skilled to create the most attractive conditions for economic and social development on the moon metaverse.
They get rewarded for allocating resources effectively and efficiently. They also on a community basis plan economic activities.
Generals
Generals are in charge of the political, administrative, and military decisions that affect the formation of communities/countries on the Moon metaverse. Their roles include managing disputes between Moon states, negotiations, alliances and even war.
Benefit of Moon Land Owners
Moon is 126,000 HEX land plots, represented as NFT's. There are a variety of goodies available for virtual land owners on the Moon Metaverse.
Owning a land gives an opportunity to generate revenue in multiple different ways.

It opens a plethora of options to blend in strategic games.

There is a limited supply of the lands, resources and other in-game elements, which in turn makes the Moon economy deflationary.
Moon Metaverse Roadmap
According to the website and whitepaper. The Moon Metaverse roadmap spans between Q4 2021 to Q1 2023. The project is currently at the third stage which is Q2 2022.
Q4 2021: Fund raising. Community building via social network platforms. International Media campaign.
Q1 2022: Agreements with Exchanges and Launchpads. Moon Hex sales.
Q2 2022: Customers acquisition. Full start of large scale marketing campaign. New interactive in-game content.
Q3 2022: Public beta release of the project. Mobile game version development. VR development.
Q4 2022: Final launch. VR/AR beta release. Post-launch support.
Q1 2023: Expanding mechanics. Metaverse implementation. Portals between Metaverses.
Moon Metaverse Tokenomics
The $1MOON is the native currency of the Moon Metaverse. It is built on Binance smart chain. It has a total supply of 100B.
Each Moon land plot is an extremely valuable NFT where dozens of companies and hundreds of people work in-game and pay taxes in $1MOON tokens. Moon tokens are earned from a range of in-game activities and can be held for long-term appreciation, although it is not yet launched on any crypto exchange.
As Moon's player-driven ecosystem expands, so will greater demand for its finite plots of land, in-game resources, and tools. This will support the long-term value of the token.
What do you think of this article? Let's hear from you in the comment box!