Understanding Avalanche Blockchain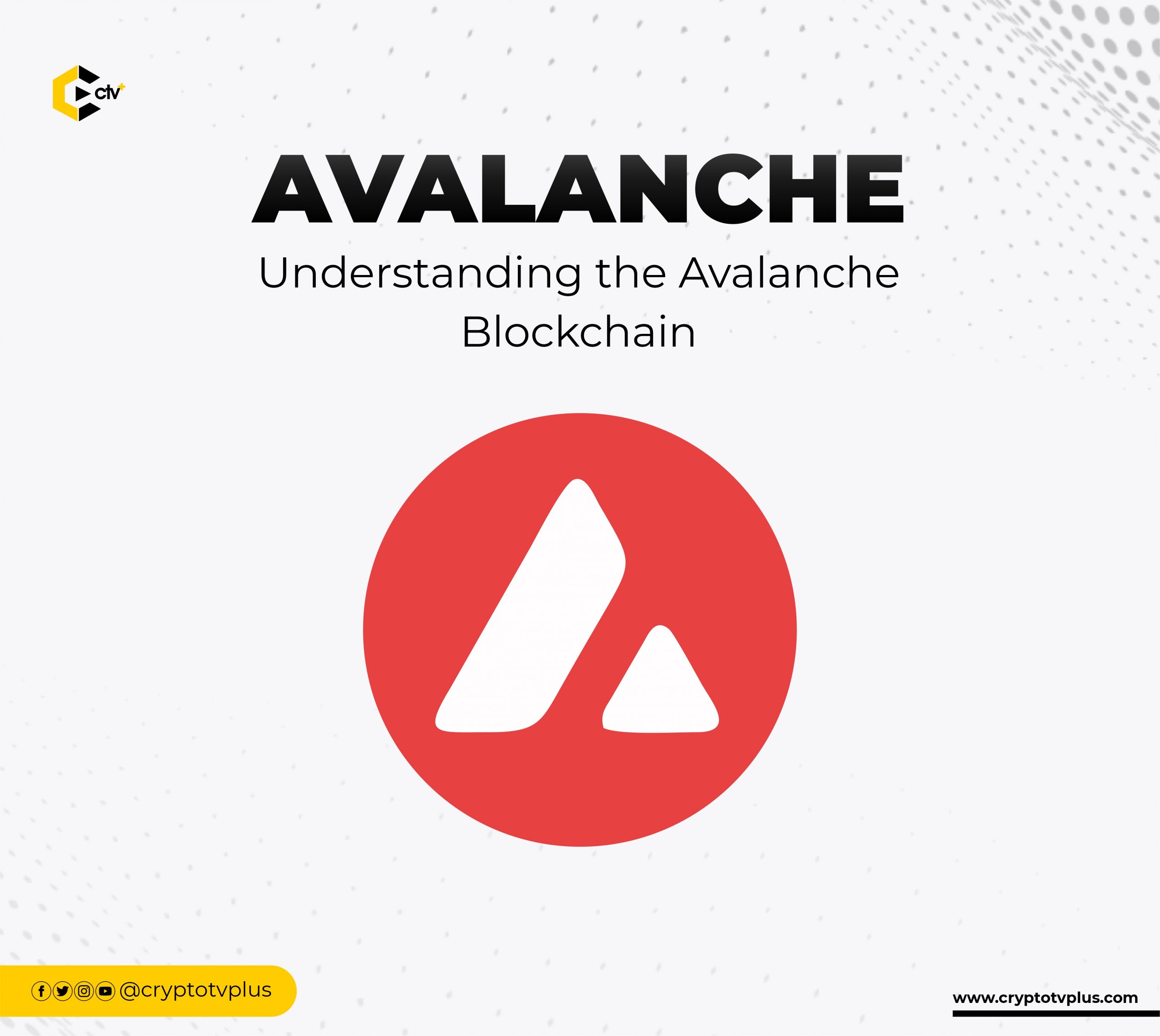 Avalanche is one of the 'Ethereum Killer Blockchains' striving to steal DeFi, NFT and any other form of project from the No 2 blockchain. Like Ethereum, it is a smart contract platform on which the self-executing contracts and decentralized apps (DApps) that are the building blocks of all crypto and blockchain projects and protocols run.
It is the fastest smart-contract platform in the Blockchain World, by measuring its time-to-finality. It also has the most validators securing its activity of any proof-of-stake protocol.
In this article, we are going to have a rudimentary look at this exciting blockchain.
What is Avalanche?
Avalanche  is a smart contract-enabled blockchain platform focused on transaction speed, low costs, and eco-friendliness. Basically, what Avalanche hopes to deliver is a highly scalable blockchain that does not sacrifice decentralization or security. This blockchain uses the $AVAX token. It was launched in September 2020 and it currently ranks as the No 12 on Coinmarketcap.
"Subnets are powerful, reliable and secure private or public blockchains built as offshoots to the core Avalanche platform," John Wu, president of Ava Labs, tells CNBC Make It. He continues, "Developers of these custom blockchains have complete control over the design, with the only requirement being to participate in securing the core platform." 
Avalanche is sometimes referred to as a 'layer 0' PoS blockchain. This is because the platform allows layer 1 blockchains to be built on top of it in a modular fashion. An impressive specification of this platform is its finality time, which Ava Labs claims can be expected to be below 2 seconds.
Avalanche facilitates the creation of Dapps (decentralized apps) on its network, but its ability to have layer 1 blockchains operate on top of its infrastructure is one of its more unique capabilities. Blockchains created on Avalanche are entirely interoperable and according to Ava Labs "highly scalable."
Avalanche is often compared to Ethereum, as both have smart contract capabilities. Smart contracts(collections of code that carry out a set of instructions on the blockchain) are crucial in running decentralized finance(DeFi), applications and non fungible tokens known as NFTs. However, Avalanche conducts faster transactions with lower fees than Ethereum.
Avalanche Consensus
Avalanche operates on a Proof of Stake(PoS) model, where validators verify transactions according to how many coins they hold. Avalanche uses all nodes to process and validate transactions by implementing Directed Agrylic Graph(DAG) optimized consensus protocol. DAG allows the network to process transactions in parallel.
Validators randomly poll other validators to determine whether a new transaction is valid. Supporters of PoS say it is predominantly less energy-intensive than other models and has less of an environmental impact.
Avalanche Consensus Algorithms will be discussed in detail as we move on.
Avalanche TPS
TPS is also known as Transaction throughput. It is the rate at which valid transactions are committed by a blockchain in a defined time period. The throughput of a given blockchain is defined by the number of transactions per second (tps)
Avalanche has a phenomenal transactional throughput of 4500 transactions per second(TPS).  This speed is incredible looking at other 'giants' in the crypto sphere like Bitcoin, Ethereum, Polkadot, Litecoin and others. Bitcoin has a disgraceful 7TPS, Ethereum with 14TPS, Polkadot 1500TPS  and Litecoin 56TPS.
As a matter of fact, Avalanche has even left VISA  behind. The card processor reaches approximately 1700 TPS. Furthermore, Avalanche transactions are confirmed in less than 1 second, while in Bitcoin it takes up to 1 hour to be 100% confirmed. Ethereum, on its best days, takes 14s.
Read Also
Where To Buy & Sell Avalanche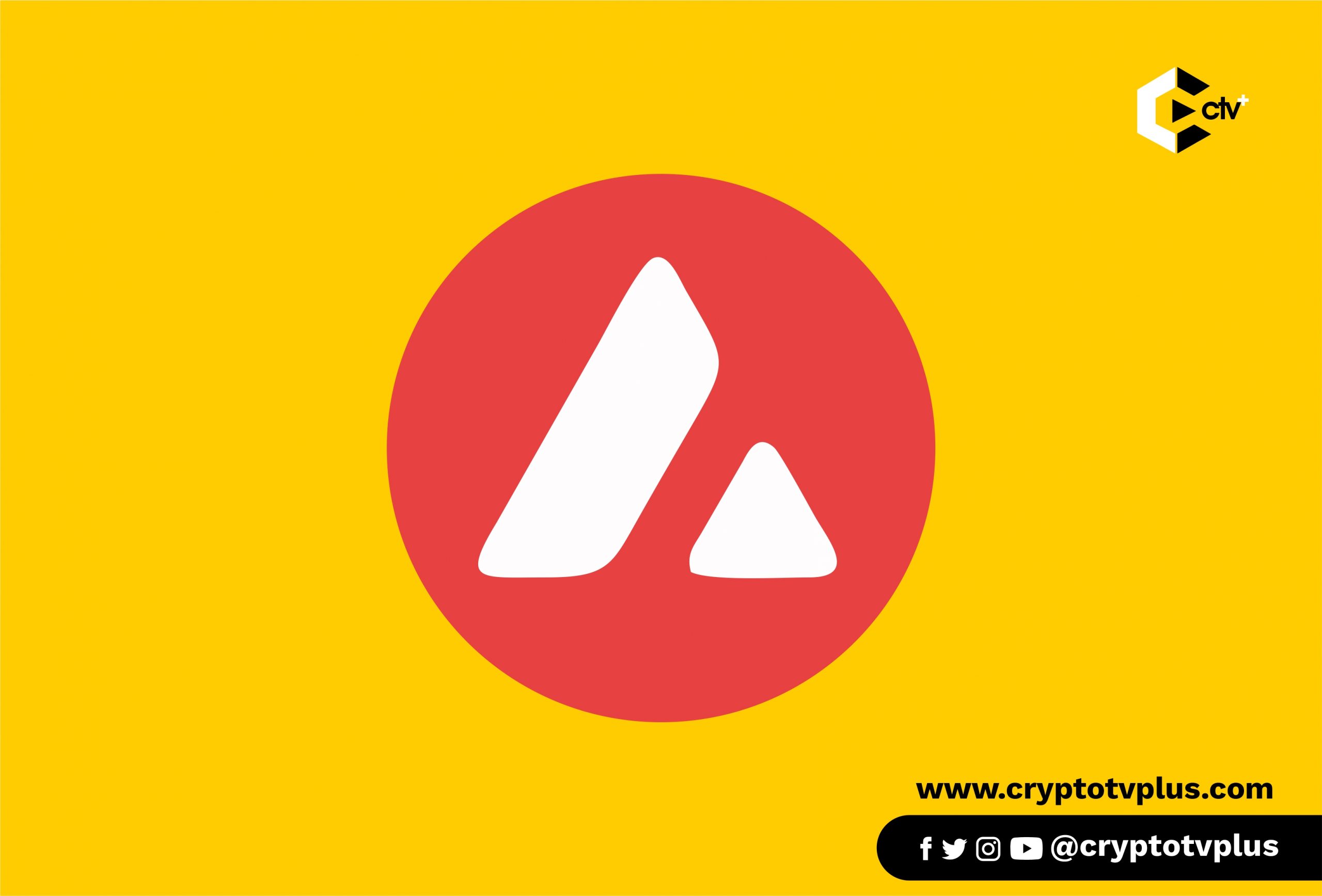 Here are some of the popular platforms where the $AVAX token can be bought and sold.
Binance
Binance is arguably the largest and most well-known cryptocurrency exchange in the world. The benefits of purchasing Avalanche (AVAX) here is that traders can benefit from the lower exchange fees than competing exchanges, and the increased liquidity enables traders to buy and sell quickly to take advantage of market moving news.
Kucoin
KuCoin has crafted a name for itself and is well-known in the industry. It is also one of the most competitive when it comes to fees and trading costs. The exchange has grown exponentially from its early days of offering only crypto to crypto trading.  It now offers a varied range of services including a P2P exchange capability, and purchasing with credit or debit cards.
KuCoin currently offers Avalanche (AVAX) cryptocurrency trading as well as over 300 other popular tokens.  It is often the first to offer buying opportunities for emerging tokens.
Coinbase 
Coinbase is a publicly traded crypto exchange.  It is one of the most widely used exchanges in the United States and it accepts clients from 100+ countries including Australia, Canada, Singapore, and the UK.
Over 460 billion dollars in volume has been traded by over 70 million users at Coinbase. Security is a paramount feature with 98% of customer funds being stored in secure offline storage. The platform is simple to use and is available on desktop, Android, and iOS, offering trading opportunities in over 140 cryptocurrencies including Avalanche (AVAX).
Gate.io
Launched in 2013, Gate.io has grown to become a reputable trading platform.  While it is not yet the most popular exchange, it provides users with an easy to use interface for beginners while maintaining robust and advanced charts for various skill levels, including technical traders.
This exchange boasts of a large number of altcoins including Avalanche (AVAX), and is often one of the first exchanges to add new tokens. Chiefly, Gate.io maintains a strong stance against any form of market manipulation.
In the next chapter, we would discuss the Avalanche Consensus Algorithms.
What do you think of this article? Let's hear from you in the comment section!