Did you miss Inside Blockchain on CryptoTvplus yesterday 16th Nov.?
If you missed Inside Blockchain yesterday the 16th of November, 2020, please click to watch it below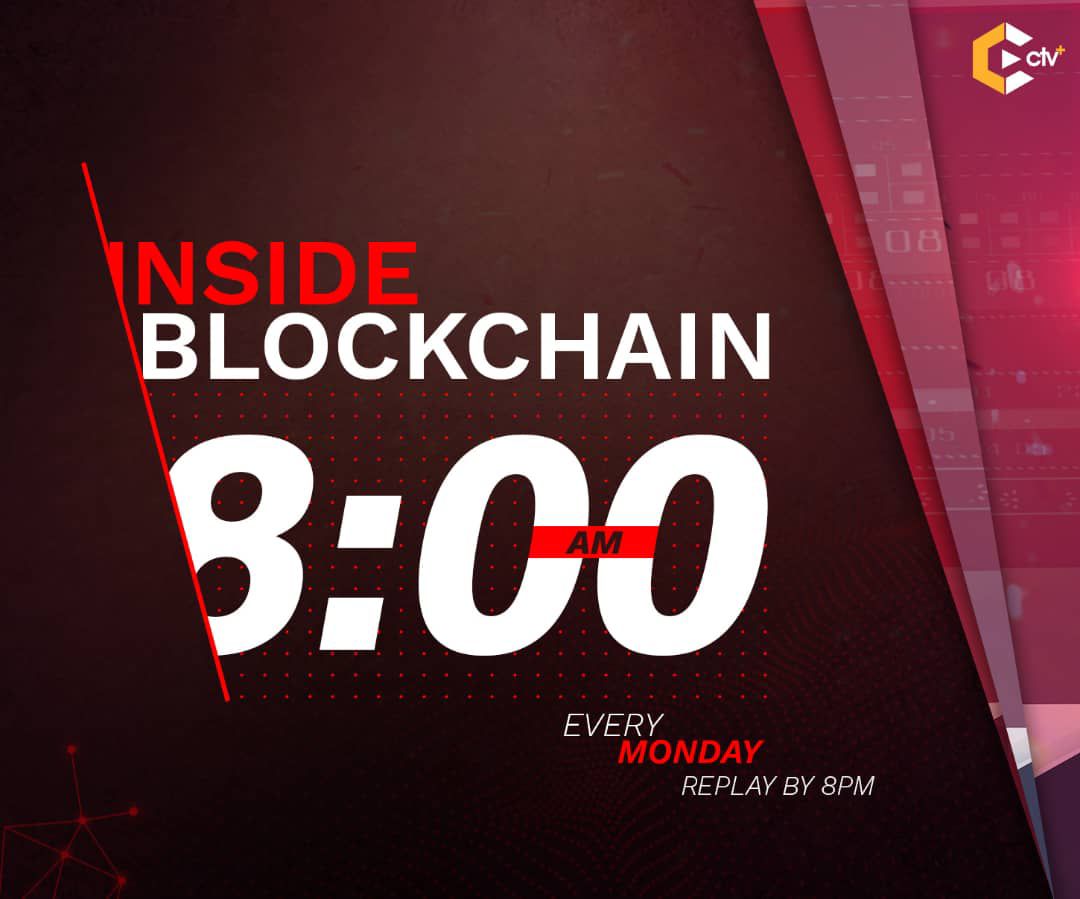 Catch up with everything, as we had Ugochukwu Aronu, Co-founder/CEO of Binance Labs-Backed DeFi Credit Union – Xend Finance, join me on the program to talk about their plans to bring higher yields to savers in Nigeria.
We also talked about their insurance policies put in place to protest users among what the community should expect going forward.
In the #MarketAnalysis segment of the program, we were joined by Edward Igberaese of Satoshi Africa as we looked at the Crypto Market, with emphasis on Bitcoin and some other Altcoins.
He made quite some daring submissions on the program.
Watch here 👇🏽