For those that missed Shiba Inu meteoric rise last year, Spooky Shiba is in town and it might be the next big thing. Spooky Shiba is a memecoin built on the Binance Smart Chain, it offers a P2E scratch card game, an incredible NFT marketplace and development ambitions in the current metaverse trend.
SpookyShiba is branded as 'the first horror-genre token. It was developed by Lowgun Paul(Wrenn Taylor) who has been in the cryptocurrency market since March 2021 and worked with the Shiba inu and Shibaken Teams before moving to Binance Smartchain. It was unveiled on October 28, 2021(its release was timed around Halloween) and their slogan says – Spooky Season Never Ends.
Decentralized finance is providing people an opportunity to store currency in a liquidity pool in return for tokens of decentralized contracts. DeFi has grown tremendously due to airdrops of governance tokens, crypto awareness, and improved ecosystems in breakneck speeds and  Lowgun Paul's Spooky Shiba has revolutionized horror and spooky fans all over the world. Spooky Shiba is a one-of-a-kind BSC network character whose popularity is growing by the day.
Features of Spooky Shiba
The scratch card game
Since its launch, the SpookyShiba Scratchcard game is a utility that was created to tie together their NFT Marketplace and the tokens for SpookyShiba currently on the Binance Smart Chain. Holders of at least $100 in Spooky Shiba are automatically enrolled into daily and weekly lotteries, where they play unique scratch card games for a chance to win prizes, including one of 111 tiered NFTs. The holder of these NFTs can participate in the collection of marketplace royalties by owning them. As a result of holding one of these NFTs, holders will receive a percentage of Spooky transactions dependent on the level of the card in their wallet. Having more tokens increases chances of winning scratch card games.
The NFTs are divided into three tiers: common, rare, and legendary; the higher the tier, the greater the royalty percentage.
NFT Marketplace
Half of the NFTs are available for sale on the marketplace. Initial sale prices are announced in the days and weeks before each drop. NFT sets are dropped throughout each calendar year with emphasis placed on spooky times of the year including Halloween and Friday the 13th.
Horror Metaverse
This is a future plan by the Spooky Shiba team. This Horror Metaverse is going to be an interlinked ecosystem powered by the SpookyShiba token and the community will participate in decisions about where to go together. Upcoming plans include the purchase of a plot of land in a Metaverse to be chosen. There, a lounge would be built for all Spooky Shiba holders to socialize and engage in community events.
Read also:
DragonSB: The first VR MMORPG built on both Terra & BSC
Solice Metaverse: Build, Own, Socialize & Monetize Virtual 
Explore the MetagamZ Metaverse where you can Build, Brand, Play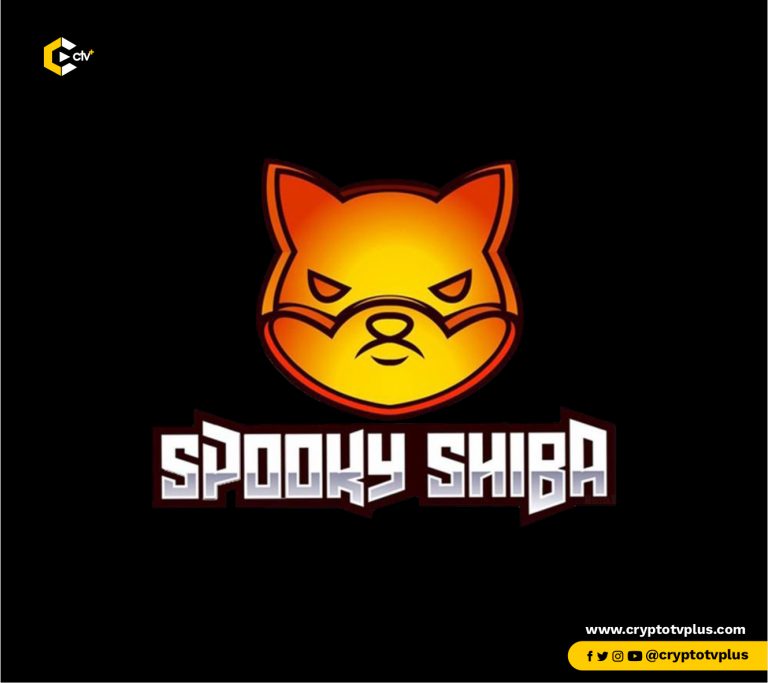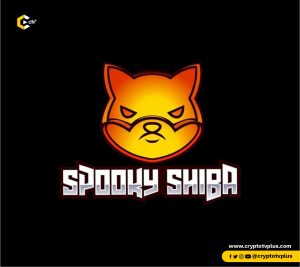 Tokenomics
Spooky Shiba is a BEP-20 token whose concept is to combine the residual income based NFT marketplace with utility-based games. It was launched with 1,000,000,000,000,000,000 tokens and It has a total Marketcap of $$4,173,108 at press time.
Half of the initial supply was immediately burned and sent to a dead wallet. An additional Thirteen Quadrillion tokens were later burned and sent to the dead wallet with multiple future burns planned. It has a circulating supply of 484,840,206.12B at the moment, according to Coinmarketcap.
Spooky Shiba has a 10% tax, 5% liquidity pool and a 5% marketing wallet.
What do you think of this article? Let's hear from you in the comment section!