The Blockchain Industry has been greeted with varying levels of adoption as well as opposition by different global institutions. The potential of this industry to disrupt & transform the traditional financial system has been recognized by many. The Nigerian Government shares a similar enthusiasm despite the recently imposed restrictions on Cryptocurrency.
The Honourable Minister of State for Budget & National Planning, Prince Clem Ikanade Agba, made this known in his keynote address at the just concluded 2021 Technext Coinference on Thursday, held at the Pistis Conference Center in Lekki, Lagos.
As the No. 1 Media Platform for Blockchain & Cryptocurrency Innovations, Cryptotvplus.com was on ground to bring you riveting interviews, commentaries and insights from the event.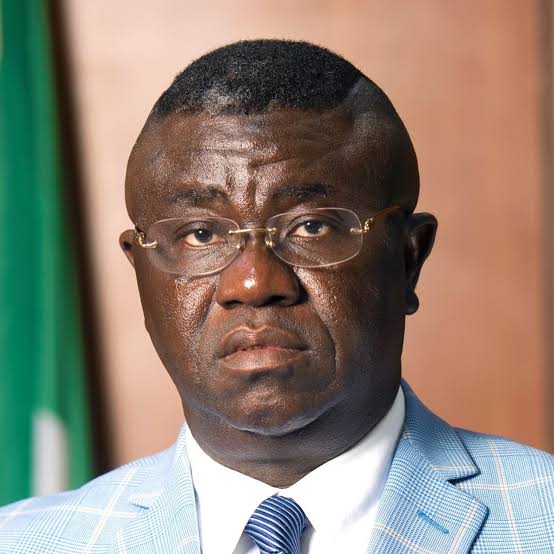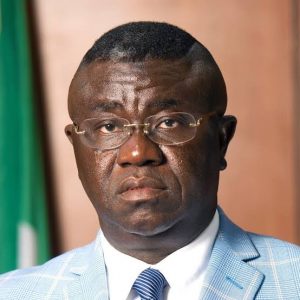 Prince Clem Ikanade Agba, Minister of State for Budget & National Planning
In his address titled "Innovation, Regulation, and Aftermaths", the minister acknowledges that blockchain technology is disrupting the status quo and opening up numerous opportunities across industries.
According to the Minister;
"the blockchain technology gives room for digital assets to be authenticated without the need for third-party verification. A practice that will benefit not only citizens but also all levels of government. The extravagant costs of setting up specific MDA's and committees for resolving asset-related disputes can be largely reduced and cases can be speedily resolved without committing tremendous government resources."
The Minister went further to state that a new body might be required for crypto regulation because the Law isn't clear on which government agency, between the Central Bank of Nigeria (CBN) and the Securities & Exchange Commission (SEC) should control the space. He disclosed that;
"Nigeria's SEC are currently in discussions with CBN to enable better understanding and regulation of the crypto space. Nevertheless, it is also possible that our laws as they are today cannot explicitly stipulate who holds the power to regulate cryptocurrencies; maybe there is a need for an additional body to play this role,"
The 2021 Technext Coinference organized by Technext.ng is the first of its kind as it attracted quite a number of Industry Experts, Fintech startups and crypto enthusiasts. The Theme of the Conference was "Reimagining Crypto as the Future of Finance".
Some Influential Speakers and CEOs were present both physically & virtually to share insightful thoughts on the numerous benefits of cryptocurrency, such as Buchi Okoro (Co-Founder/CEO, Quidax), Fejiro Hanu Agbodje (Founder/CEO, Patricia), Uzoma Dozie (Founder, Sparkle), Chimezie Chuta (Founder, Blockchain Nigeria User Group), Ruth Iselema (Founder/CEO, Bitmama Inc), Emmanuel Babalola (Africa Director, Binance & Interim CEO, Bundle), to mention a few.
ICYMI, Here's an excerpt/video from the event below…
Pictures from the event: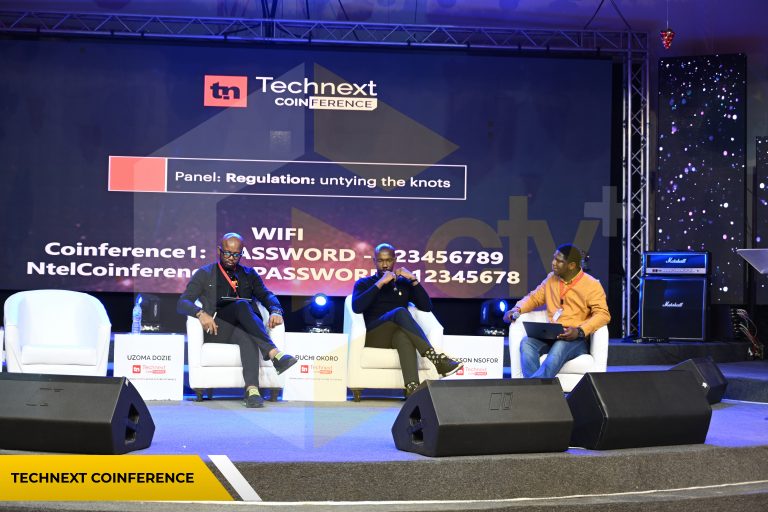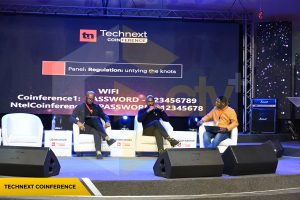 Panel Discussion with Uzoma Dozie, CEO Sparkle, & Buchi Okoro, CEO Quidax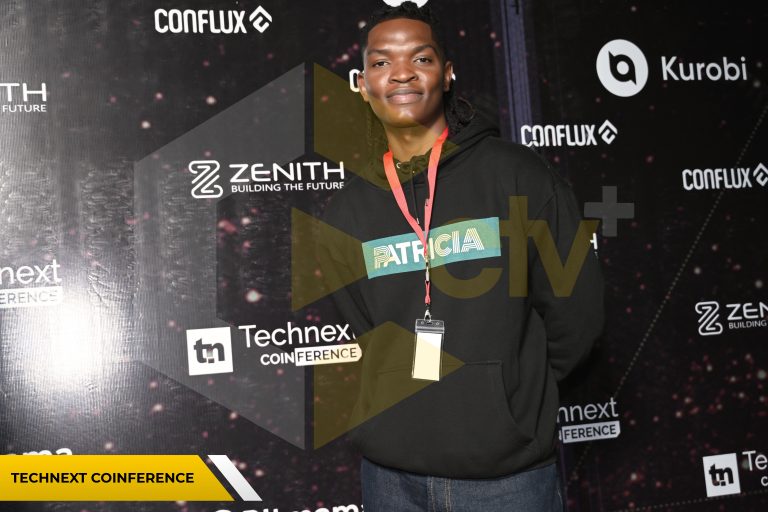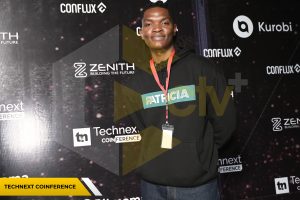 Fejiro Hanu Agbodje, CEO Patricia, on the red carpet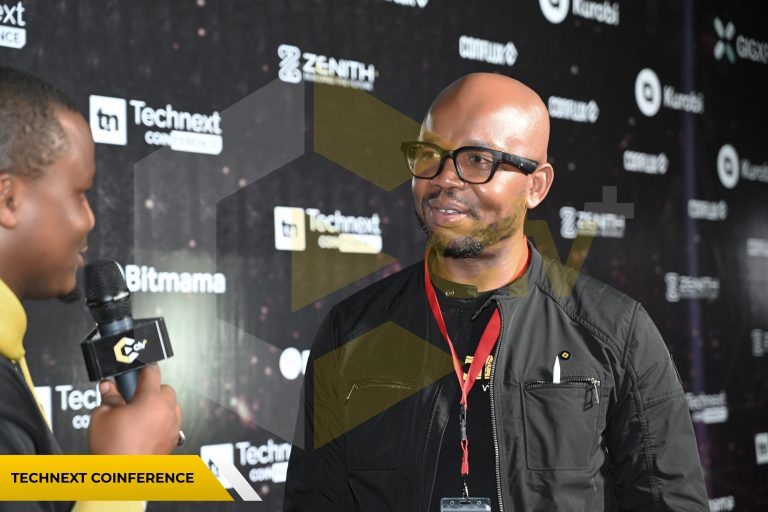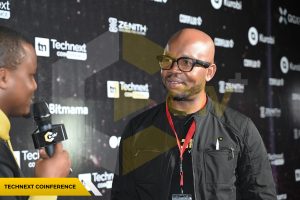 CEO Sparkle, Uzoma Dozie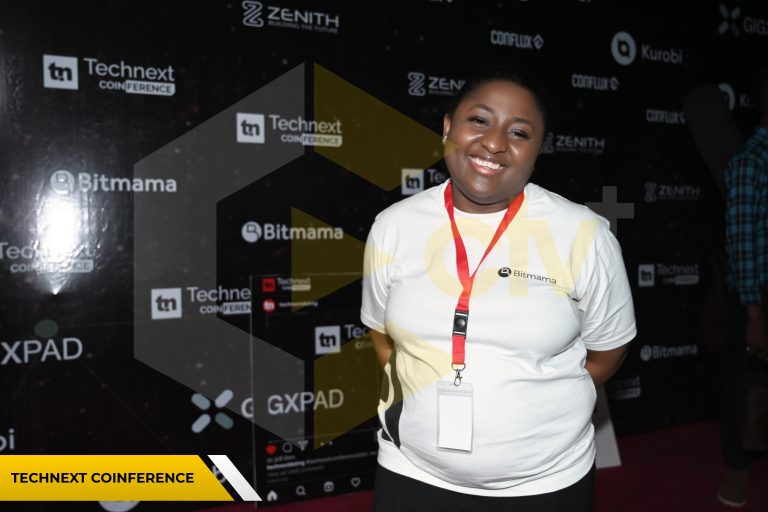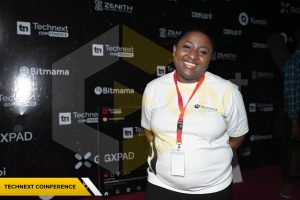 Ruth Iselema, CEO Bitmama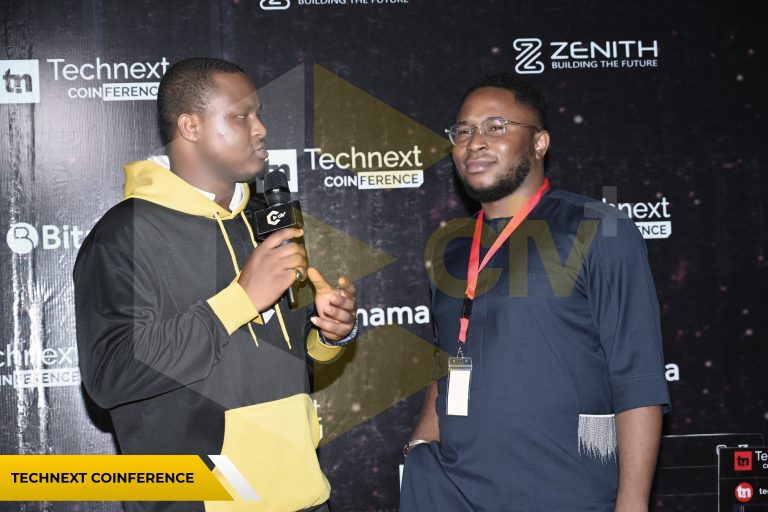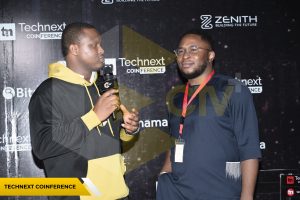 On the red carpet with Emmanuel (Babz) Babalola, Africa Director, Binance & Interim CEO, Bundle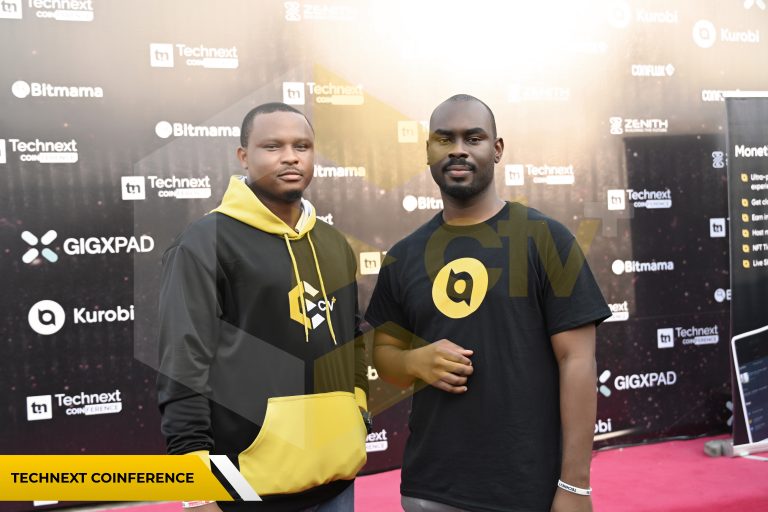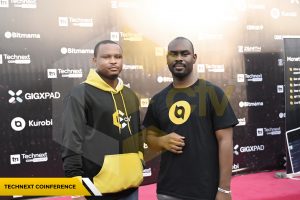 With Co-Founder Kurobi, Onyemaechi Okafor
Technext.ng is a media platform dedicated to the timely reportage of tech news stories, review of technology products, solutions and indepth analysis.
What do you think about this event? Share your thoughts below…