Understanding the HECO (Huobi ECO) Chain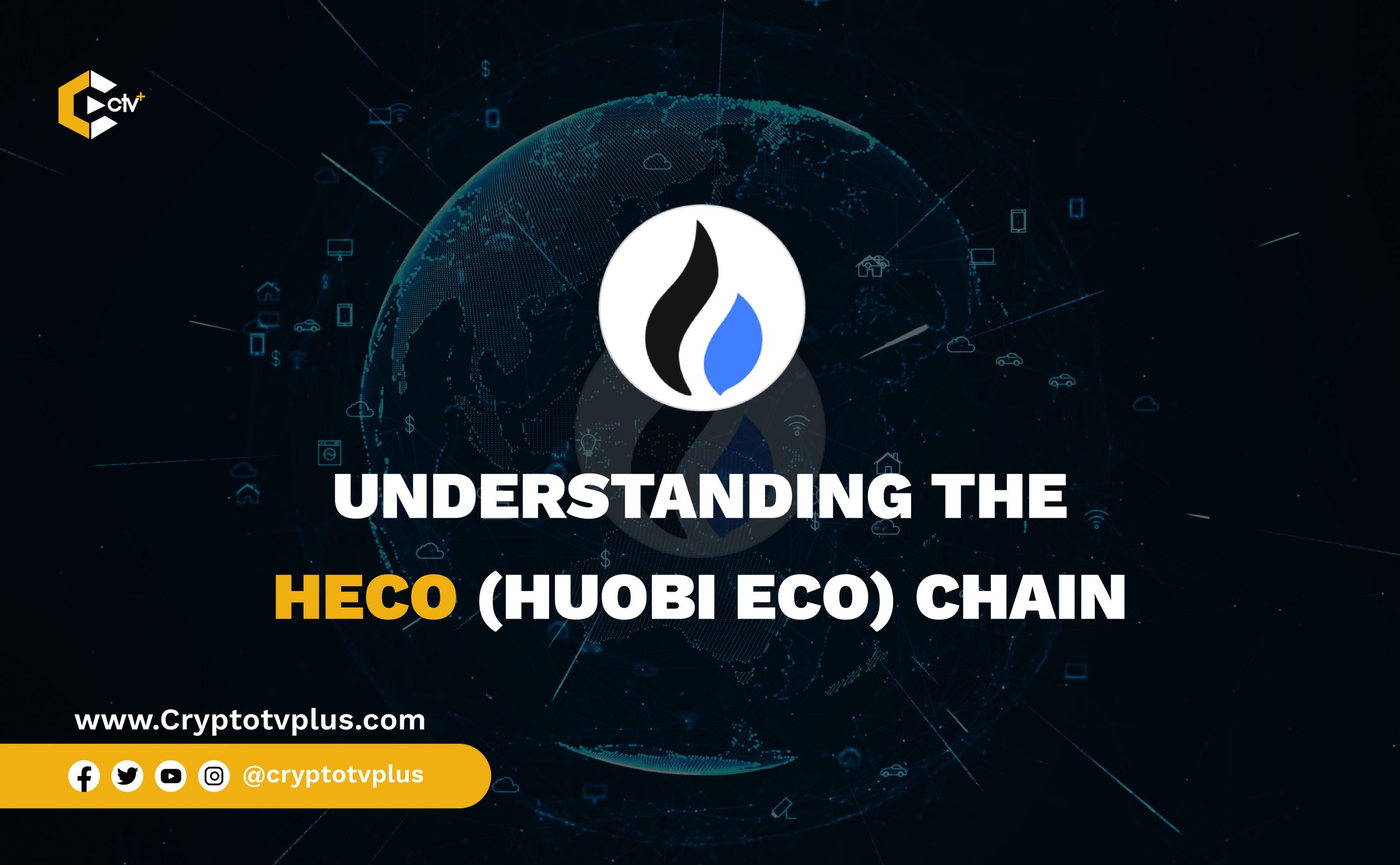 The blockchain revolution took hold officially from 2009 when Satoshi came on the scene with Bitcoin. After Bitcoin, a lot of other platforms and use cases have emerged including exchanges, cryptocurrencies, DeFi platforms for smart contracts, and the development of dApps.
One of the organizations that joined in pioneering the development of crypto exchanges is Huobi. Over the years, it has thrived beyond being an exchange to become a major blockchain platform for the creation of utilities like Ethereum blockchain.
Again, thanks to the team behind Ethereum for making it possible via the smart contract introduction, for developers to not just see blockchain platforms as a ground for cryptocurrency but a technology that can drive the full revolution of the tech world so that applications beyond cryptocurrency can be created on each blockchain.
However, some challenges with Ethereum have driven more innovations to overcome those challenges. HECO Chain is an example of such products on that mission.
What is HUOBI?
HUOBI started as a Bitcoin exchange company in 2013 by Leon Li, an alumnus of Tsinghua University and a former computer engineer at Oracle, in the wake of the Bitcoin global waves.
After a while, it allowed the transaction of other cryptocurrencies proving itself to be trustworthy as it's recorded that the firm returned 920 bitcoins and 8100 litecoins sent blindly to 27 accounts back to the original owners. 
The company continued its involvement in the financial markets with adjustments due to regulations from China making it mandatory that they focus on the global market and not just the Chinese users. This led to the creation and launch of the HECO Chain (which stands for Huobi ECO Chain) testnet on the 10th of December, 2020. 
"Huobi now officially launched Huobi ECO Chain (Heco) testnet on 10th December 2020. As the first product launched on the Huobi Open Platform, Heco can provide users an efficient and low-cost on-chain experience, featuring high throughput, low latency, security, and stability. We sincerely invite developers from all investors to participate in the test, jointly build and witness the upcoming open beta stage (no server wipe) on December 21st."

Source – www.huobiglobal.zendesk.com
What does HECO Chain stand for?
In simple terms, "Huobi Eco Chain (Heco) is an EVM-based blockchain that uses HT as the native currency," according to AlphaWallet. This means that it's like the other blockchains we've mentioned including Helium, Ethereum,  but with certain differences as each blockchain is peculiar. 
In full, it is a decentralized and energy efficient (that's why they have ECO as part of the name) blockchain built on the Ethereum Virtual Machine (EVM). With this feature, developers can create utilities of all sorts using smart contracts and connecting with other blockchain platforms while users will appreciate the low transaction fees and higher speed of execution. DeFi related applications have been deployed on the HECO. Chain and we'll examine some of them briefly.
What Consensus Mechanism does the HECO Chain use?
Bitcoin, Ethereum, and Litecoin use PoW while Cardano, Solana, and Polkadot use PoS. However, there's HPoW (Hybrid Proof of Work) or HPoS (Hybrid Proof of Stake).
Either of these work in such a way that the security advantage of Proof of Work, and the governance-energy efficiency of Proof of Stake are combined to give a better network experience. This is what HECO Chain uses (HPoS) and it gives a clue on the reason the network is eco-friendly.
So this HPoS algorithm "has the characteristics of low transaction cost," says docs.hecochain.com, "low transaction delay, and high transaction concurrency.
The maximum number of validators supported is 21." Detailed explanation from the Wikipedia of DeFi, RugDocWiki, says that as PoW miners generate new blocks for transactions, PoS validators are randomly selected to validate mined blocks after which are recorded in the ledger. Another responsibility of the selected PoS validators is to carry out "checkpointing" for enhancing the security of the HECO Chain.
In addition, HPoS "reduces the chance for miners to achieve a hash-power monopoly. This is because PoS validators validate the newly mined blocks and vote on any changes to the network's consensus roles," says the RugDocWiki website.
"Another advantage of HPoS blockchains is, compared to PoS blockchains, that they are less vulnerable to long-range attacks because their block production is still gated by computational power, which is used in pure PoW systems." Therefore, the protocol uses the advantages of PoW and PoS concurrently.
Although a negative or weakness of this hybrid system is that miners are still required to create new blocks. If so, we are dragged back to the same challenge we have with Bitcoin – electricity consumption, hardware costs, and environmental impact. So, will this be dealt with? Will there be any reason to dump this protocol? If yes, what other protocol will be better? Let's see how the token of HECO Chain operates in the ecosystem.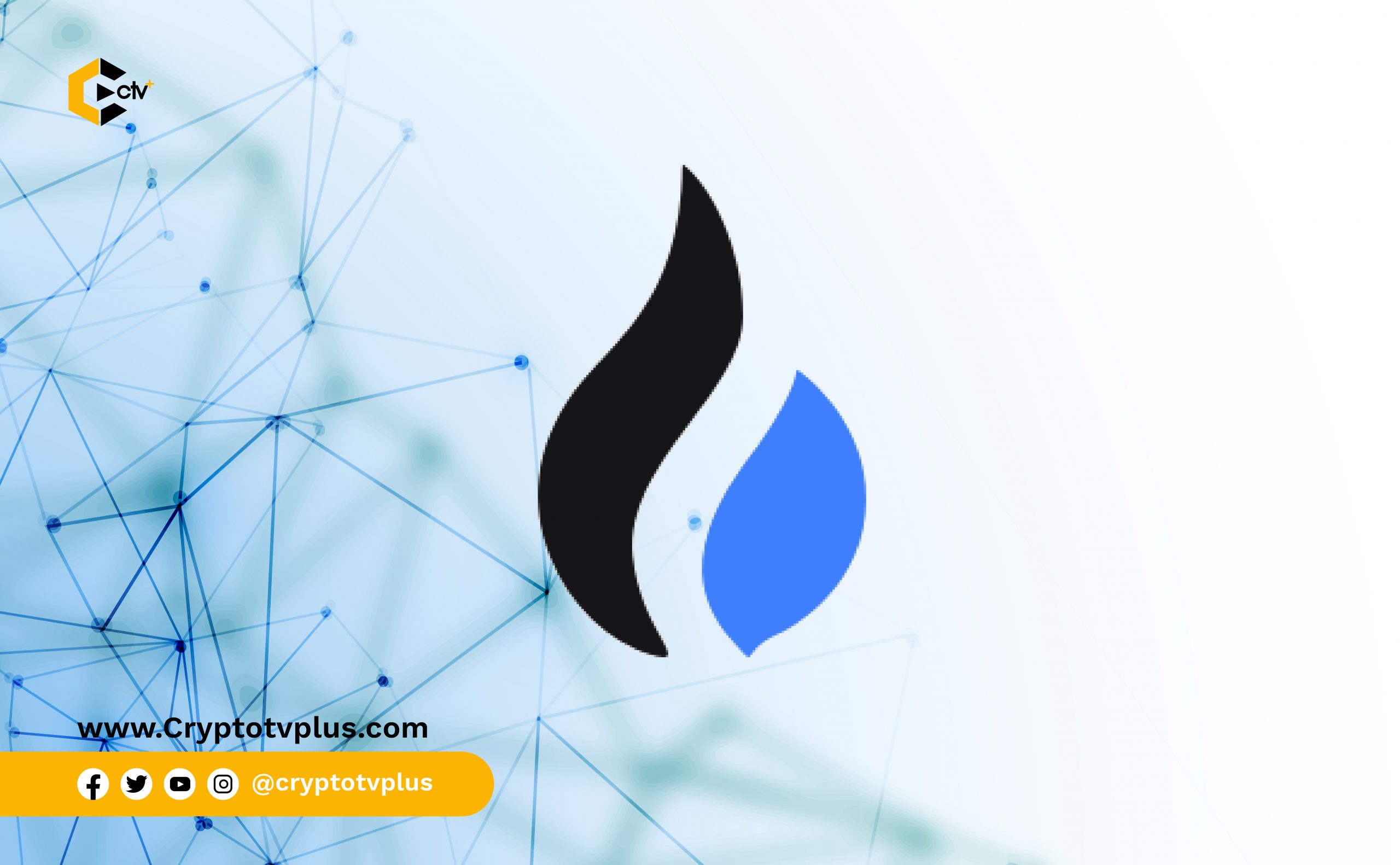 Huobi Token, the native token of HECO Chain
Like any other ecosystem, Huobi has a token known as Huobi Token. HT is native to the ecosystem and HECO Chain. It was launched in January 2018. As of the 26th of January, 2022, the trading price fluctuates around $8.5 with a market cap of $1,366,773,386, a circulating supply of 156,741,729 HT coins, and a maximum supply of 500,000,000 HT coins. The all-time high is$34.97 and the all-time low is $0.908620.
To purchase the token, you can visit Huobi Global which also supports a large range of trading pairs. You can transact with the token using its local wallet (Huobi Wallet), Metamask, or Ledger wallet. For exchanges, there are several popular options for buying, selling, and probably swapping HT. These include Gate.io, FTX, KuCoin, Binance JEX, AscendEX (Bitmax), LBank, ProBit Global, 0x Protocol, Bit Well, XT.COM, Wootrade, CoinEx, ACE, BitMart…
For HT holders, they enjoy such benefits as reduced transaction fees, easy means of exchange, promotion of new tokens (where bonuses are given to holders or hodlers… lol), investor protection program (making sure that tokens bought out by the exchange are sent to an investor protection fund, whose purpose is to compensate for any financial losses), and participation in decision making so that as a holder, you can propose developments that should be made in the ecosystem as well as vote on decisions to be made. This is one of the icings that makes cryptocurrency and blockchain projects stand out.
Conclusion
HECO Chain is another decentralized platform that is changing the global financial system alongside its centralized exchange, Huobi global. For HECO Chain, there are already a lot of projects being built on the platform to power so many activities using smart contract-enabled structures.
Its integration with EVM has made that possible and easy as developers can migrate their project from Ethereum to Huobi seamlessly so that they can enjoy the benefits of Huobi.
And for everyday users, access to DeFi projects is also delivered from loan services to yielding farm to staking and more being developed. This project gives one clear signal that this global revolution is not for a specific region (as they held on to China at the beginning). Every continent is having a taste of decentralization so, one may start local but be ready to move as demands arise.
What do you think of this article? Share your comments below.