Terra is a programmable blockchain e-commerce platform that offers fiat-pegged stablecoins to provide more stability when conducting cross-border payments. Terra relies on its utility and staking coin- $LUNA, as well as several other stablecoins that are pegged to many of the world's top fiat currencies, including TerraUSD(UST).
By using stablecoins, the Terra crypto ecosystem offers low fees, instant settlement, and frictionless cross-border exchange to power retail transactions. Much of Terra Blockchain's growth over the years is due to its ecosystem, with a community of developers continually building decentralized applications on top of the Blockchain. In this article we are going to delve into the Decentralized Exchanges(DEXes) built on the network and the Blockchain Wallets
Terra DEXes
A Decentralized Exchange(DEX) is a cryptocurrency exchange built on a blockchain network that allows the exchange of crypto tokens anonymously and securely. With the incredible growth of Terra Network, there was a need to develop DEXes.
These DEXes facilitate a smooth exchange of tokens across the network and its various DeFi (Decentralized Finance) Applications. Due to the ecosystem and tight control of the founding team on every project launched on Terra Network, the projects are more reliable than any other platform. Here are the top DEXes on Terra Blockchain.
TerraSwap
It was the first-ever DEX built on the Terra Network by Delight Labs. TerraSwap is a Decentralized Exchange (DEX) built on Terra Blockchain Network to facilitate exchange of crypto tokens across the network in a decentralized manner. On TerraSwap, a user can become a trader, a liquidity provider, or both.
As a trader, one can swap tokens with other tokens. And, as a Liquidity Provider, one can provide liquidity to the platform, and in exchange for that, get rewarded with a share in the trading fees collected from the traders.
The trading fee on TerraSwap is 0.3% of the transaction value. Like we discussed earlier, this fee is further transferred to the Liquidity Providers as a reward for providing liquidity to the platform.
Loop Finance
Loop Finance is the second Automated Market Maker DEX on Terra after TerraSwap. The platform has greatly improved upon the limitations of TerraSwap exchange. The platform majorly facilitates the following features:
Token Swaps
Access to Terra DeFi ecosystem such as Anchor Protocol and Mirror Protocol
Fiat – Crypto transactions (through a 3rd party)
NFT Marketplace for Terra NFTs
As a corollary to that, the platform has planned a mobile app which, according to the roadmap, is expected to be released in the third quarter of 2022. Currently, the platform only supports the TerraStation wallet, but it will have its in-house wallet in the future.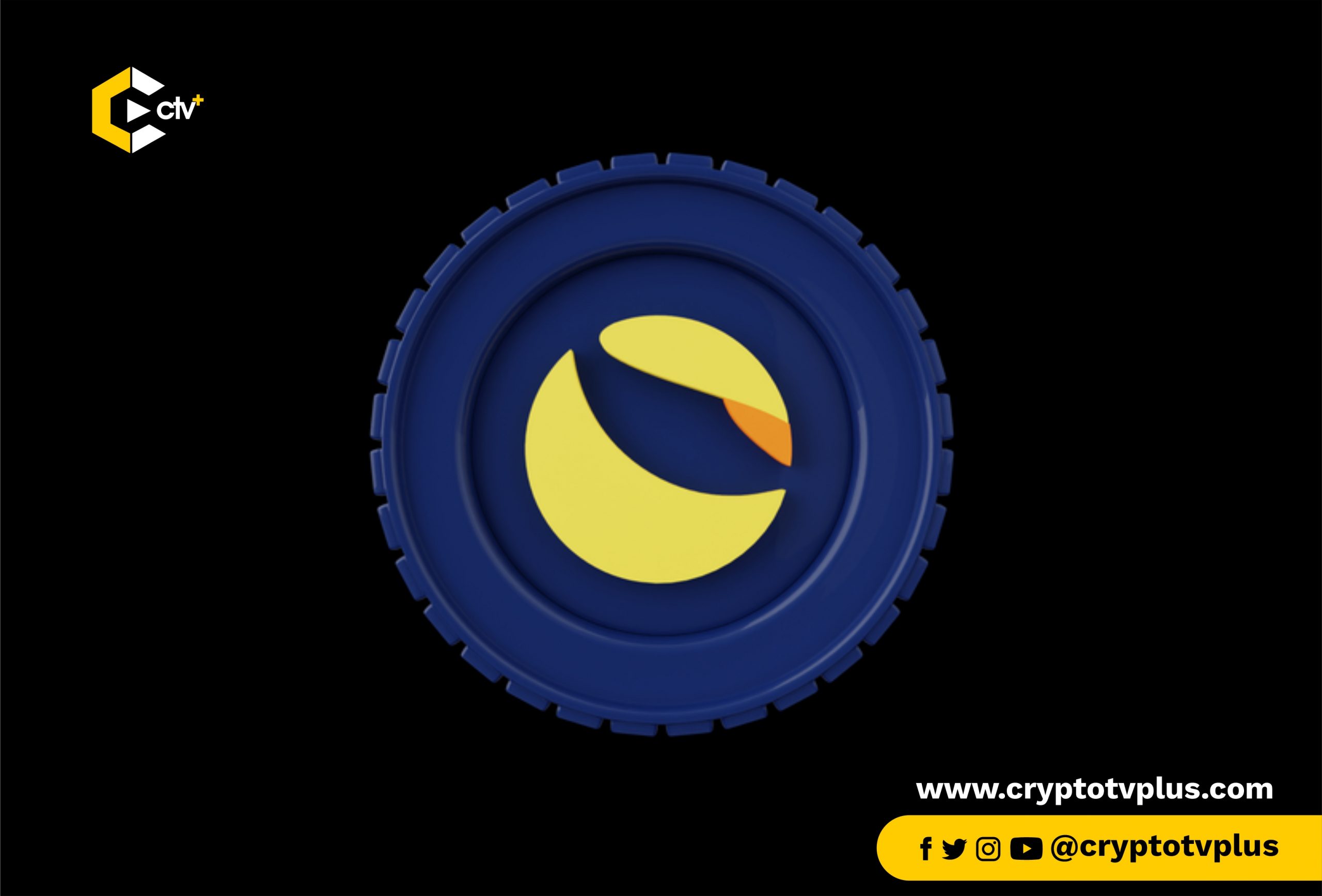 $LOOP is the in-house governance token of Loop DEX.
Astroport
Astroport is another phenomenal DEX being built on the Terra Network by Astroport Joint Venture (a venture between Delphi Labs, IDEO CoLab Ventures, TerraForm Labs, and Astroport Builders). The objective of Astroport is to empower the whole DeFi ecosystem built on the network. The team focuses on:
A better user interface and user experience,
Combining various types of liquidity pools and routing transactions through them seamlessly,
Terra's first Liquidity Bootstrapping Pool (LBP) would facilitate new projects and provide them with a fair launch.
Astroport would have its own Liquidity Pools and fetch liquidity from various other liquidity pools. Thus, making it a one-stop-shop for all Terra-based tokens. Further, this can make AstroPort the liquidity hub of the Terra DeFi Ecosystem.
The platform is expected to launch its Beta version within the 1st quarter of 2022. $ASTRO is the in-house token of the Astroport platform. The primary purpose of the token is community governance which will be done through the Astral Assembly, which is AstroPort's DAO (Decentralised Autonomous Organisation).
With the ever-growing Terra ecosystem, these DEXs would help smooth the exchange of assets along with a lot of rewards for the Liquidity Providers.
Read Also:
Subversive Capital Launches a Metaverse ETF, Bets Against Meta …
Terra Wallets
A Crypto wallet stores the private keys used to access assets. For example, a Terra LUNA wallet would contain the key used to access Terra assets like LUNA,UST, and ANC. It is worthy of note that the wallet does not store the assets directly. Cryptocurrency assets are always stored 'on the blockchain', in a cloud-computing public ledger.
The wallet stores a secret string of letters, known as a private key, which is used to prove ownership of assets and permit transactions via smart contracts. A user who loses their private key loses the ability to recover their wallet, and an attacker who has access to a user's private key has access to that user's wallet and assets. 
Terra Station is the official Terra crypto wallet to store and manage Terra tokens and assets. Terra Station is the definitive Terra LUNA wallet, it is a native Terra software designed to store private keys in a secure manner, and also provide various tools and information via the software app.
The best thing about Terra Station is that it is non-custodial, meaning only you have the access to your private keys. Terra Station is available on Windows, Apple, and Linux operating systems, as well as handheld operating systems, it can also be accessed online.
The focal features of Terra Station are:
It can connect with decentralized applications like Mirror, Anchor and TerraSwap.
It can stake Luna
It can view transaction history
It has the ability to recover seed phrase
It can convert or swap tokens and other cryptocurrencies
It can manage assets
The Terra Station wallet covers all the needs of a basic investor. It is a secure, central hub for holding, sending, and staking Terra assets. Users interested in Terra webapps may connect to them using Mobile Connect or the Terra Station Chrome Extension.
What do you think of this article? Let's hear from you in the comment section!