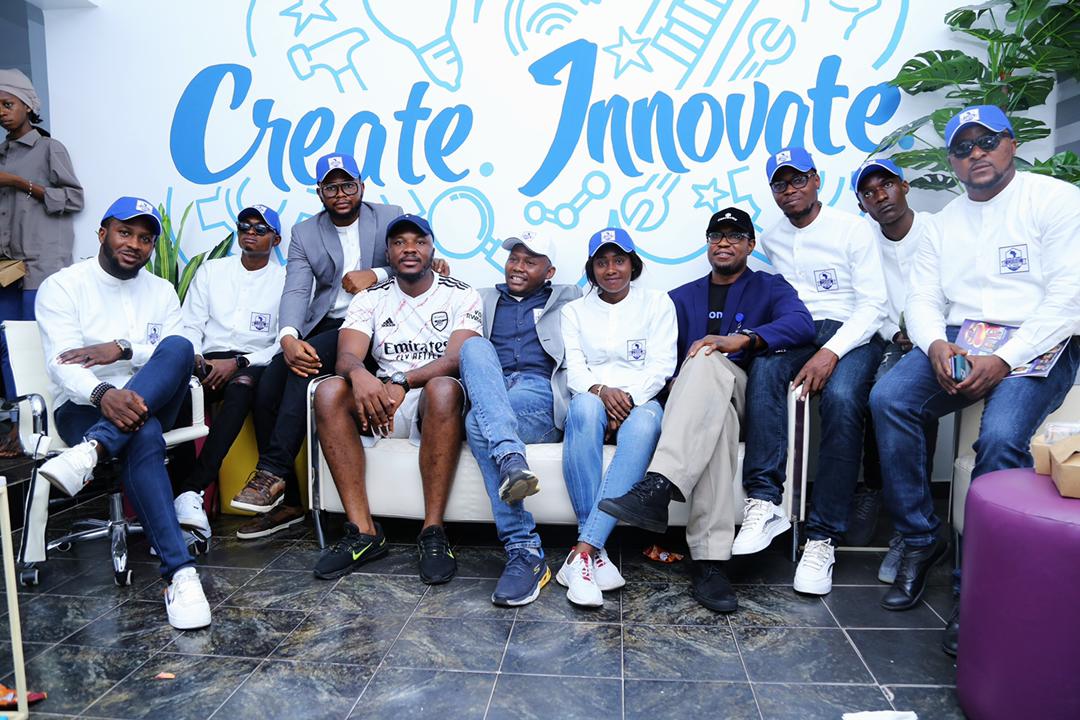 Convexity Announces Nigeria's 1st Blockchain Hub – To Foster Blockchain Innovative Solutions
Convexity Blockchain Hub – Nigeria 1st Blockchain Innovation hub is now up and running with aim to be the main go-to blockchain solutions hub in Nigeria located in the heart of the Federal Capital Territory – Abuja.
The hub is Bringing together Nigeria blockchain communities composed of collaborators across disciplines who will share ideas and criticism as they tackle some of the biggest problems the country faces, riding on the backbone of Blockchain technology.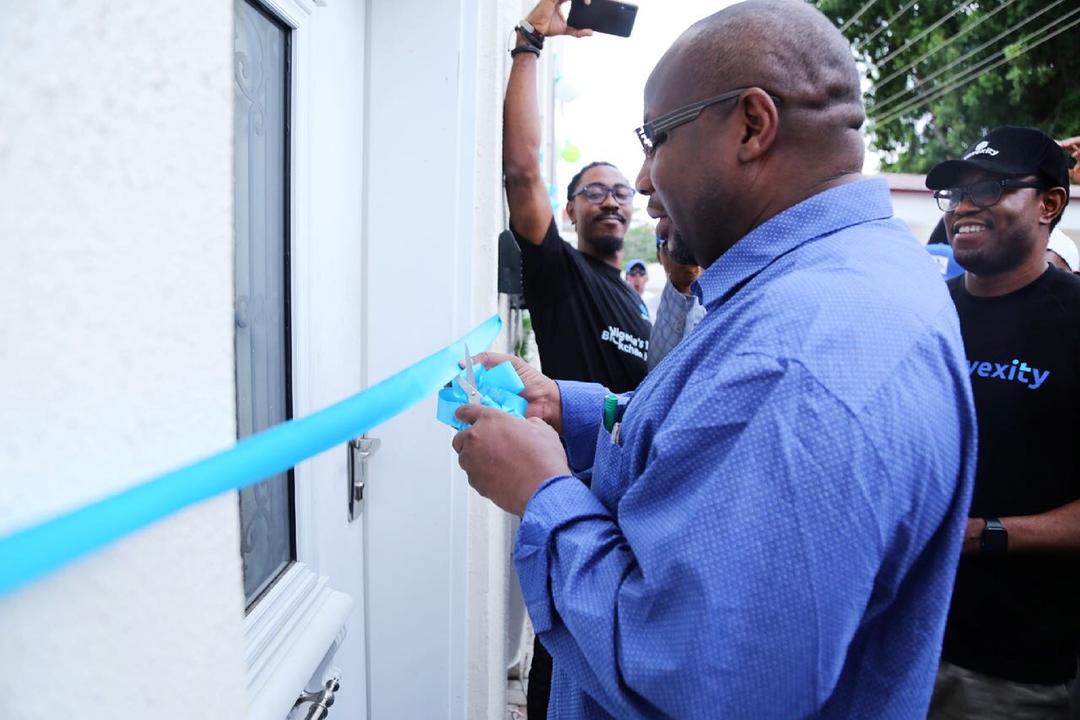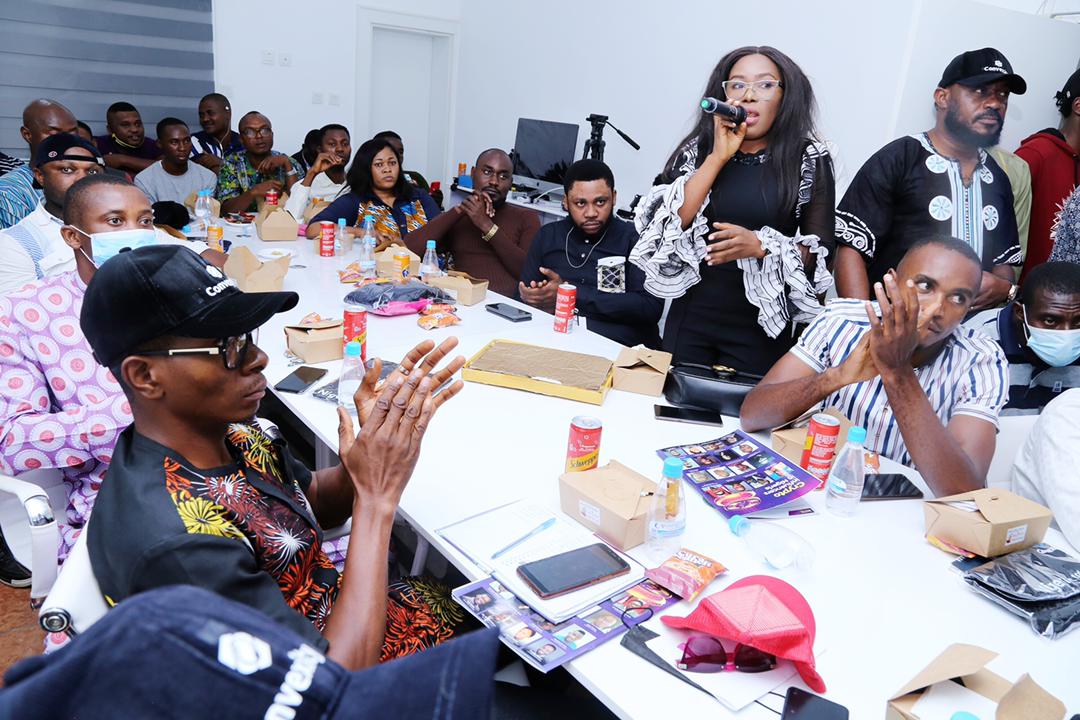 Convexity believes Collaboration is the salient ingredient to innovation, hence it is providing a creative space to promote same. After all, many of the innovations that have impacted our day to day lives for the past 5 decades are products of technology hubs like Silicon Valley, Tokyo and more, partnering with technical expertise, entrepreneurial thinking, and investment capital to foster innovation.
The premier blockchain innovation spaces will encourage, partner and connect Blockchain entrepreneurs, innovators, policy makers, researchers and or Students – to INNOVATE and BUILD.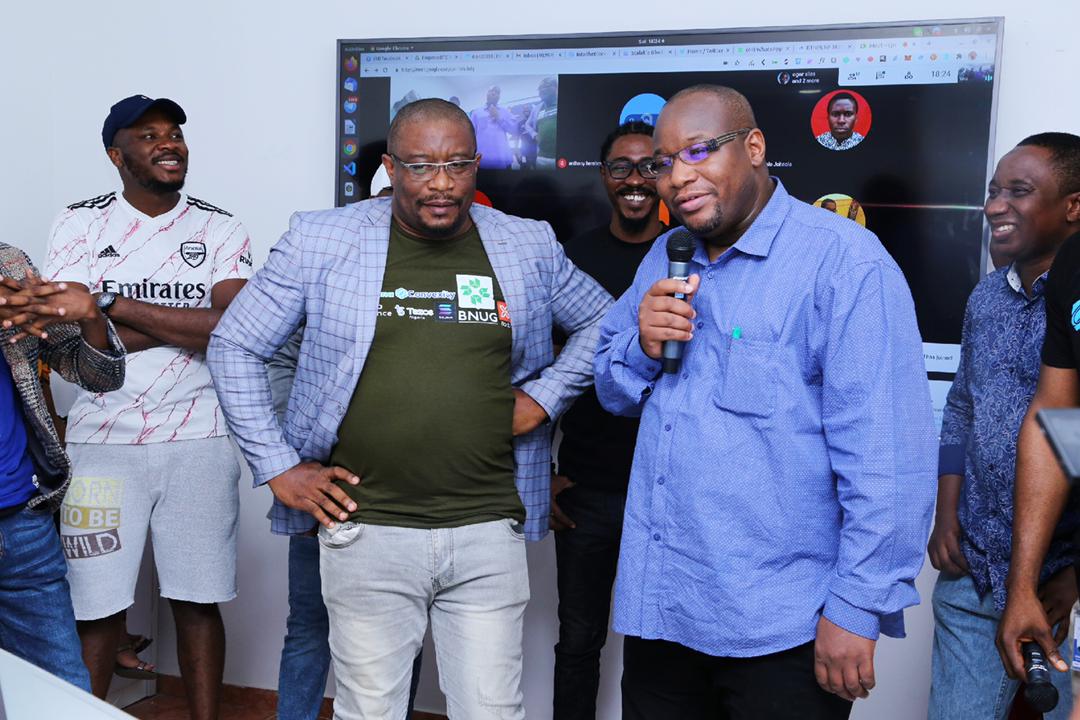 To confirm this – Adedeji Owonibi the COO of Convexity Technologies Ltd stated that 
"the hub is created to grow more blockchain tech innovators, it will deliberately support and strengthen the local blockchain focused innovation through the combination of policy lobbying to engender growth for blockchain innovative businesses, capital provision by opening up startups to local and global funding opportunities. Convexity will push for startup cultural change – one that supports tech innovation failure trials with an ability to rebuild and succeed".
ABOUT CONVEXITY
Convexity Technologies Ltd, is a blockchain industry solutions and products company, helping to shift status-quo within different sectors of businesses and industries in Africa using blockchain technology.
ABOUT CONVEXITY BLOCKCHAIN HUB (CBHUB)
CBHUB is an innovative space and accelerator for blockchain start -ups that offers an ecosystem to help start -ups corporate and innovators to leverage the potential of blockchain technology, with shared co-working spaces.
Follow us across our communities:
Email: [email protected]
LinkedIn: Convexity 
Facebook: Withconvexity
Twitter: @convexity19
Instagram: convexityblockchain_hub
Tiktok: Convexitytech