Mobland, widely tagged "the first-ever Mafia Metaverse" is an extraordinary game. On the platform, gamers can fight, loot, build and lead. Also, users can join a syndicate and run businesses, tax underlings and pay tribute to bosses through blockchain-backed resources.
Mobland rebranded from 'Sin City' after an alleged trademark infringement. It has a team led by Mihai Pohontu(Co-founder), Fransesco Sullo(Blockchain Lead), Vlad Anghelahar(Engineering Lead), Maxim Garber(Design Lead). Mobland is a Free-2-Play-2-Earn action-adventure RPG game in which the players acquire, manage, trade, and expand their empires and syndicates. Players can grind in daily events, PvE, PvP, and Syndicate events such as cross-chain Mafia wars.
Users start by generating their initial crew members, for free (users still need to pay for the gas fee that applies for the minting). If users have a team to choose from, then they can pick up their crew of four for the battles ahead. The initial game mechanics starts as a real-time card battler – instead of waiting for one's turn in an awkward way, players can deploy the character's abilities when they are cooled off in real-time. So the player would have the real-time agency over the crew, but can still stay chill without using the Call Of Duty muscles.
Users would be challenged with both PvE and PVP battles. The PvP battle will be an asynchronous battle, where the attacker will be facing the AI assigned by the defender. The syndicates will allow SYNNERS($SYNR is a ERC20 based governance token for Mobland) to grind their way up through daily missions, events, battles, and much more. Syndicates would be able to form powerful cartels to coordinate attacks and acquire resources as they take over real-world cities around the globe.
With a 497k+ community, 8000($3M) NFTs sold out within 18 minutes on Binance NFT and an all-time #1 volume on the same platform, Mobland has an impressive list of investors. Some of them include Alex Pak(Founder, Hack VC/Dragonfly), Do Kwon(Founder, Terra), Luke Wagman(Co-founder, Coinmarketcap), Jordan Momtazi(Co-founder, Synthetix), Merit Circle, GuildFi, Spartan Group, iAngels, AppLovin, Superpower, Justin Kan( Goat Capital& Co-founder Twitch), Robin Chan(Founder, Goat Capital), Kain Warwick(Founder, Synthetix), Paul Menchov(Co-founder, Coinlist), Elliot Wainman(Co-founder, Superfarm), Hyperedge and a few others.
Their partners include Republic, Superfarm, Neo Tokyo, Unix, Yield Guide, Perion DAO, Binance NFT, Terra, Fractal, Coinmarketcap, Illuvium, and Synthetix.
Read Also
How To Build & Conquer Planets On 0xUniverse | CryptoTvplus
MetaStrike: Now You Can Shoot, Build and Earn from this Metaverse
Overview of Battleverse; DeFi & NFT Powered Free P2E Game
Free To Play & Earn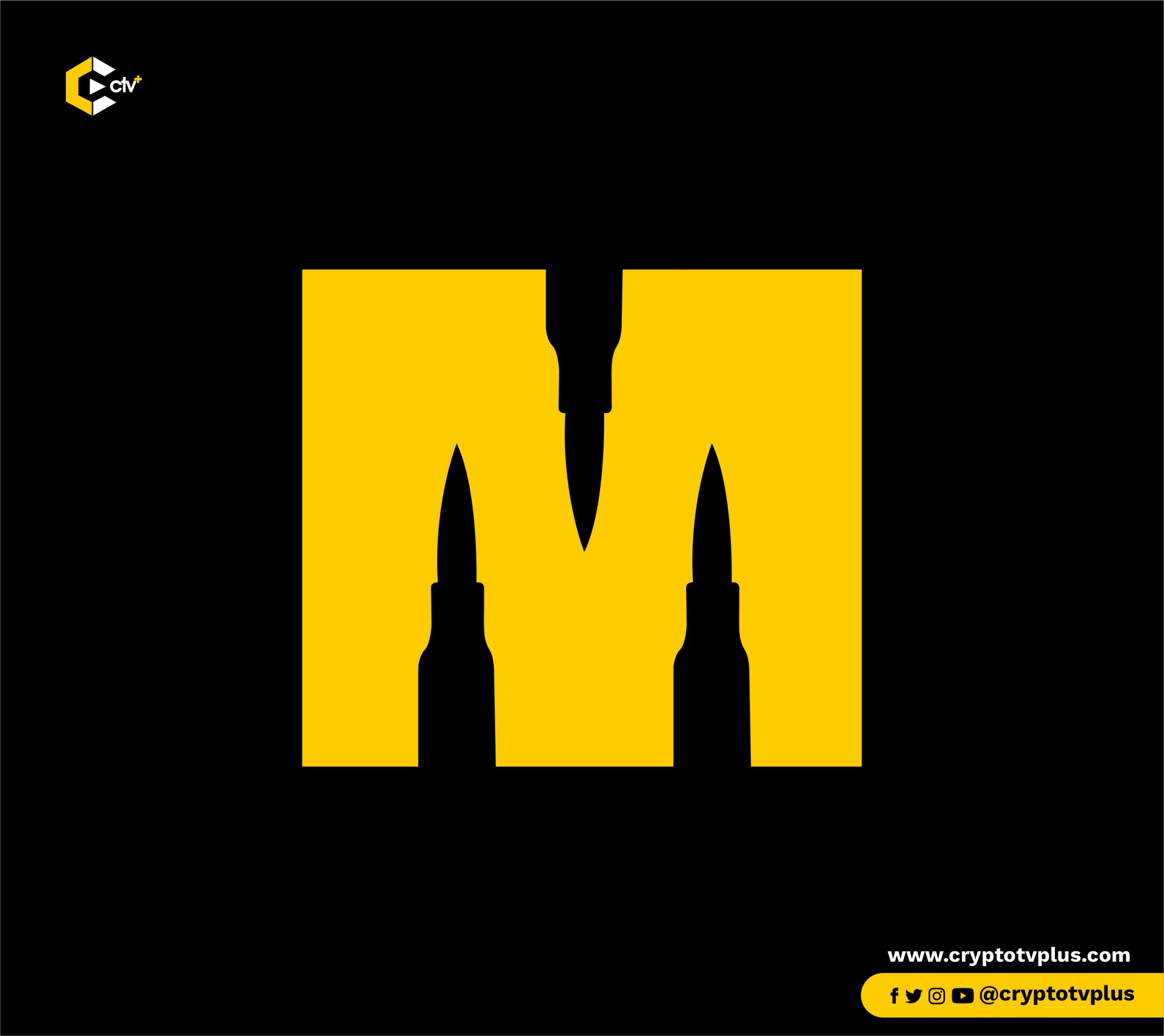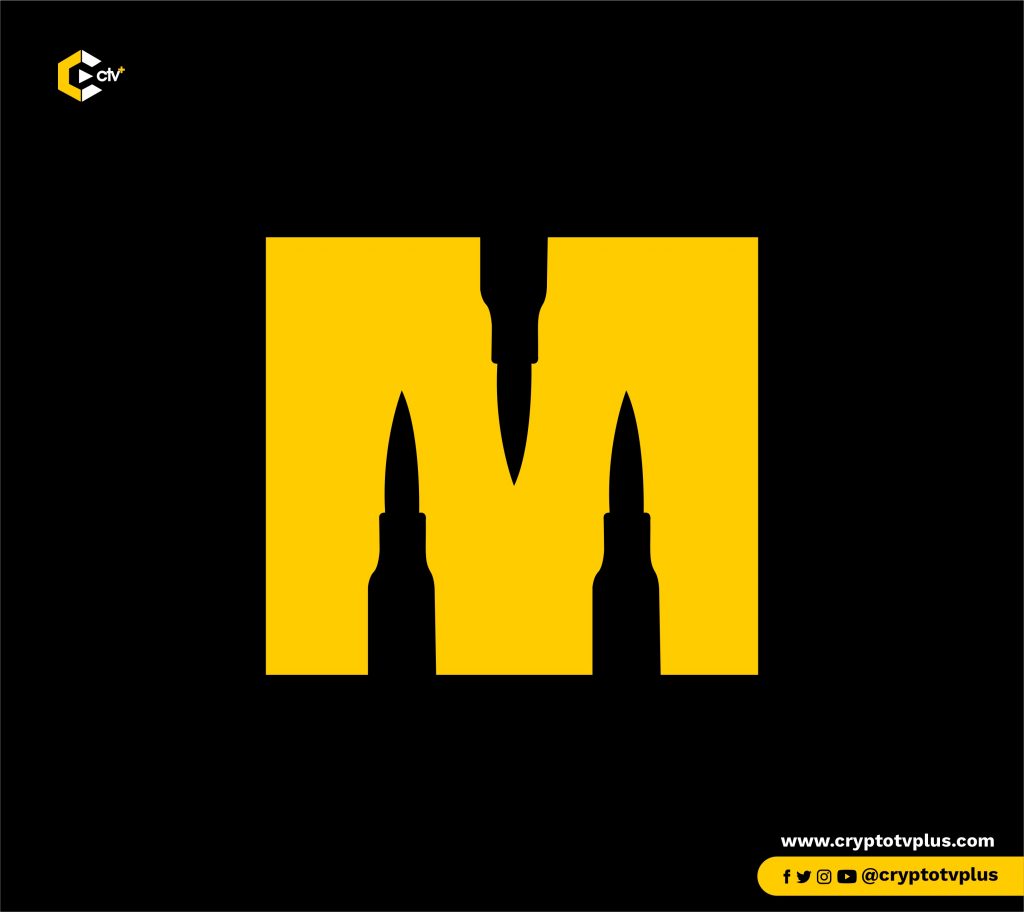 In the crypto world, it is virtually impossible to see a platform that allows gamers to just play and start earning without an upfront. This is exactly what Mobland is all about. Below are the ways to earn on the platform
GRINDER
Users can participate through Daily Events, PvE tasks, PvP tasks, Recurring Events, Leaderboard Events, Syndicate Events to earn the rewards.
CAPITALIST
Instead of selling directly into the public markets, users can reallocate the hard-earned assets into the metaverse ecosystem, through various tools and products like Turf and License to generate additional revenue.
HODLER
Users can hodl and stake the assets for the additional yield, in-game boosts, and privileges.
GOVERNANCE
Users can stake the $SYNR token to participate in the metaverse governance committee.
Tokenomics
$SYNR is the governance token for the metaverse and core of the Mafia-as-a-DAO system.
Functions
$SYNR is also utilized by staking to earn $sSYN (synthetic SYNR) which is used to purchase in-game assets on the marketplace at a discount.
Users can stake $SYNR to generate $sPOWER and delegate that to the syndicate leader.
They can also stake $SYNR to earn an additional yield
$SYNR can be staked to boost in-game characters to help take over the world.
There is a good variety of NFTs in MOB LAND. The characters, the equipment, the turf, the license, and a lot more. MOBLAND is running on both desktop (PC and Mac) and mobile(Android for now). A browser version possibility is being explored
What do you think of this article? Let's hear from you in the comment section!