Developed by Utopian Game Labs and Alphabit Fund, Time Raiders captures the attention of crypto gamers who want not just to have fun, but profit in-game and in real life. It is a fast-paced shoot and loot NFT game in which players travel through time to fight enemies and take treasures and resources back to their own time. Players travel through time and fight enemies to find NFTs which they can use to power up their characters and weapons, craft into new items, or sell it.
All items in the game are an NFT that can be traded for Xpendium($XPND) – the native in-game utility token. The value of these NFTs is defined by their rarity and in-game utility. Some will unlock future advantages in the game such as secret levels and skins, while others like the Founders NFT Pack(presale later in March) provide owners with additional HP, armor, accuracy, energy as well as an increased chance of finding better items throughout the game.
Game Levels In Time Raider
Gamer One – The Average Gamer
This is for an average gamer, for those not familiar with NFTs and unused to a play-to-earn environment.
Gamer Two – The Crypto Game Enthusiast
This level is for crypto game enthusiasts, those that are very familiar with NFTs and keen to earn from the game.
Gamer Three – The Arcade Gamer
For arcade gamers and those familiar with play-to-earn strategies. Here, gamers can earn while playing games, and maximize their characters and $XPND.
The Core Of Time Raiders: NFTs
Time Raider NFTs come in different rarities, with values increasing with rarity and in-game utility. The NFTs earned in the game can be items, consumables, and sometimes art. Rarity levels proceed through a scale:
Common (Gameplay items): have little value and are very common. These are mostly for use in the game, and excess can be sold to vendor NPCs.
Rare (50,000-100,000)
Very Rare (5000-25000)
Super Rare (1000-2500)
Extremely Rare (100-500)
Scarce (10-50)
Unique (1- 5)
Extinct (Scarce items that are visible, but not collectible in that timeline)
Legendary (1 only, hidden, to be found once)
Limited Edition (time-sensitive or collaborations with artists, influencers or partners)
Seasonal (holiday tie-ins, or any other time-limited event in world zeitgeist)
Multi-Part (multiple slivers of an NFT to put together to create the actual NFT).
Read also;
Exploring Mobland; The Free-2-Play-2-Earn Mafia Metaverse
Step Hero Multiverse: The Play-to-earn Game Hub for Gamers
Metarun; The First Blockchain Endless Runner P2E Multiplayer Game
Tokenomics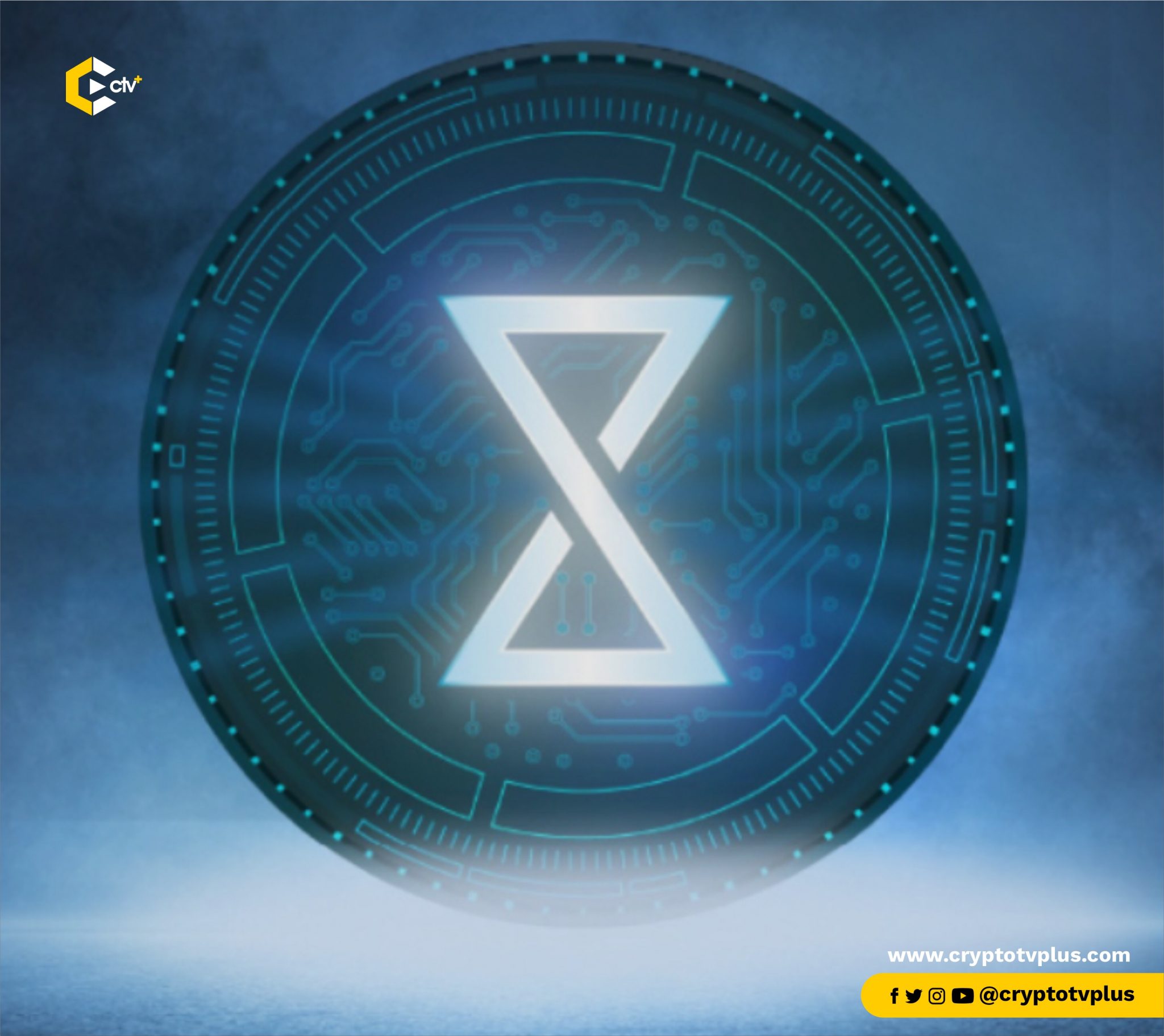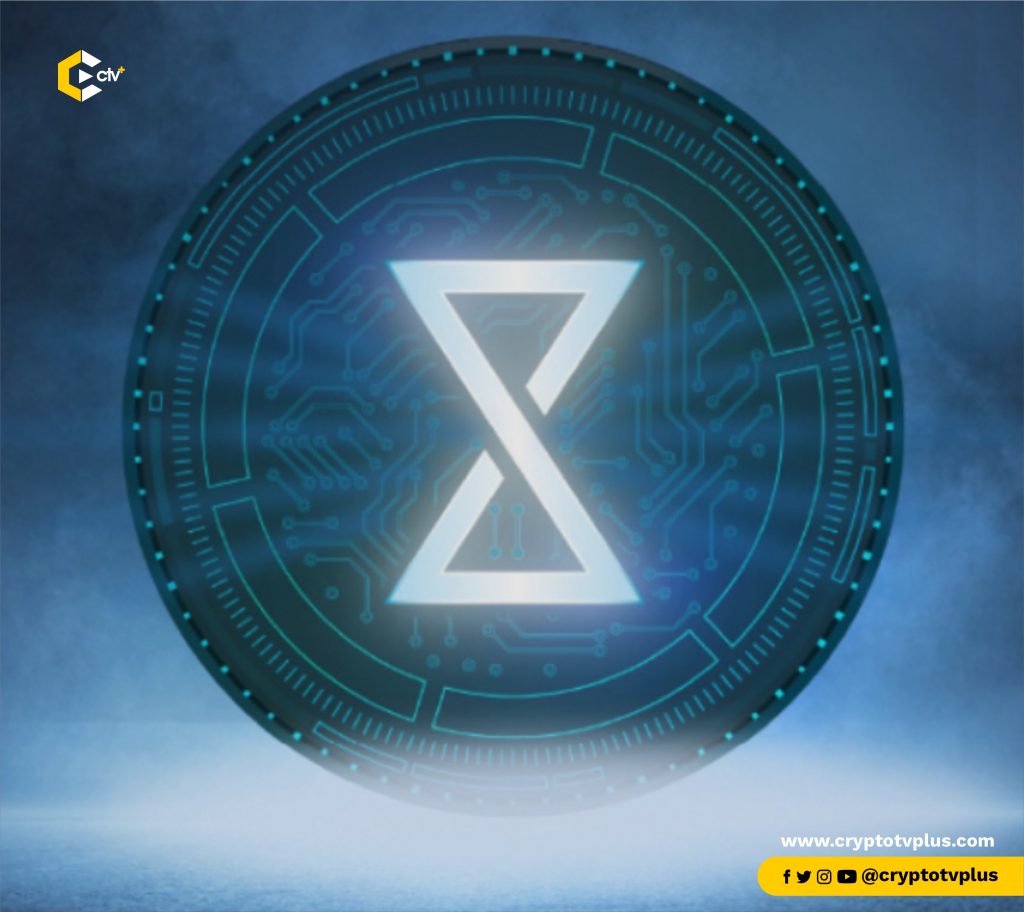 Xpendium ($XPND) is Time Raiders' native in-game utility token. It is built on the Polygon network, has a 1,000,000,000 token supply and 30,313,709 current circulations. Gamers can explore different features of the game to earn $XPND:
Find & sell loot, commodities, or artefacts
Sell the produce of the factories on the Black Market
Daily rewards, special events, partnership
incentives, or daily/weekly/monthly quests.
Staking
Purchase $XPND through an Exchange
$XPND In-Game utility, it can be used
To buy items
To upgrade weapons
To upgrade characters
To upgrade companions
For staking
What do you think of this article? Let's hear from you in the comment section