FTX is a cryptocurrency exchange led by Sam Bankman-fried
Do you believe that Apple makes more gains from games than Microsoft or Nintendo or Sony? Yet, it doesn't produce any game like the aforementioned names. The gold source? The App store used to launch many games. Gaming has attracted the biggest tech companies with several projects launched like Stadia by Google, Xbox by Microsoft, and Meta-Unity Technology partnership for Meta. However, it is being altered completely by the initiation of DeFi to yield GameFi.
Crypto has become "Lord of the Rings" in the global space. Blockchain is the foundation on which crypto is doing this with the provision of so many use cases daily. One of those use cases is crypto exchanges that give users the best platforms to trade cryptocurrencies anywhere and anytime non-stop. FTX is one of such awesome crypto centralized exchanges but it's also delving into GameFi.
FTX Exchange
It was founded in 2018 by Sam Bankman-Fried who's an alumnus of MIT and a former Jane Street Capital international exchange-traded funds trader. Some of its products include derivatives, options, volatility products, and leveraged tokens. Users can also have access to spot markets trading over 100 cryptocurrency trading pairs.
FTX offers "no deposit/withdrawal fees" for most crypto assets. For bitcoin, there's no fee for withdrawals greater than 0.01 bitcoin. When it comes to NFTs, FTX US, which is an affiliate of FTX, charges $1 for listing and a seller pays 2% for each trade or sale. The centralized exchange platform also provides FTX Card, a virtual debit card, to users who use it to pay for online purchases via their account on FTX US. It runs on a simulation that converts your crypto to fiat money once your dollar balance is low. Although this is limited to the US, it might spread to other regions in the future.
Read this also:
FTX and GameFi
The truth is it's hard to raise so much money to the tune of $400 million without having good investment plans in an industry that has hit over $1 trillion in value. And in the blockchain industry, the opportunities are massive. MANA, SAND, CHZ, and other projects have influenced the GameFi industry that's valued at more than $100b as of last year.
FTX has seen this and more and "are launching FTX Gaming because we see games as an exciting use case for crypto," an FTX spokesperson told Bloomberg via email. "There are 2 billion+ gamers in the world who have played with and collected digital items, and can now also own them." This will help drive token adoption in the entire ecosystem of crypto and FTX is one of the major players in that sphere.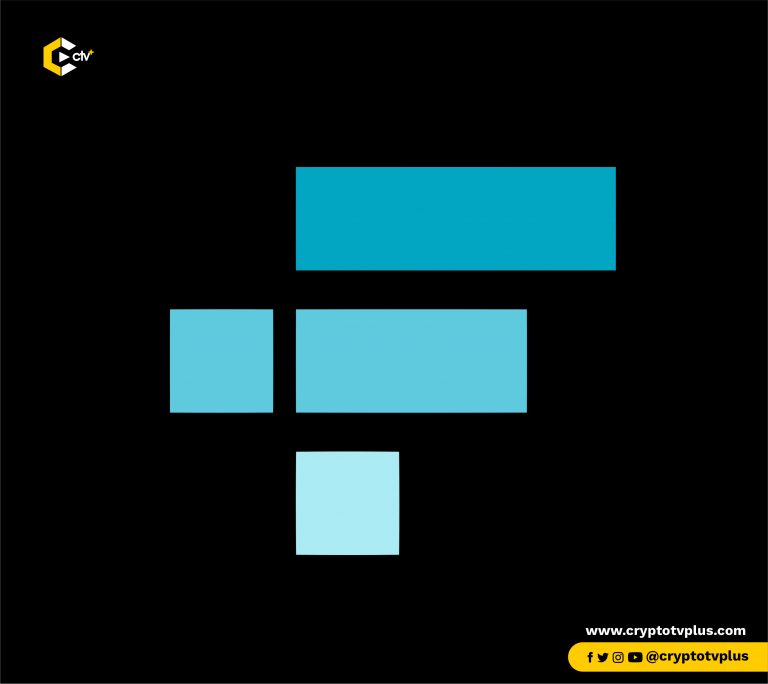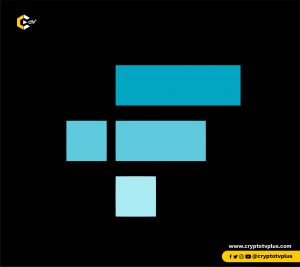 FTX, Gamers, and Developers
The FTX unit that is on this project is meant to oversee all operations that are related to gaming. A "Crypto As A Service" model will be deployed in this endeavor where other gaming platforms can utilize the architecture that will be built to release tokens and create access to support in-game NFTs. As this happens, there will be shared responsibility and balance brought into the team so that those who are in the gaming industry can be there developing gaming products.
But there is a recent dilemma that's happening between gamers, developers, and game publishing companies. For example, the announcement by Ubisoft Entertainment (UBI) on the creation of an NFT enabled game for their gaming ecosystem was not received with open hands by her community. Another situation at hand is GameSpot's plans to release an NFT marketplace that will enhance a full-blown blockchain-enabled gaming experience with $100m. Again, it was repelled by the community.
Yes, crypto has brought a lot of goodies for the ecosystem but gamers are worried about the value they are getting from upcoming crypto gaming projects. On the news, there has been lots of backlash from this community as seen above. Speaking about this concern, Harrison, president of FTX US, insists that "the backlash is primarily out of concern that the focus on cryptocurrency will divert the efforts of game studios away from making the best game possible for the players…" 
And he also believes that while the inclusion of blockchain technology in gaming is good for gamers giving them a chance to trade assets in form of NFTs in and outside the native platforms, the key focus of gaming should be for the experience of gamers and not for economics. So that the introduction of GameFi can satisfy those who want to participate for the sake of experience and tokenomics without leaving out the primary essence of gaming – the experience.
FTX and the Coachella Festival
FTX has shown a promising path by the partnership they developed with the team at Coachella Festival to create Solana NFTs for the festival a few weeks ago. The project ushered in a new feel for the event where photographs, posters, and lifetime passes were sold as NFTs on a developed NFT marketplace. That's a good way to preserve culture, you know. This then shows that the ground is set and wet for the FTX team to give a try to this ravaging innovation in the gaming ecosystem. 
The international crypto-exchange company that relocated its headquarters from Hong Kong to the Bahamas in September 2021, due to favorable policies and regulations regarding crypto operations, is backed by huge investors including Temasek, Paradigm, Ontario Teachers' Pension Plan Board, NEA, IVP, SoftBank Vision Fund 2, Lightspeed Venture Partners, Steadview Capital, Tiger Global, and Insight Partners. In regards to this also, FTX can surely pull through to achieve a gaming platform to be leveraged by other organizations servicing the gaming industry. 
For the resistance coming from the gaming community, there can always be a compromise. The President of the exchange has shown concerns about it which is a good step. Next is to see how this development thrives for the company that is touted to be one of the most successful private crypto firms and the third largest exchange by trading volume.