If you were told a few years ago that a "picture" created using a kind of technology will cost more than $60m, that would have been very outrageous. Perhaps, Monalisa and a very handful of other paintings can boast of being valued in millions. However, that has changed drastically. And one reason? One use case of the blockchain technology in art and DeFi – NFTs.
NFTs gained recognition around 2017. Initially, it was thought to be one of the bubbles of the crypto noise like we had during the dot com days. This mindset is still at work with so many who are familiar and not familiar with the innovation. 
However, time shall tell if it'll fade away or not. As we wait for the true reality of NFTs, there are so many personalities that have produced good results from the NFT market – from Beeple to Xcopy to 3Lau. 
After a thorough search, we chose these top five artists as part of the innovators to watch out for in the NFT zone. They are not just "art" men. They have community, commitment, and cleverness for the revolution. Let's look at them individually.
Very few people can use adversities to thrive and become so great that they rewrite the context of the industry. With nothing much to show for life, in his early thirties, Jones decided to go back to school and studied Art which has been his gift zone.
He has always drawn from school. Although, he had a dream of becoming a rock star. That dream was crushed by the "rocks" of life. At 38 he found himself done with college, graduating from Edinburgh University and Edinburgh College of Art. Then, came a two-year job for him at the non-profit, Art in Healthcare.
However, he had to do other engagements like teach art classes and tried solo exhibitions to expose his work and make ends meet. And then, he attended an art exhibition that brought his work to the limelight.
As an artist, he was already interested in the intersection of art with technology as he was delving into AR, then around 2017 when the Bitcoin and Ether buzz rose, he invested in the assets. From that time on, his interest in the crypto world and NFT art engagement rose. As an artist, he had made awesome paintings of Vitalik, McAfee, Putin, and other notable figures.
In 2019, the CEO of digital art marketplace KnownOrigin, David Moore, told him about the potentials of NFTs when they met at CoinFest in Manchester. It was still not clear to Jones but he gave it a try after seeing other artists sell their NFTs for good money. In a few months, he collaborated with Alotta Money to launch EthGirl, which broke the sales record of SuperRare selling for 72.1 ETH in December of the same year. 
Read Also:
XPLUS: Exploring the World's Leading Digital Asset Trading platform
Jones pushed more and the following year, 2020, he sold his Picasso's Bull NFT in July for $55,555, dwarfing the sales record of the Nifty GateWay marketplace. After that, his 2020 "Bitcoin Bull," NFT earned him $3million in total earnings. The inspiration for the project was from Picasso's bull with additions of bitcoin and Twitter logos. Pablo Rodriguez-Frail, who's a crypto collector, paid $55,555.55 for it. 
Jones is loved for still living a very modest life despite his "never enough money" to "so much money" story. The entire NFT community has also acknowledged him as a role model that wants to see other newbies in the world of NFTs prosper and succeed in their way, making room in his discord community to connect with NFT faithfuls.
From his website, his latest NFT launch was EthBoy Chapter 2 featuring Alotta Money and Guest Artist scheduled for 31st January 2022. Trevor believes that the NFT revolution is the "future of eCommerce and art."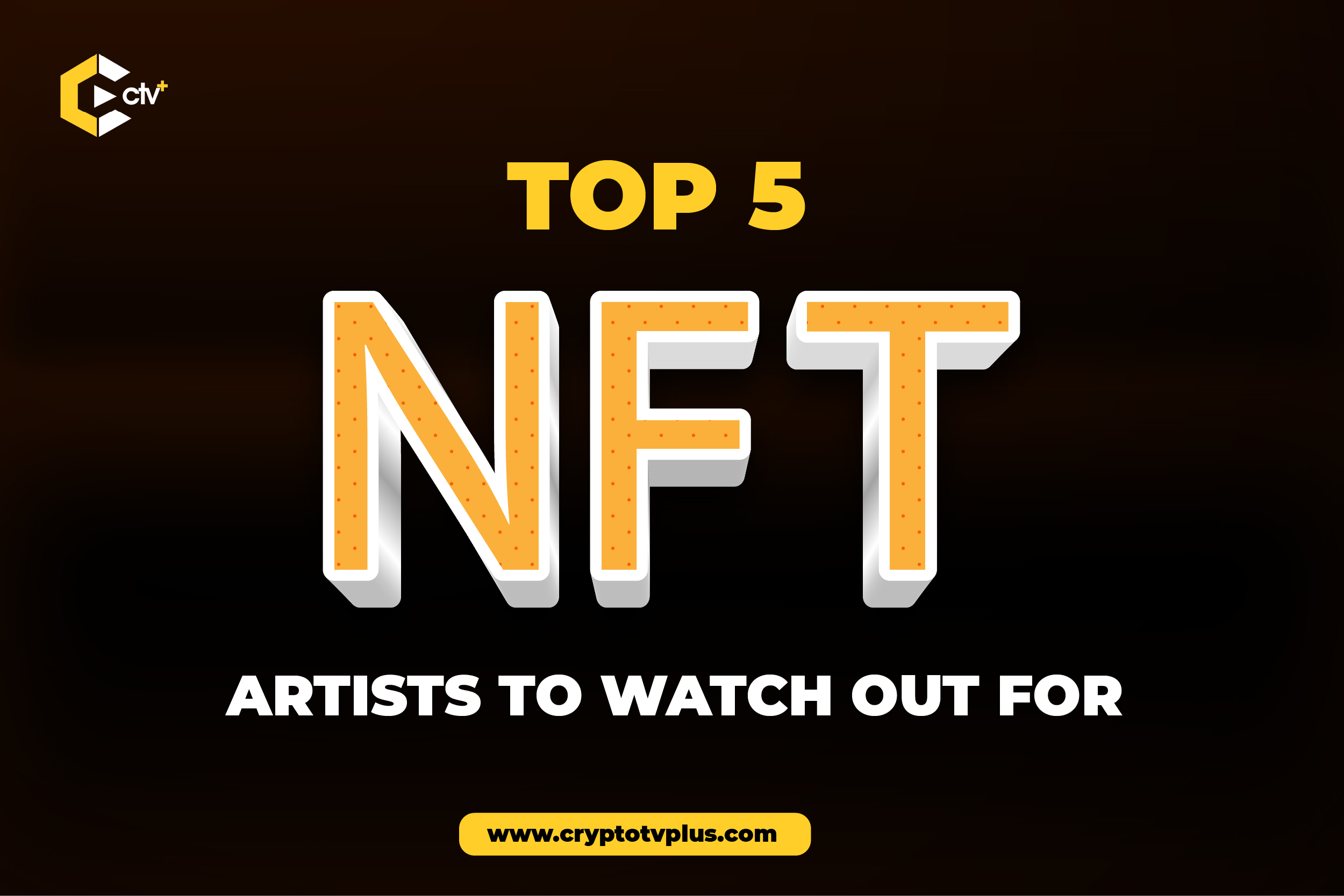 He should be the oldest, most influential NFT artist. Born on 9 December 1983 in Argentina. If you've heard of the comics, Wonder Woman, Batman, and Transformers, then here's the hero who's behind all these global media images.
 How come he's risen to become one of the most renowned NFT artists?
 He started his professional comics career at 16 working on the Poncho Negro series in Argentina. Instability in his home country made him migrate to Brazil and subsequently, to the US. In the US, his prowess increased with much more engagements on projects like Billy the Kid for Charlton Comics, The Brady Bunch, Hogan's Heroes, The Mod Squad, The Monkees, and The Twilight Zone. 
Delbo was also privileged to have drawn a comics biography of Dwight D. Eisenhower, which was published by Dell in 1969 before the death of the President. Getting into the NFT space is so intriguing for the octagenarian who shared his thoughts with the Binance team during an interview saying,
"I think NFTs and the community are just absolutely amazing, and they've truly changed my life. At 87 years old, I've been able to do what I love and showcase my art to an entirely new group of collectors and fans that spans all around the world. Although I'm a traditional comic artist, NFTs have allowed me to evolve my art and collaborate with other artists to create pieces I never thought were possible."
On his NFT journey, it's so interesting to see your grandson become your partner in your career at the age of 83. Nick, the founder of Apollo NFT Studios, is the grandson of Jose. The duo is working on a project that will showcase a superhero for the blockchain space.
He started 'Enter The Satoshiverse' as a journey to explore the blockchain superhero universe while 'Satoshi The Creator' was the first project when "I first joined the NFT space. We both had this vision of creating a superhero specifically for the blockchain," said Jose.
Lastly, on his NFT journey, he's launched more than 30 projects including Heroes Playing Poker, A Boring Game of Poker, Captain Apemo – Genesis, Wonder Woman NFTs (with a total sales of more than $1million), Satoshi the Creator (mentioned earlier) and Heroes of Manchester NFT for the Premier League club featuring hand-drawn images of Fernandinho, Ruben Días, Kevin de Bruyne, İlkay Gündoğan, and Kyle Walker. The journey is a no going back for Delbo and I know you're inspired to see him shining at that age.
Gary Vee as he's popularly called is first an entrepreneur. He's shared his life journey on how he helped his dad's wine business blow up with the help of social media marketing. After then, he moved on to start his own business, and since then he's built more global brands. In the wake of the blockchain revolution, he became a major voice talking about how this technology will change how we do business and all other aspects of life.
The introduction of NFTs into the world of crypto got the attention of the Founder and chairman of VaynerX. It was so intense he spent about 51 hours studying this new pattern of art display, drew 10k sketches, and sold them for $91m all in 90 days.
No wonder he has risen as one of the thought leaders in the world of NFTs building a large NFT community in discord with more than 280,000 members as of 5 February 2022. VeeFriends NFT gives access to the world of Gary aided by a smart contract embedded in it for each community member or owner of the NFT.
Read Also:
Crypto Exchange X.Plus Partners with Crypto Education Platform
For Gary Vee, his involvement in the crypto space and NFT is so instrumental. He's getting used to drawing the images himself which look sometimes very playful but that's where the value comes from as art is a matter of how a piece is appreciated and the message it conveys. The marketing skills he has coupled with the futuristic approach he brings to any industry are awesome. Indeed, he is one person to watch out for amongst NFT creatives and influencers.
Cryptocurrency and its waves brought it a lot of additives like weird names and anonymity. It's now so fashionable to be anonymous. Thank goodness that Micah Dowbak is not anonymous except for anyone seeing the name for the first time.
Although the name is strange to an outsider for NFT fans, that's part of the rave. Mad Dog Jones was born into a family with a father that was a musician and paint glass professional artist. These two attributes later on affected Jones so well as he started playing the violin at 5.
His Canadian father gave him a good start with colors and being surrounded by forest in his Thunder Bay neighborhood, he has shown the mirror reflection of nature in most of his works. And some exposure to Japanese culture also influences most of his designs.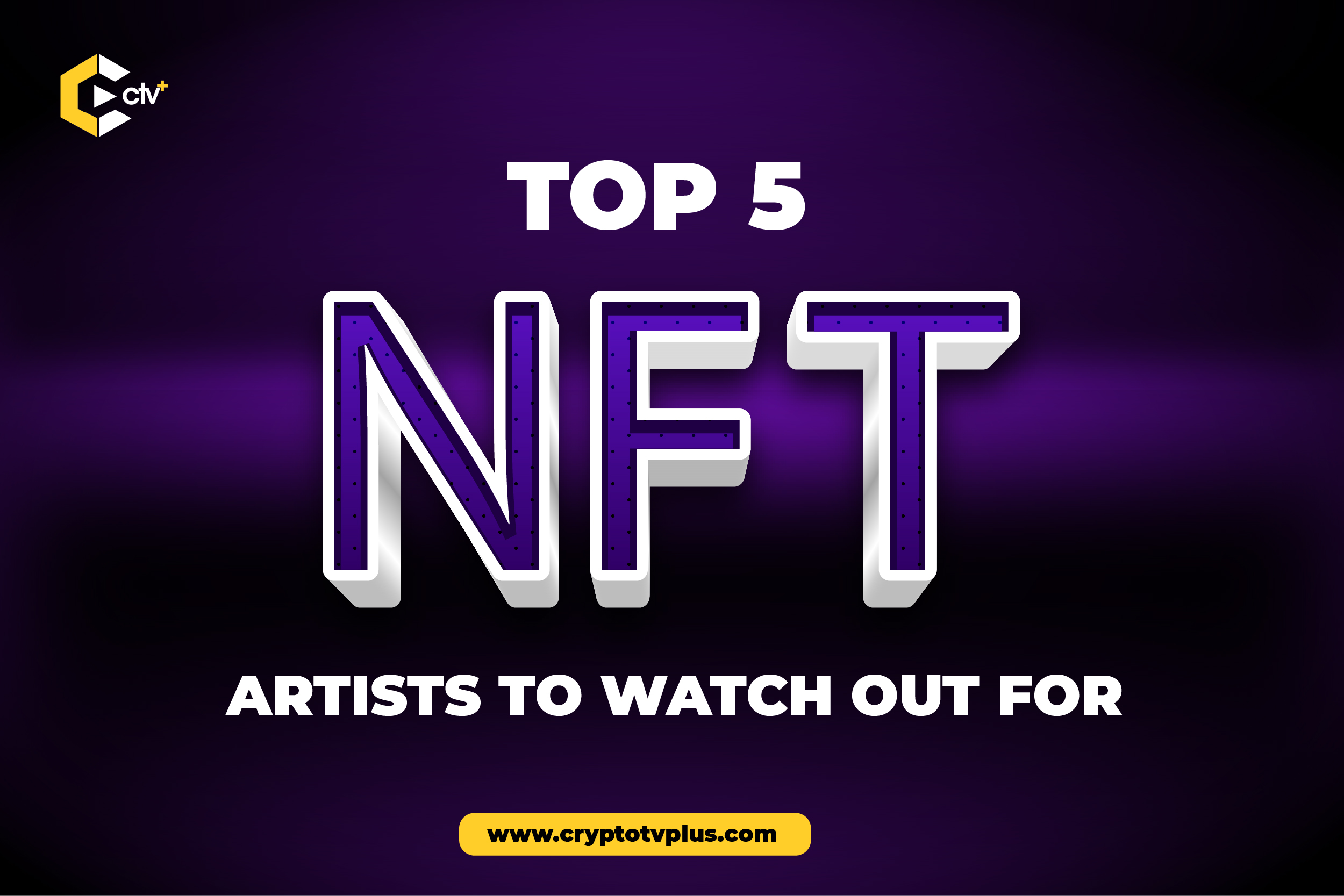 Now, for his works, Replicator remains one of the most revolutionary NFTs of all time. It's like a breathing element that produces new artworks every 28 days, having the capacity to produce for seven generations.
Part of the structure of the NFT is that if the owner sells an NFT from the first generation, each subsequent NFT replicated will be transferred to the next buyer. The idea of the replicator is to bring the story of the past to the present in the emergence of the future.
In the first 24 hours that Replicator was on the auction block, bidding rose to $2.4 million. Rather than a single work of art, Replicator is a singular "NFT experience comprising seven unique generations of artworks." If the owner sells an NFT from the first generation, each subsequent replicant will transfer to the next new buyer.
When asked, "How do you find ways to amplify energy in your everyday life?" during an interview with aaaa.org, he responded, "Make art every day. That can be music, drawing, poetry, dance, or even sport. Creativity is the key.
I tend to move between many forms of art, even things I'm not great at. The key is to not compare yourself to others and just enjoy the act of creation." In the coming days, weeks, months, and years of NFTs, we hope to see more "mad" NFTs that will turn on the cravings of his ravaging fans.
There's still massive confusion on if this is an individual or a group. Let's use a singularity figure for ease of explanation but like mentioned earlier, this might be a group. Pak has a style that combines technology with art.
For the tech aspect, blockchain is making it possible for smart contracts to be integrated into the creation of arts which can be accessed from anywhere around the world making artists benefit directly from their tribe.
Read Also
Understanding Ethereum Smart Contracts, dApps & Transactions
Understanding Solana, it's Proof of History & Smart Contract
On the design aspect, geometric shapes are always employed in his NFTs with embellishments of hidden messages which are always discussed on social media. And of course, that drives sales because of the marketing tactics.
The first NFT released by PAX was "Cloud Monument Dark" on the third day of February 2020 at the SuperRare marketplace. About six months later, "X" was released but this time on NiftyGateWay introducing the open edition style. Of the thirteen NFTs that were open for sale, 61 editions were sold across all thirteen.
His most successful NFT sales include "The Fungible" from a partnership with Charles Stewart, CEO of Sotheby's, which was sold between two days generating $16.8 million in sales across 6,156 NFTs; "The Pixel" sold for $1.36 million, and "The Switch", sold for $1.4 million.
On September 3, 2021, the "Lost Poets" project, launched by Pak, sold out in 2 hours. A super awesome project, "Sotheby's Metaverse", a digital art platform by Sotheby's was launched on October 15, 2021, to give distinct personal profile pictures created by Pak.
This is one feature that makes this so incredible. Finally, for Pak, he released an NFT that has grown to be the most expensive generating $91.8 million in sales and was just made available in 48hours. Don't worry, you don't have to leave your job.
Indeed, the game has turned. You'll get more content like this on our platform. The opportunities are vast as well in the NFT space. In closing, let's use the words of Jose Delbo to all NFT artists as well as those who want to venture into the world of NFTs:
"Don't be afraid to take risks and change. Joining the NFT space was a huge change for me after 70 years as a traditional comic artist. But by doing something a little bit different, I was able to evolve my art. I would also recommend that new artists get to know and appreciate their collectors. Without collectors, none of our work is possible."
Remember, DYOR.
What do you think of this article? Share your comments below.