GameFi has announced support for Solana network with respect to projects launching IGOs. Prior to this, the leading launchpad supported only the following chains— Ethereum, Binance Smart Chain and Polygon (MATIC) and associated projects.
However, with the recent support for Solana, GameFi or play-to-earn projects developing on the network can now launch their IGOs. This new move aligns with the objective of the launchpad to expedite the adoption of blockchain games. 
Read also;
Metaverse; Top 3 2022 Gamefi Projects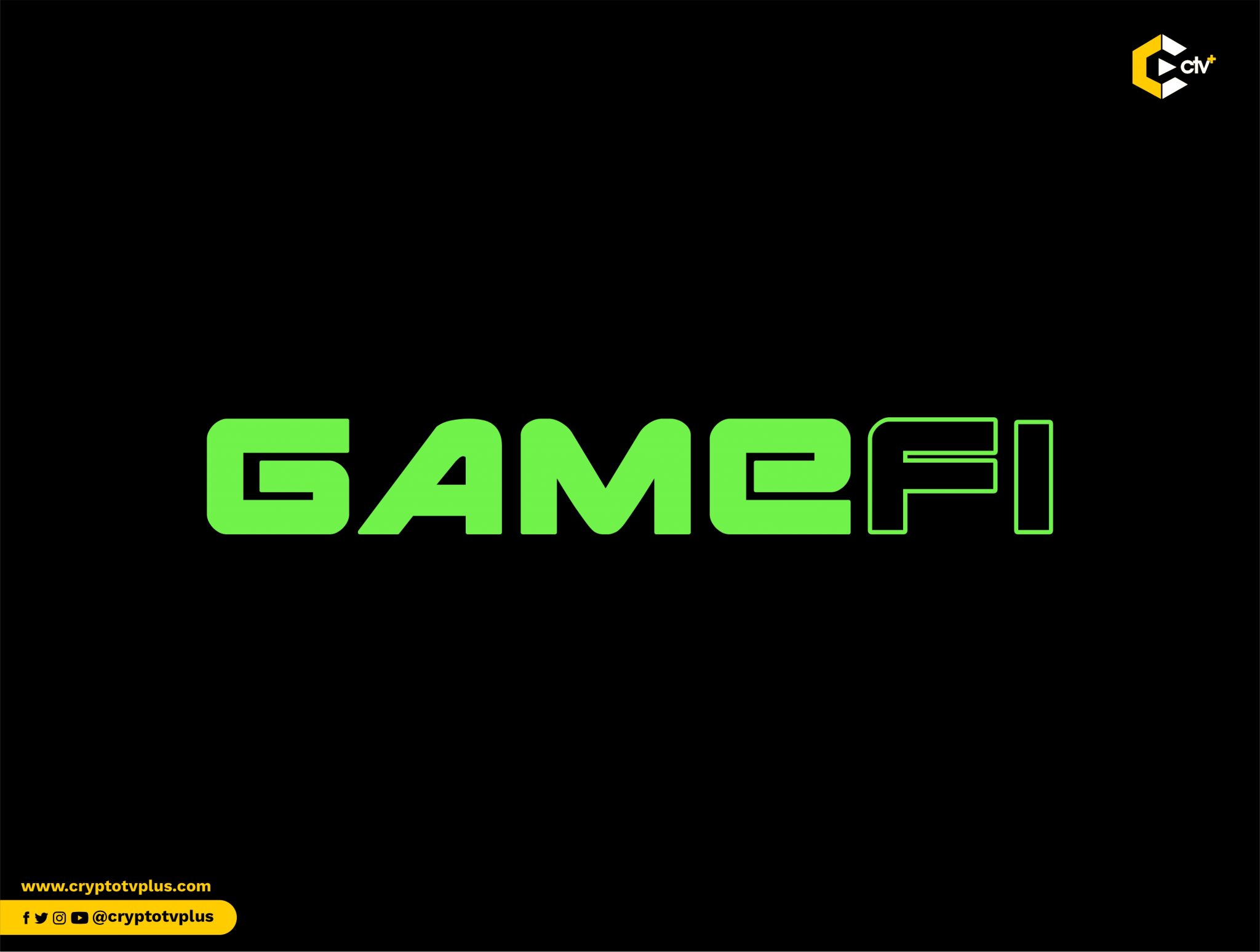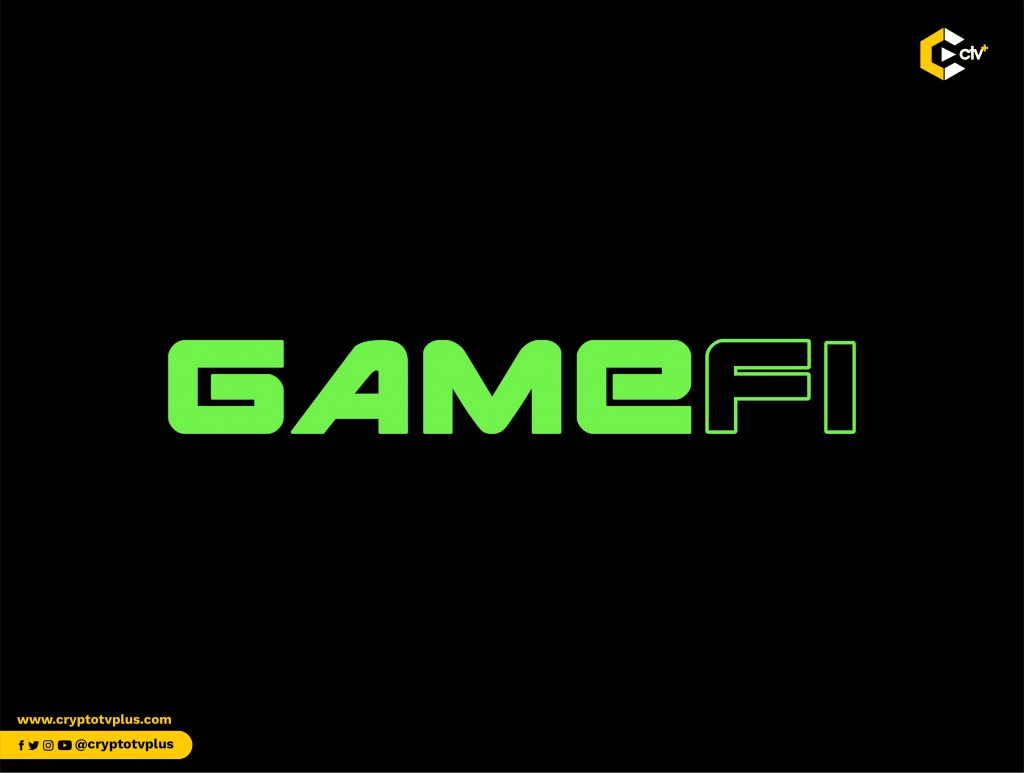 GameFi is one of the leading launchpad platforms in the ecosystem and has successfully facilitated the IGOs of several projects across the supported chains.
The launchpad is exclusively for gaming projects, built to assist them in reaching larger audience comprising investors, gamers and token holders or traders. 
The first Solana-based play-to-earn project that will surface on the launchpad is SOLICE. According to GameFi, many other potential projects will set sail on the launchpad in the future. 
What do you think of this article? Share your comments below.