Navigating the murky waters of cryptocurrency alone can be daunting. And for a noob, finding the right platform to buy and sell virtual assets like $BTC, $ETH, and others can be another tasking challenge. This brings us to what is known as Crypto Exchange.
A cryptocurrency exchange can be likened to an online brokerage for cryptocurrencies, tokens (virtual assets created through existing blockchains), and other digital assets.
Many of these exchanges offer investment options for active traders looking to buy, sell, or hold digital assets (BTC,ETH,DOGE,SOL etc).
It is highly consequential to trade and keep assets in a secure and well trusted exchange and at the same time an exchange that has a strong stance against all forms of market manipulation. This leads us to an emerging crypto exchange called X Plus.
X.Plus is a technology and service-oriented platform. The core team of this exciting platform is from Singapore. Amongst other sterling qualities, the team members are experts in the field of traditional finance and encrypted digital currency. They also have so many years of experience in self development systems such as hot and cold wallets.
Xplus is committed to building a digital asset trading platform with blockchain technology, with a background covering big data, artificial intelligence, digital asset trading, financial integration and penetration to provide global users with safe, stable and convenient blockchain assets.
Xplus provides a wide range of services, there is a cryptocurrency 'Convert' feature, as well as Crypto-crypto trading. Margin trading and Peer-to-peer platforms are also available on the exchange. Below is a sketch of the different services provided on XPLUS.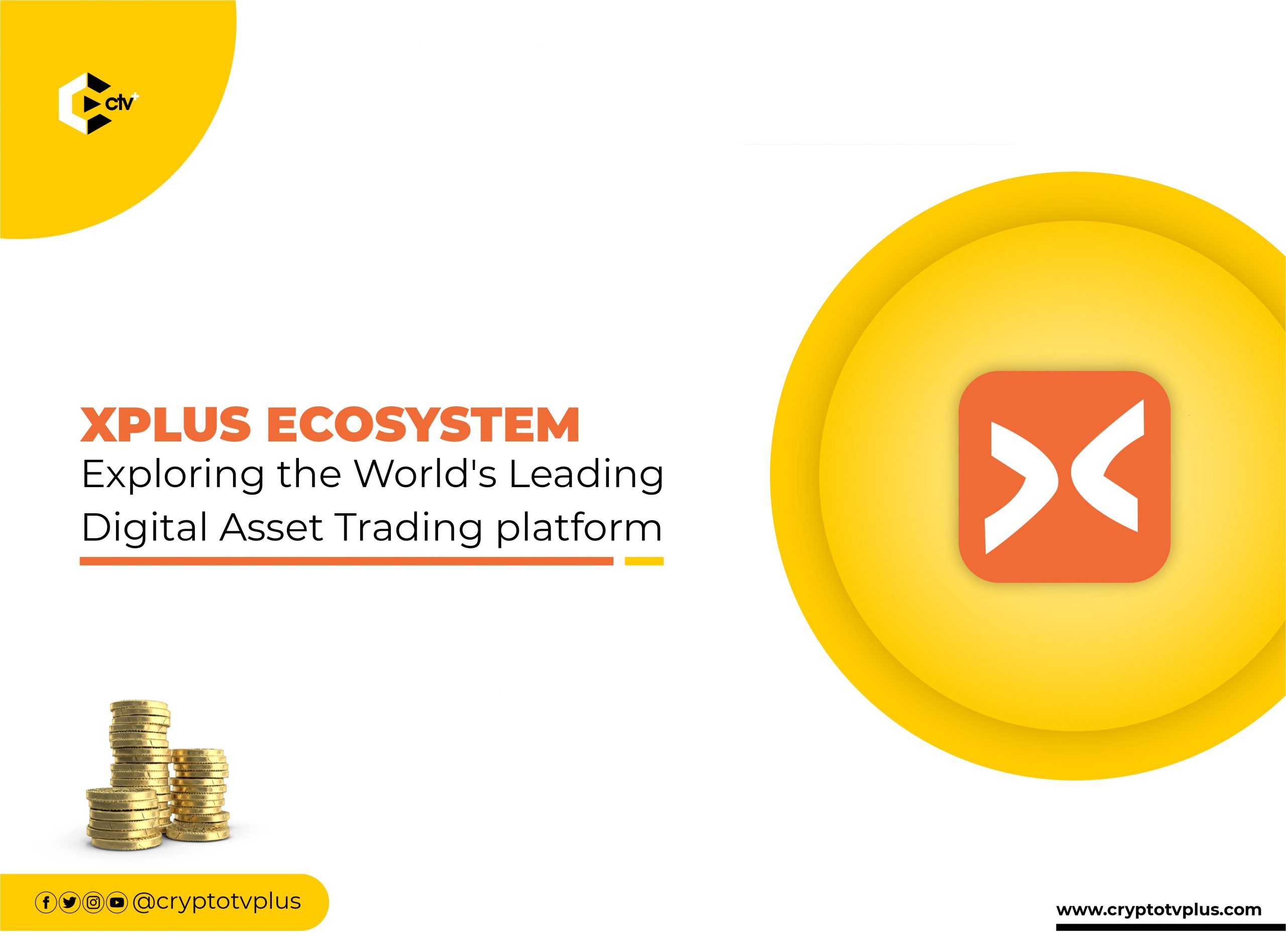 X + Trading
This provides users with a plethora of trading tools than just an average crypto exchange i.e. Aladdin Trading Bot.
X + Chain
This acts as a bridge for different Blockchains(Ethereum, Binance Smart Chain, Avalanche, Terra etc). Thereby providing users with cross-chain services.
X + Token
This feature offers a 'one-stand' shop, with listing services including marketing services in Telegram, Facebook, Coinmarketcap, CoinGecko and global media coverage.
X + DEX
Xplus Exchange has built up its Decentralized Exchange(DEX), which is https://xswap.com/, to provide a CEX/DEX co-listing service in order to cater for the need of DEX with any project.
X + Mining
Ultimately, this exchange provides computing power sales and distribution services.
Some of the reasons why this burgeoning exchange has a lot of promising potential are examined below.
Security
Through multi signature, data backtesting and other numerous anti attacks, they outrightly assure the security of users' assets and privacy from phishing, hacking and other forms of malwares. Their strong safety measures and SAFU Funds protects users' digital assets from any possible risk.
Service
XPlus provides users with one-stop transaction services. They use various means to complete safe and fast payment, with no commission fee added.
Furthermore, they provide traders with preferential transaction rates, outstanding VIP rights and high quality service. Their support team is available 24/7 and they have a 90%+ customer satisfaction.
Read Also:
Crypto Exchange X.Plus Partners with Crypto Education Platform
Partnership
Even at this infancy stage, the platform is already collaborating with some of the bigwigs in the cryptocurrency industry. On the 10th of January 2022, it announced a partnership deal with Earnathon– unarguably the biggest crypto 'Learn and Earn' platform from Africa. 
As if that was not enough, on the last day of January 2022, to cap off an eventful month, the exchange announced the launch of  WKD/USDT. Wakanda Inu is a groundbreaking memecoin from Africa that gained continental acceptance towards the end of 2021. Having this coin-pair  on the exchange is no small feat.
With a simple, classy and easy-to-use interface, the X.Plus app is available on Android as well as for iOS and it can be downloaded from the XPLUS website. The trading features can be accessed on the Website, an account could be created there too.
What do you think of this article? Let's hear from you in the comment section!