Leading cryptocurrency exchange OKEx has rebranded to OKX. The company made the announcement Tuesday 18th January, 2022.
The company the rebrand is as a result of its evolution from just a centralized exchange serving 20 million users across the globe to a company with multiple innovative solutions such as the centralized cryptocurrency trading platform, the decentralize chain (OEC), an NFT Marketplace as well as MetaX – a product that enables anyone to access the decentralized world among other products.
"We are building so much more than a centralized exchange. It is time for us to evolve our brand to reflect what we stand for and what we are building toward. We want to venture with you into the possibilities that exist ahead of us – intersections between crypto and so many worlds we'll enter together" – OKX (formerly OKEx).
The future of OKX (formerly OKEx)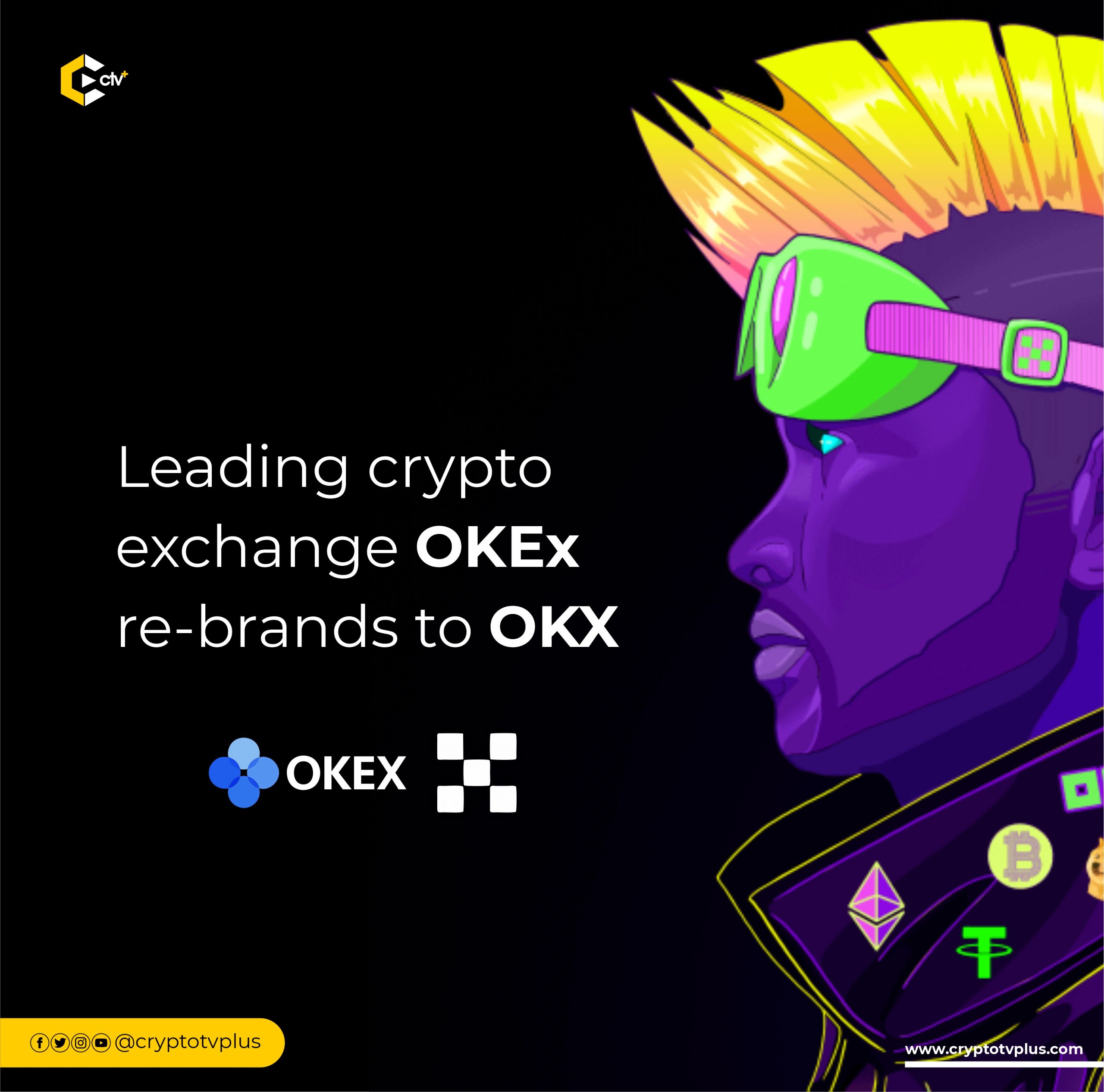 While still remaining true to its commitment to offer unparalleled services to its millions of customers across the globe, the leading exchange said it will be committing to invest deeply in the future of crypto.
Its decentralized chain OEC currently has a TPS of 1000. MetaX provides a multi-chain self-custody wallet and NFT marketplace with the DEX and DApp ecosystem according to OKX.
In the future, it plans to continue to launch the next generation of crypto products and build on its existing ones. Also to use the OKB as a bridge between the OKX platform and users and as well as use the OKT as native token of the OEC.
The new website of the leading cryptocurrency exchange will be okx.com. It revealed its Apps will be rebranded to reflect the new name, new logo and new identity. More news will be coming in the next 6 to 12 months, OKX revealed.
What do you think of this article? Share your comments below.