The world is still in chaos, economies are failing, governments are having a hard time, businesses and entrepreneurs are witnessing difficulties but there's still substantial light that gives hope in countries around the globe, in every continent.
The coronavirus pandemic again exposed the rot in global systems and how lords of the earth are terrible and terrific in handling some of the most important of things.
The financial crisis which was one of the propellant of the current blockchain and cryptocurrency revolution showed the scale of government corruption and mismanagement of state resources. The coronavirus pandemic opened up even grave wickedness.
The Nigerian Entrepreneurial Environment
With a huge population, and failing society, Nigerians surprisingly are resilient in whatever endeavour they venture into. Whether for constructive or destructive purposes, the might, credence and audacious nature of the Nigerian mind always comes to represent.
As a country with a great population, Nigeria is a market for lots of products and it only makes sense for local products to thrive, Nigerians building solutions to solve local problems and exporting those solutions to other nations where the solutions can be used to solve local challenges.
There are lots of entrepreneurs trying out, working to build various types of businesses to solve local problems or global challenges but the internet is filled with stories of dead businesses, ideas that never grew from the idea stage, businesses that were killed even before they could solve a problem. The graveyard is filled.
With hammer from regulators and industry development agents who ought to be driving growth and development, destroying the playground for businesses through anti-growth policy development and enactment of laws, Nigeria's problems continue to expand.
Across the Nigerian nation, every sector is underwater as they do not perform the simplest of corporate tasks and this contributes to the challenges of entrepreneurs in trying to break free from the societal infrastructure decay.
Nigeria Crypto Community and Industry
It's no doubt that Nigeria is a hot market for cryptocurrency. The populous African nation's citizens have taken to crypto to create the future they deserve as the nation burns in corruption and mismanagement.
While at it, these smart and highly creative Nigerians have built businesses worth millions of dollars. These mountains of successes would be driven down and this was the result of the Feb. 5th ,2021 Central Bank of Nigeria prohibitions on financial institutions from facilitating cryptocurrency transactions. And to investigate and close down accounts of people involved in crypto.
See also: Nigeria Aims to Generate $6 to $10 Billion From Blockchain Technology by 2030 | Inside Blockchain
This was an act of damning consequences that saw lots of crypto companies struggle. While some moved operations abroad, others found ways to work around this "ban". It was and still isn't easy. It is a reminder of the Lagos State government action on ride hailing start-ups in 2020 which saw companies like Gokada, MaxNG etc stop their primary business and struggled to remain afloat.
The Latest Thunder Strike
Towards the end of 2020, The National Information Technology Development Agency (NITDA) revealed the Federal government intends to generate between $6-$10 billion through blockchain in the next ten years.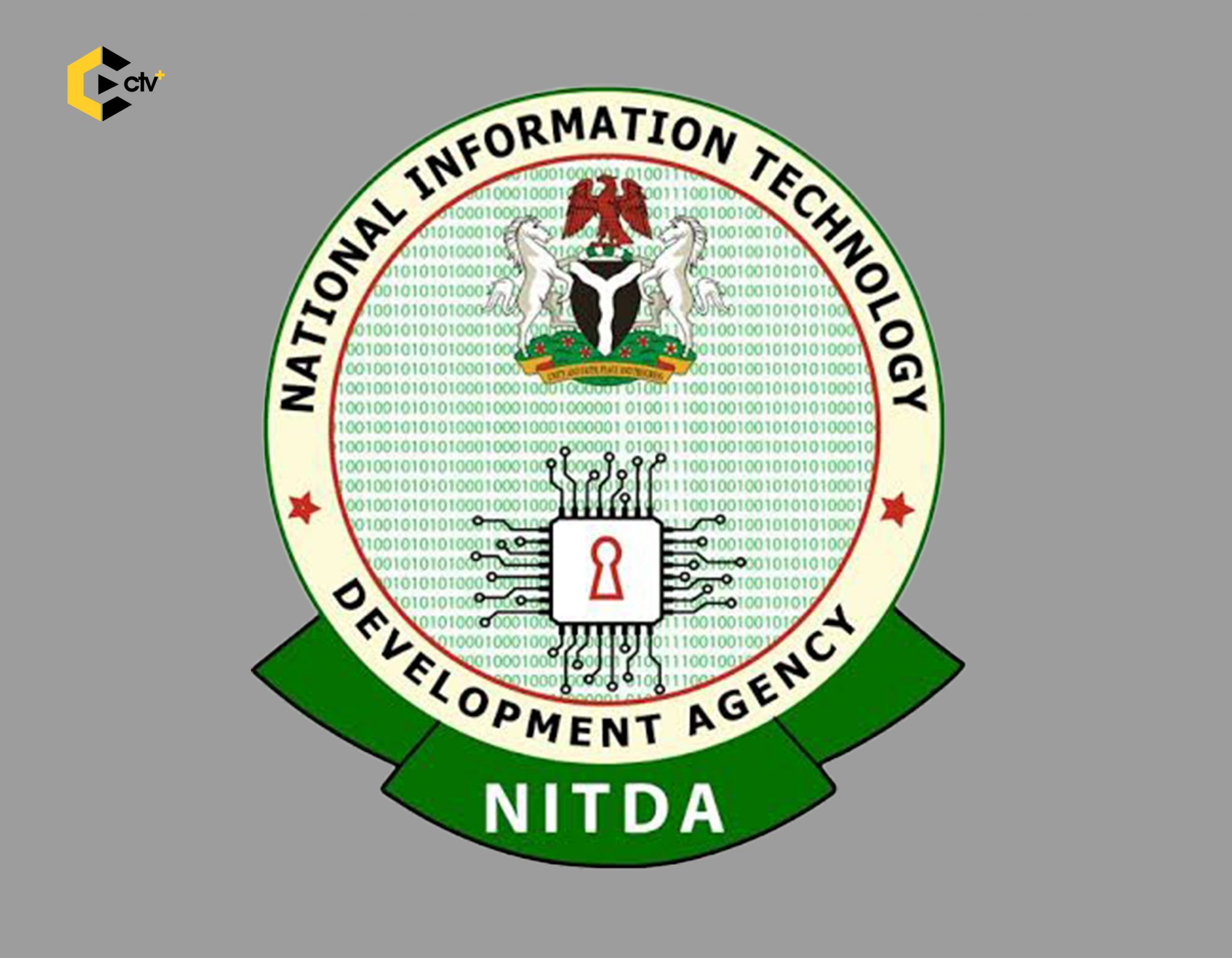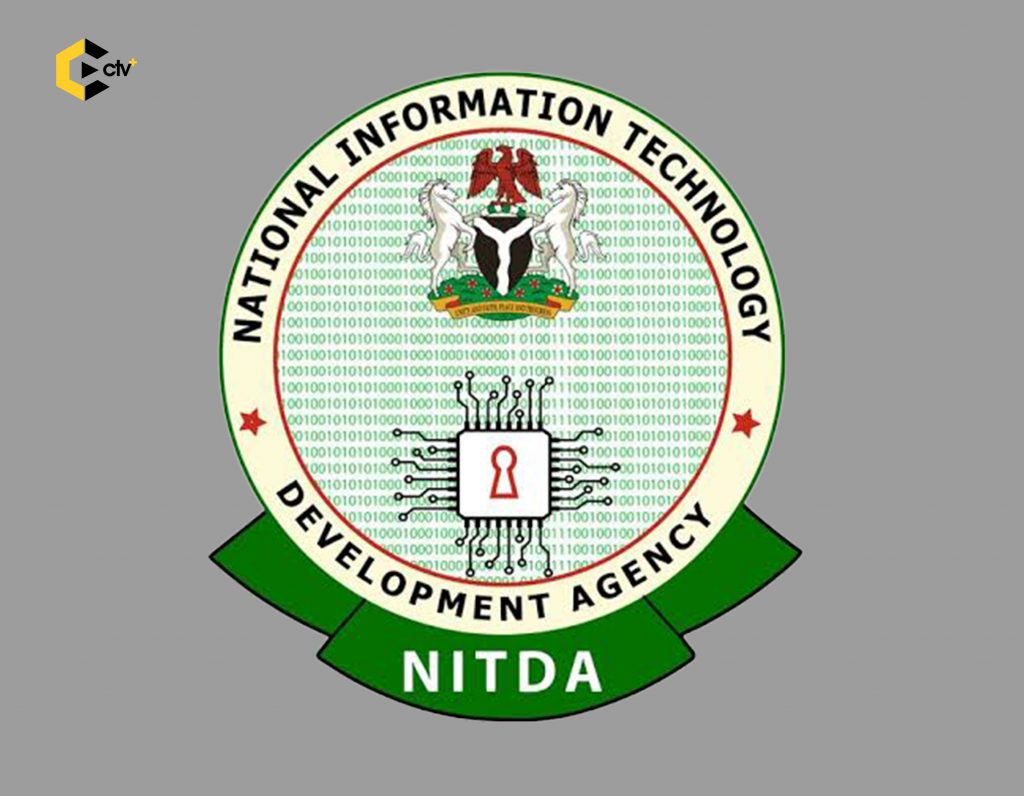 This probably sounded to blockchain firms as a positive move for the body to bring clear regulatory direction to the local industry.
But the CBN came calling a few months later with its prohibitions that doesn't seem to go away soon.
In a current and proposed bill, the NITDA proposes a levy for all Nigerian businesses operating in the digital space. The levy comes from the operating revenue from companies operating in the space.
While it's normal for companies to pay from their profits to certain funds, the NITDA sets a very high penalty for defaulters ranging from 3 million to 30 millionaire for both individual & corporate entities which also includes jail time.
And holds the right to register or decline the registration of any one intending to enter the digital space via issuance, renewal, suspension and revocation of licenses. It also creates three categories of licenses.
What's the relationship between the Center of Excellence & the New World?
The NITDA Bill proposes to make a representative of the Jigawa State government a member of the organization Galaxy Backbone, a Digital Infrastructure and Service Provision Company, created by the bill under the supervision of the Federal Ministry of Communications and Digital Economy.
Jigawa State is called the New World and it's known for agriculture. Lagos State, the known business capital of Nigeria and popular for its entrepreneurial exploits is known as the Center of Excellence.
This Excellence while arguable when compared to other business capitals of the world, but in Nigeria, it's name is just perfect, for Lagos actually is and does just that.
The FAQ section of the Galaxy Backbone website shows the company is 100% owned by the Federal Government.
With these said, it begs to wonder what relationship and influence the farmer has over the Pilot of the Nigerian Digital Economy that the defining known forward looking tech entrepreneur bed Lagos is known for do not have. And this argument is if it's required to have a (single) state representative in a federal body such as this
There's a saying (myth) that lightning doesn't strike a place twice, but in Nigeria, it always seems different and worse.
As someone said some time ago, 'Nigeria is broke', and may be in a bid to generate revenue the thunder had to strike again.
What do you think of this story? Share your comments below.