Co-Founder Billy Markus Gives Reason for DOGE's Rise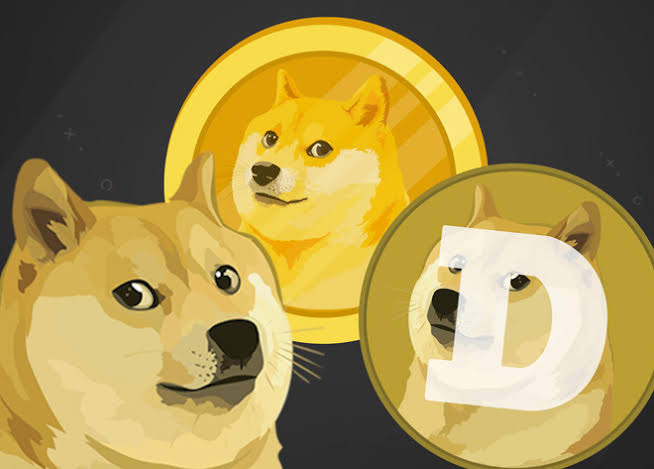 Co-founder of Dogecoin, Billy Markus has given the reason behind the continous rise in the price of Dogecoin. The coin has not seized to amaze the crypto community with its continuous upward price movements from an very low price to its current price within a short period of time.
Dogecoin was founded in 2013 by Billy Markus and Jackson Palmer and for a number of weeks now, it has been the talk in the crypto space thanks to the shilling by Tesla CEO, Elon Musk.
"Markets gonna Market"- Billy Markus
The co-founder published a tweet via his handle (@BillyM2k) explaining the reason behind the price movements of the cryptocurrency. In the tweet, he posted a GIF of the Dogecoin meme contained in some kind of moving vessel on a train track; making movements similar to that of a roller coaster.
He stated while replying to a question in the tweet that the activity in the market determines the price movements of DOGE. The traders' emotions coupled with decisions they make determine the price of any asset; DOGE inclusive.
Will DOGE Flip BNB?
DOGE seems not to be taking break on its upward trend as it keeps crossing new ATHs and the $1 prophecy is imminent for actualization. Currently at the time of this publication, DOGE is trading at $0.7 and it has flipped Cardano (ADA), Ripple (XRP), and Tether (USDT) by market capitalization.
The Binance native token (BNB) is only an inch from being flipped by DOGE. The chief executive of Binance Chanpeng Zhao published a tweet as regards DOGE's crazy move.
For a coin that was at a low of $0.002 some weeks ago to a whopping $0.7 and still climbing, it might flip BNB as the community seems not to rest until the $1 mark is crossed.
What do you think? Share your comments below