Since the late hours of yesterday, the financial markets in general has witnessed a sharp drop in the price of assets and investments were in red as investors seem to be panic selling due to the rumor of the taxation proposal of President Biden.
The cause of the dip remains to be the proposal by the President of the United States to make cryptocurrency regulations more stringent. The proposed regulation to be submitted to the Congress might increase taxation on capital gains according to the hints from the rumor.
See also:Lead Wallet Partners with Earnathon to Educate Millions of People on DeFi & NFT
The proposed taxation will increase the current tax by twice. The story was spread like wildfire yesterday and affected the market in general. Biden is said to impose about 43.4% tax on investors to keep social programs functioning according to Bloomberg's report.
According to the report by insiders, only investors whose income bracket is more than $1 million dollars a year or crypto investors that hold same amount of crypto assets for that period of time will be affected by the proposed law.
These investors are also bound to pay surtax that exists already on investment income and other fees which differ according to their respective individual state regulations in a "Biden Tax" plan. According to Bloomberg, California and New York investors might be most affected by the proposed regulation;
"For $1 million earners in high-tax states, rates on capital gains could be above 50%. For New Yorkers, the combined state and federal capital gains rate could be high as 52.22%. For Californians, it could be 56.7%".
Market Dumps Hard after the Rumors
There was a general panic selling in the financial markets yesterday after the news spread. The stock markets as well as the crypto markets reacted to the news accordingly. This could be that investors closed their positions in avoidance of paying the tax. Nasdaq, SP500 and Dow Jones witnessed a drop of about 1% after the news.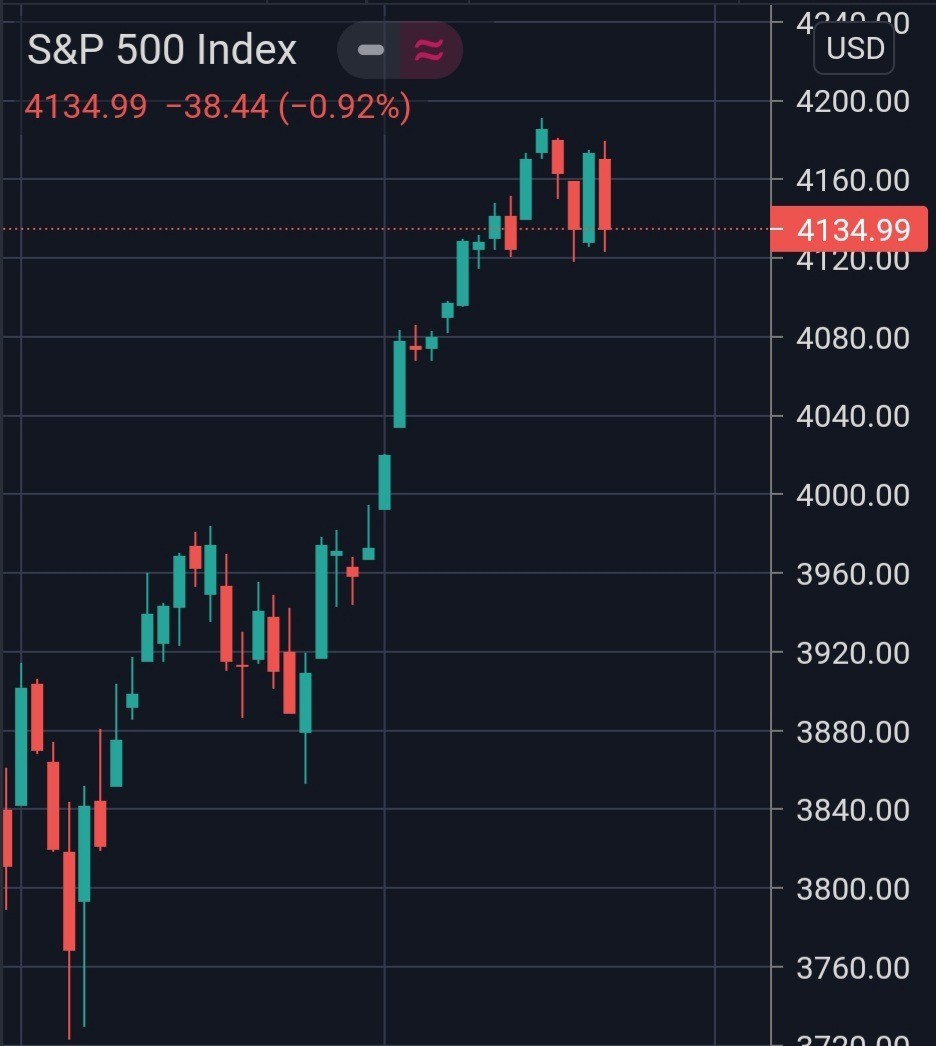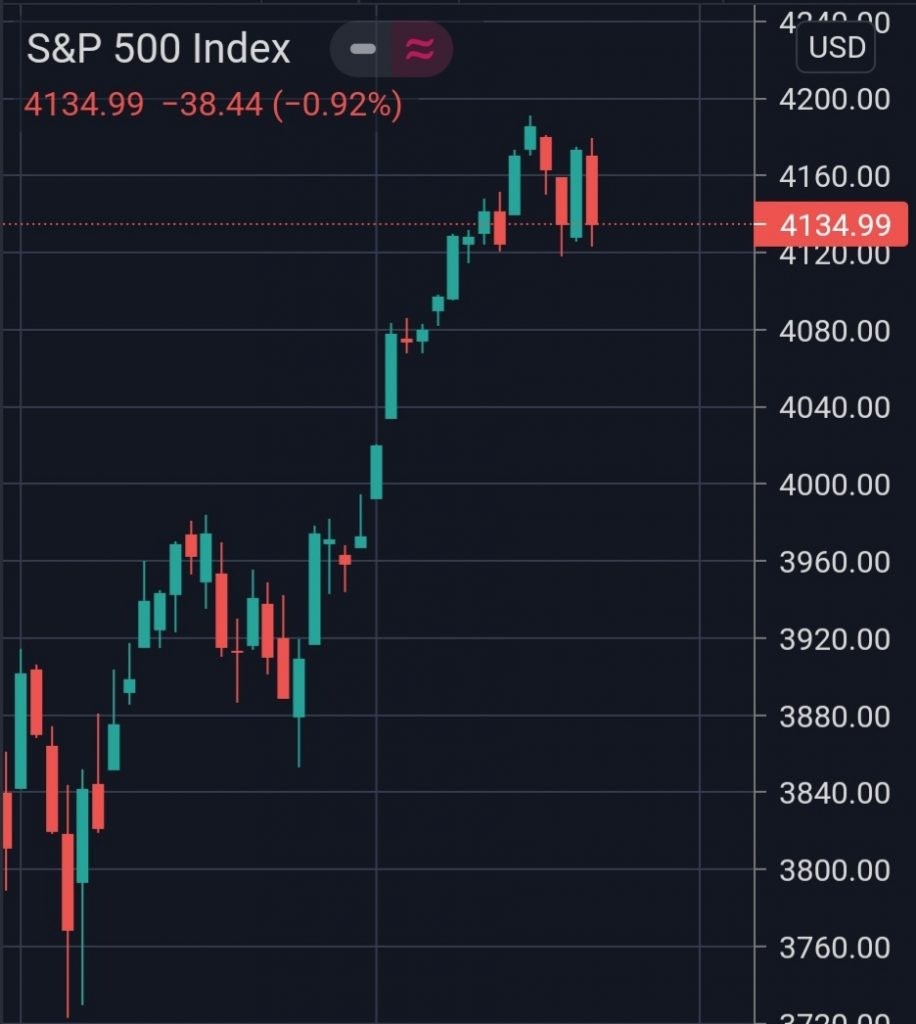 The cryptocurrency market has not been really calm since the sharp dip last week Sunday, 18th April, 2021 from an ATH of $64,000 to less than $51,000. It has been ranging between $56k and bouncing back at $51k since. But yesterday's news brought reds as Bitcoin (BTC) dropped from $55k to $48k. It's currently trading above $48k at the time of writing and further drop could see 45k before bouncing back up.