BTC Hits 55k, Returns back to $1 Trillion Market Capitalization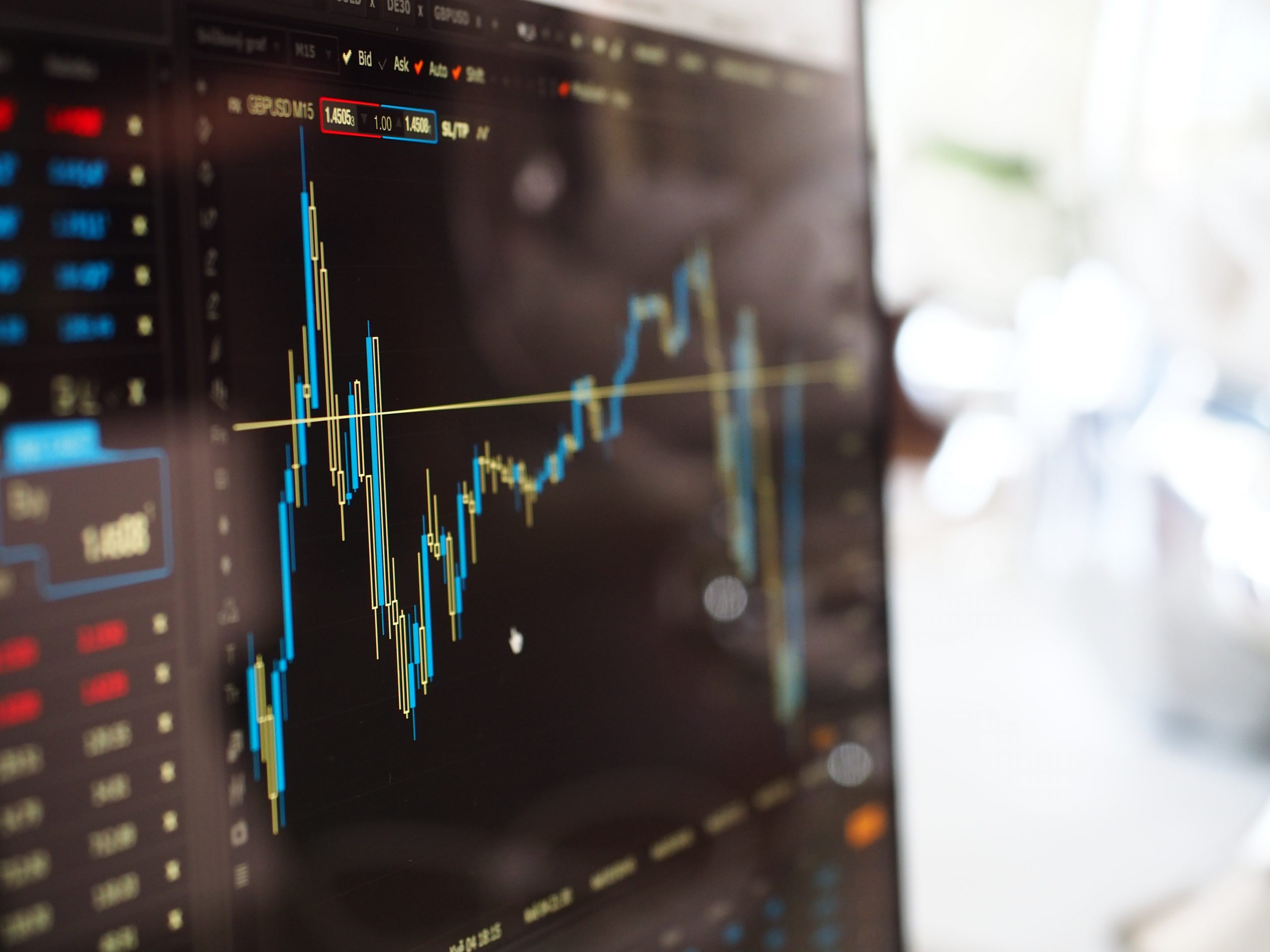 The world's most valuable cryptocurrency, Bitcoin has just hit $55,000 for the first time in months after the drop from its last ATH of $64k. Following the recent market recovery, BTC rallied above $51k levels but the China crackdown news caused a downtrend in its price. But the Bulls seem to be in full control as BTC spiked all the way up to $55,000 and now has a market capitalization of $1 Trillion dollars.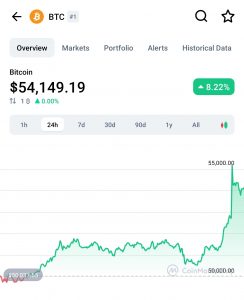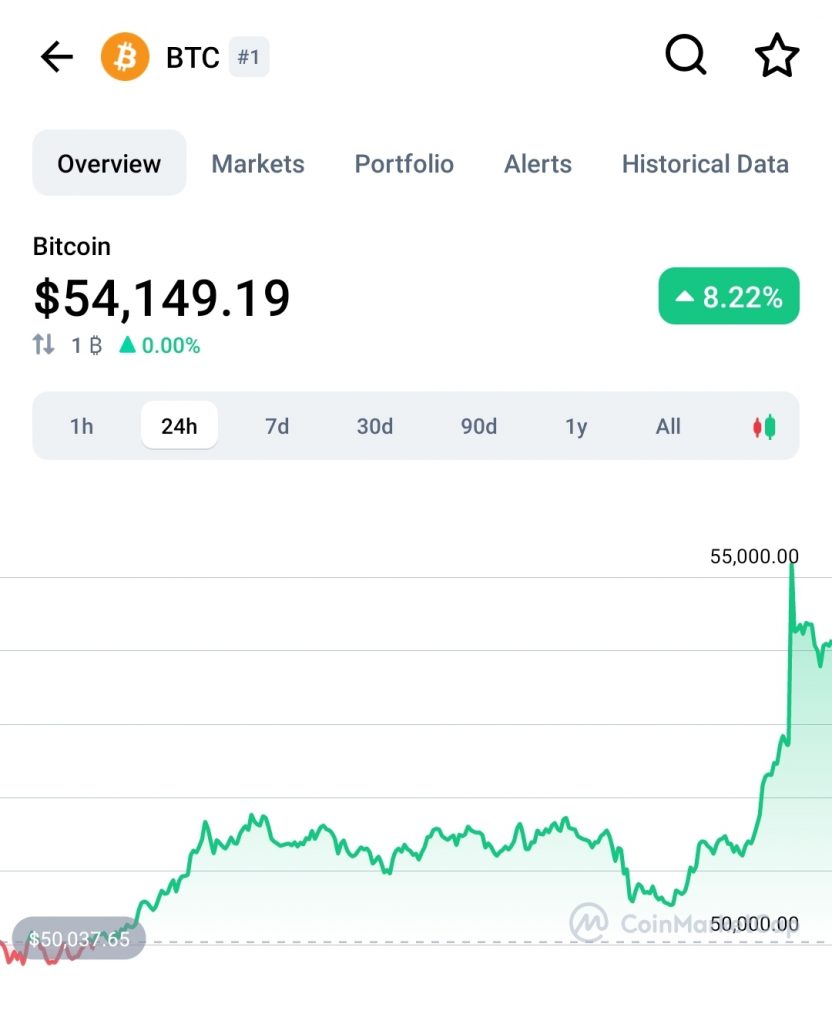 While the reason behind the pump is still under debate by traders, some suggest that the statement from the Securities and Exchange Commission chief, Gary Gensler is responsible for the pump in the price of Bitcoin. He was said to have noted yesterday that the regulatory body does not have the power to ban cryptocurrency outrightly. He stressed that only the US congress can do that as it is beyond the SEC's jurisdiction. 
Are the Bulls back?
At the time of writing, Bitcoin is currently trading at $54,122 and the market capitalization is back at $1.01 trillion dollars according to data from coinmarketcap.com. Is this a signal to welcome the Bulls back from their break? Well, traders have been using a particular slang since the beginning of the month to indicate the rest of the year will be in greens in the crypto space. They call it "uptober". 
Moreso, Q4 of all years has always ended in greens for Bitcoin. If that same analysis plays out, there are suggestions that BTC might cross a new ATH before this year runs out.
Where do you think the market is headed? Share your comments below