The AlterVerse is a gaming and world-building multiverse founded in 2015 in Lake Shore, Minnesota, United States by Scot Kinney. It is a platform where users can play and create an infinite number of interconnected games and worlds. Players, Streamers, Builders, Creators, and Hosts can monetize their activities in different ways.
From another perspective, it is a "Proof of Concept" game that offers VR experience and allows players/creators to develop their own worlds, games, characters and scenarios within the AlterVerse. It uses a unique in-game token called the $ARN, and every participant can earn money by hosting, creating, streaming, and even just playing the game.
This platform allows gamers to play its game called 'AlterVerse: Disruption' with features including built-in voice chat, instant messaging, mounts over Oculus Rift and HTC Vive devices. It allows players to customize and create or play in PvE or PvP environments. The game is available on Steam and it generates revenue through paid games.
AlterVerse:Disruption
AlterVerse: Disruption serves as the introduction to the AlterVerse. It is a space-based multiplayer RPG game, the first of 17 planned games in the AlterVerse universe. It is packed with nice features and game modes:
Starship Raider: Users can raid other player-owned Disrupter ships in an attempt to 'liberate' their cargo.
Alliance Wars: Gamers can join alliances for glorious combat, CTF-style .
Free-For-All Brawl: A frenzied death match. The last player standing wins.
Altercation: Gamers can challenge other players to PvP duels and XR-75 space races.
Hero's Quest: Finding the keys to prevent the ship from self-destructing and save the day.
How AlterVerse Works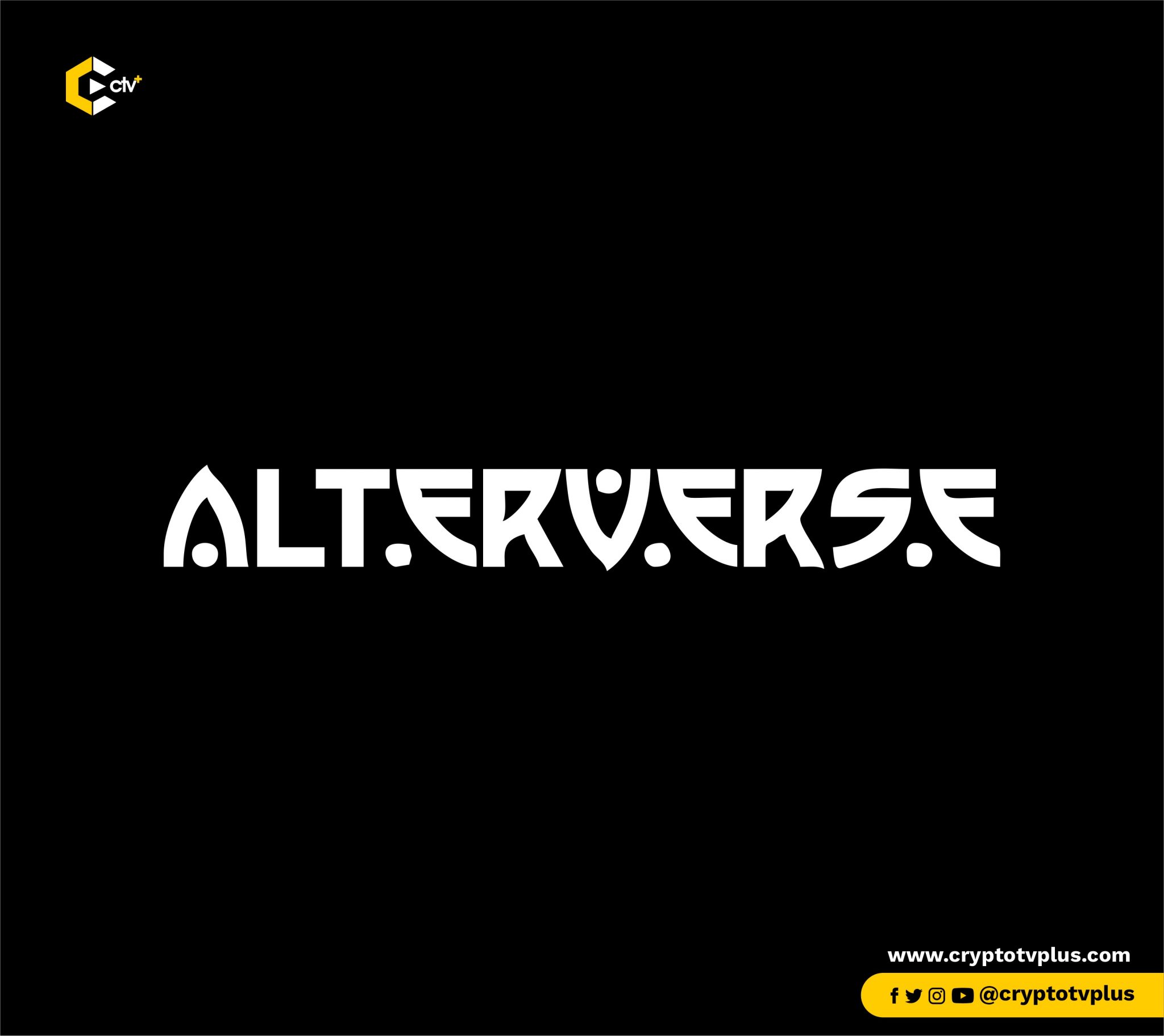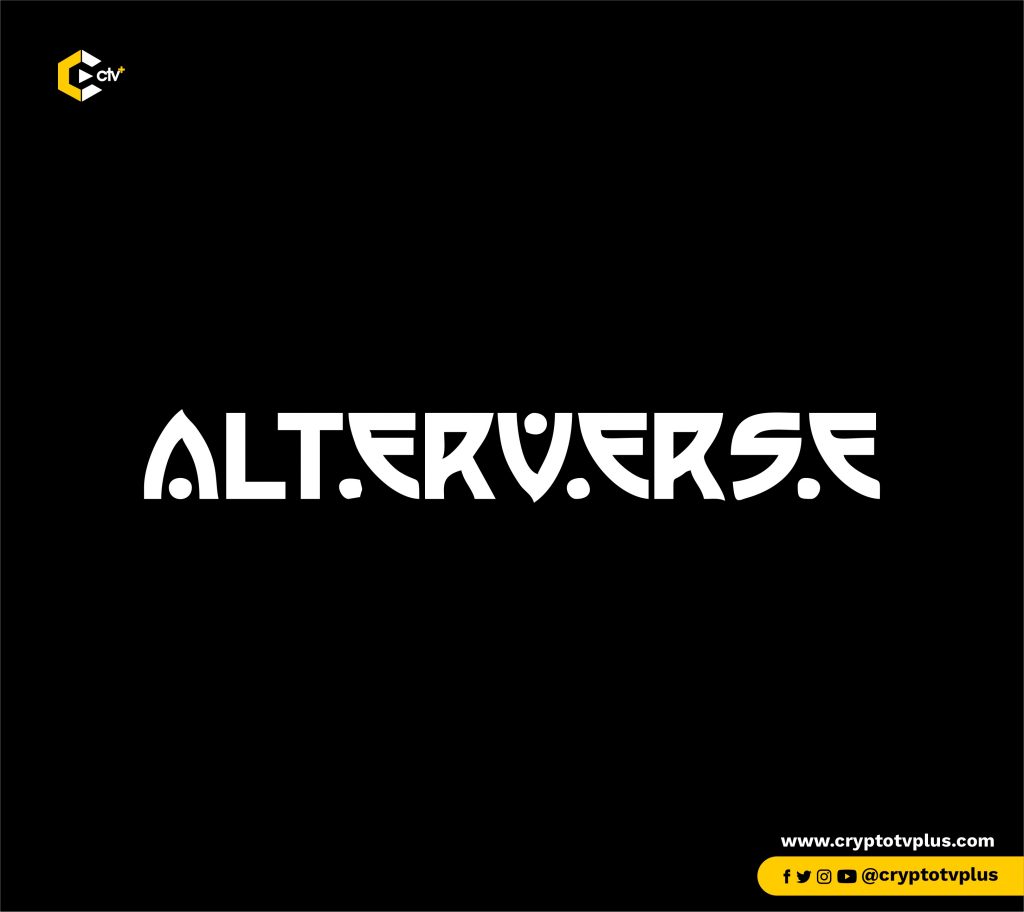 Competition is highly consequential in the grand scheme of things in the AlterVerse. That claim has been substantiated by the features and modes listed earlier. The platform is replete with frequent eSports-style tournaments offering chances to users to prove skills and get rewarded with mouthwatering prizes.
Apart from competition, another driving force in this player-centric universe is the creative energy brought by its explorers. Blockchain-based Disrupter Ships, which function as game servers, are owned by players, who have the freedom to decorate, influence, and even monetize them. Running their ships like a small business, players can set optional fees for different game modes, rent out rooms, and can enjoy extensive commission and affiliate opportunities.
The decentralized Disrupter servers are playable right out of the box, but can be customized extensively with various textures, designs, and color options. World building tools are also in the works and will enable a whole new level of customization, allowing players to modify or create entire worlds from scratch.
Once a server owner decides to launch their Disrupter ship, it will be listed in the main AlterVerse server list for all to see, allowing players to teleport directly to it and play in a collaborative, interconnected gaming multiverse.
With avenues for creators, players, and literally everyone, this is the best time to dive into the AlterVerse. The AlterVerse can be experienced in all its glory with full VR support.
Read Also:
Illuvium Metaverse: The Most Exciting True 3D, AAA Blockchain …
LooksRare: Overview of the Community-first NFT Marketplace
Crabara: The Avalanche Based Play & Earn Idle Game
Unique Features of Alterverse
Monetization: Using blockchain technology, players, creators, and hosts can earn cryptocurrency.
Platform for Creation: Creators can use the AlterVerse toolkits to create worlds, games, or even just simple homes or businesses.
Full MMO: AlterVerse's gaming technology allows for PvE, PvP, farming, crafting, hunting, fishing, in-game voice chat, instant messaging, mounts, and more.
VR Support: Oculus Rift and HTC Vive are supported and the game was built to support VR from the start.
Multiple Themes and Worlds: Over five different themed worlds are planned, allowing a wide community to play what interests them most.
What do you think of this article? Let's hear from you in the comment section!