Bitcoin Stabilizes above 53k with over $240M Liquidated in Short Positions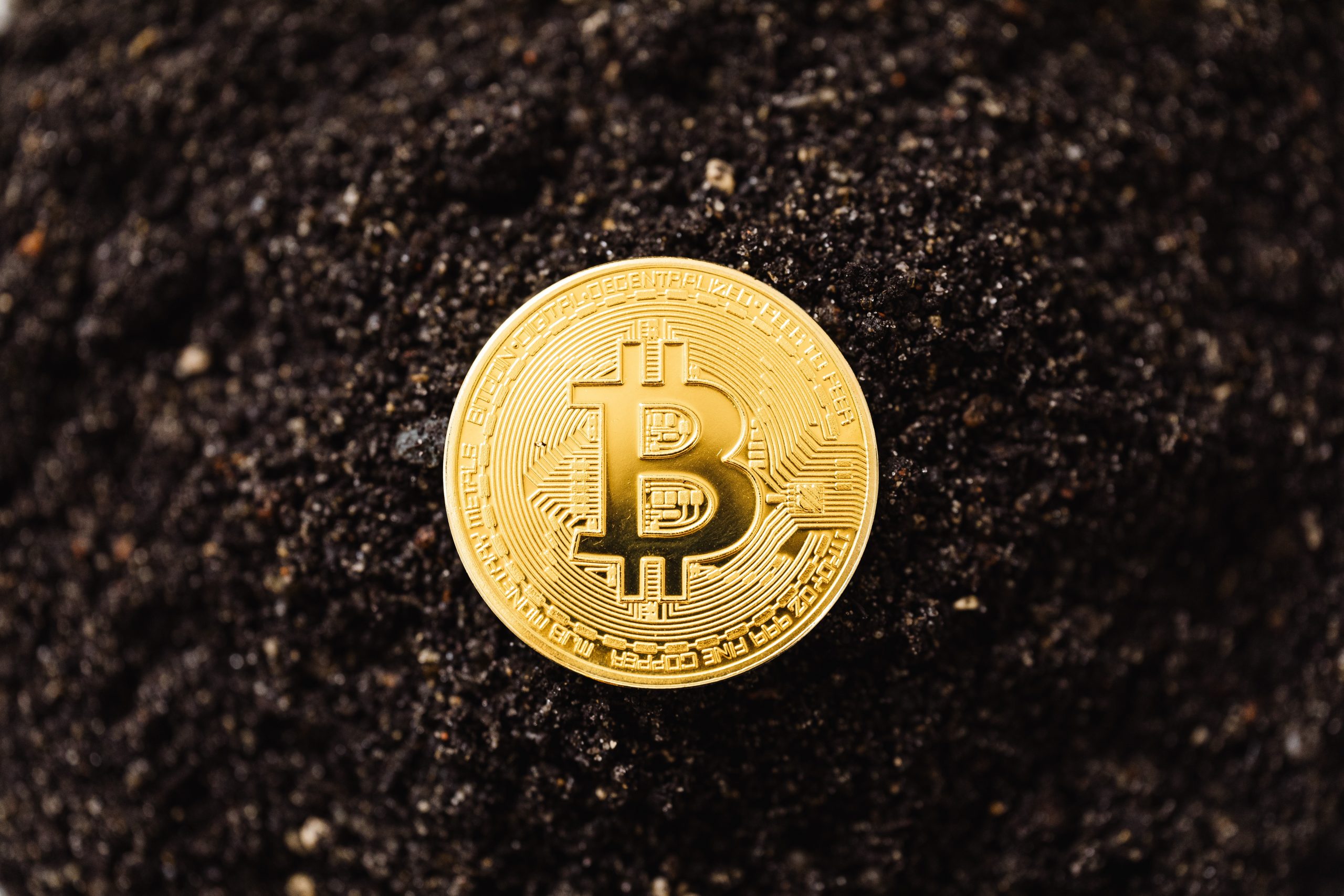 It's no news that the cryptocurrency markets for the past few days have not been too good for Bitcoin (BTC).  It was recovering from its previous dip from an ATH above $64,000 when the news of increase on capital gain Tax in the United States by President Biden came in last week.
It caused the huge sell-off witnessed last week. The first cryptocurrency by market capitalization has been dwindling and ranging since the event. But today, 26th April, 2021, it currently trading above 53k levels after the price was down to the $48k levels and 47k on some exchanges in the late hours of yesterday and this morning respectively.
See also:Cryptocurrency Ban Not Total Outlaw – Turkish Bank Head
$240M Short Positions Liquidated
According to the data by Bybt, a total of about $240 million dollars on short positions across various exchanges were liquidated with Bitcoin price above 53k levels. The largest single liquidated short position was on Binance exchange with a value of $130.30 million dollars. Followed by Binance was Bybt, a value of $52M was liquidated on a short position among others.
At the time of writing, BTC is currently trading above $53,500 and Altcoins seems to have bounced back too with quite impressive gains to their holders and investors. The Binance Coin (BNB) is back above $500 levels and is currently trading at $540.
Solana (SOL) is another altcoin worthy of mention. $SOL has proved its resilience through the wavering price of BTC that affected the markets. It has given more than 200% increase to holders in a month. It's currently trading above $46 at the time of this publication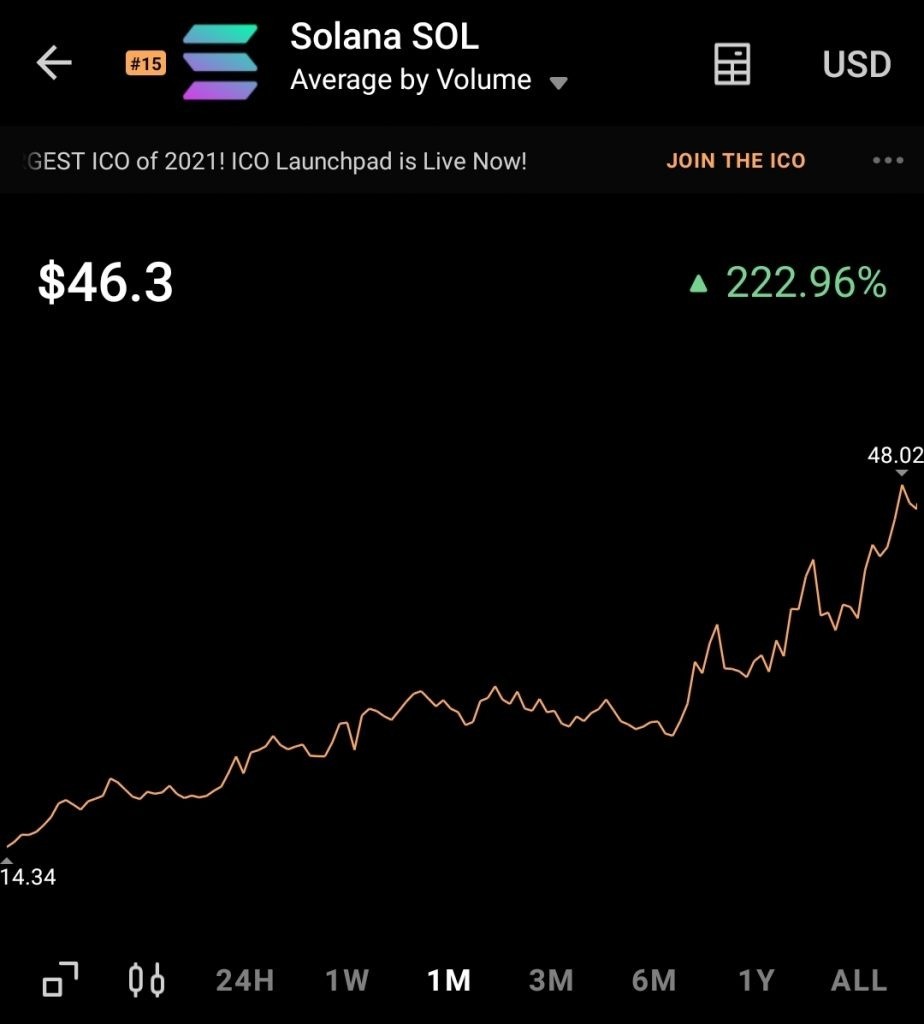 Could BTC go higher as next resistance is above around 56,000 and 58,000 levels?
What do you think? Share your comments below