Market Crashed & Recovered in one Hour after ETH2.0 Beacon Chain Launched. Why?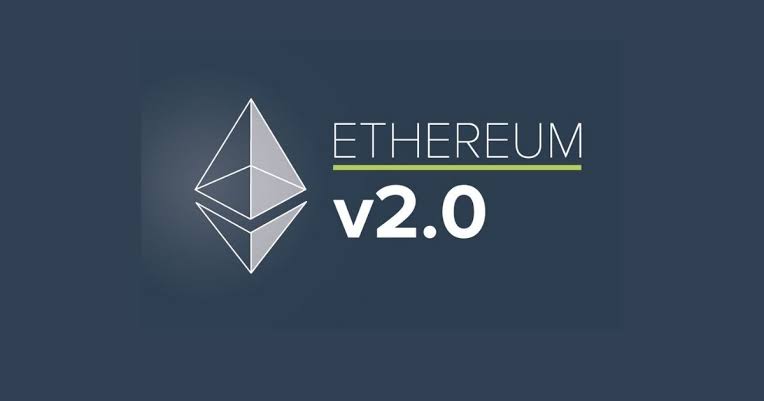 The Beacon is one. Ethereum 2.0 has launched, or rather the course to full ethereum 2.0 is charted. We're on full throttle. No stopping, the engines are burning hot, so the market would also.
But not so fast. As much as the industry had waited for the eventual launch of ethereum 2.0, there's still a long way to go from this point. Ethereum is a world computer so defining changes are not so easily to make.
While the market had been moving upward since the announcement of Ethereum 2.0 December 1st launch, and despite the recent market sell off few days ago, the entire market with Ether saw good gains.
However, something interesting happened. Immediately the Beacon Chain went live, the price of cryptocurrency instantly went down with bitcoin getting to as low as $18300 while Ether went down below $600.
While this doesn't surprise traders due to the historical data or trading philosophy of Buy the rumor, Sell the news, the market reacted differently not long after the price dip. It rebounded.
Currently bitcoin is trading at $19,500+ while Ether is currently trading at $615+. Other cryptocurrencies are also seeing gains. BNB went down to $27 but currently trading at $30.
What do you think happened? Tell us in the comment section below.