As the Crypto Community Continues to Await the Belated ETH 2.0 Release, Vitalik Buterin Stakes $1.4M worth of Ether to Support the Blockchain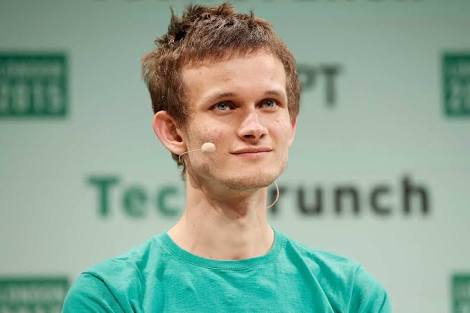 The Serenity ETH 2.0 is already seeing stakes from investors. Vitalik Buterin, founder of the Ethereum blockchain has transferred his first ETH for staking on the incoming iteration of the Ethereum blockchain.
The Ethereum Founder's address transferred 32 ETH each on about a hundred on-chain actions.
TrustedNodes reported that the gross sum of the crypto sent is about 3200 cryptos. The aggregate of all crypto sums sent is about $1.4 million as at the time of writing this piece.
These sums were sent via on-chain transactions to Ethereum Serenity Phase 2.0's just released deposit contract. This newest innovation became available in real time starting from Wednesday, the 4th of November 2020. It is a deposit contract that enables users transfer crypto from the extant proof-of-work blockchain to the about-to-drop proof-of-stake (PoS) blockchain.
The minimum requirement of staking 32 Ethers so as to scale the ETH 2.0 has since been met by the users depositing the above mentioned sums.
About a seventeen million dollars ($17 million) or 38,693 ether has been amassed by the deposit contract as at press time.
It will interest you to know that Point of Stake Networks (PoS) are not powered by mining unlike the current Bitcoin and Ethereum blockchains. A PoS network is enabled by stashing funds (staking) for a specified term so as to earn profits on same.
The Ethereum community continues to await the belated release of the Ethereum 2.0 Proof of Stake network projected to launch probably early December 2020.