Two Major Reasons to Get Into Crypto Now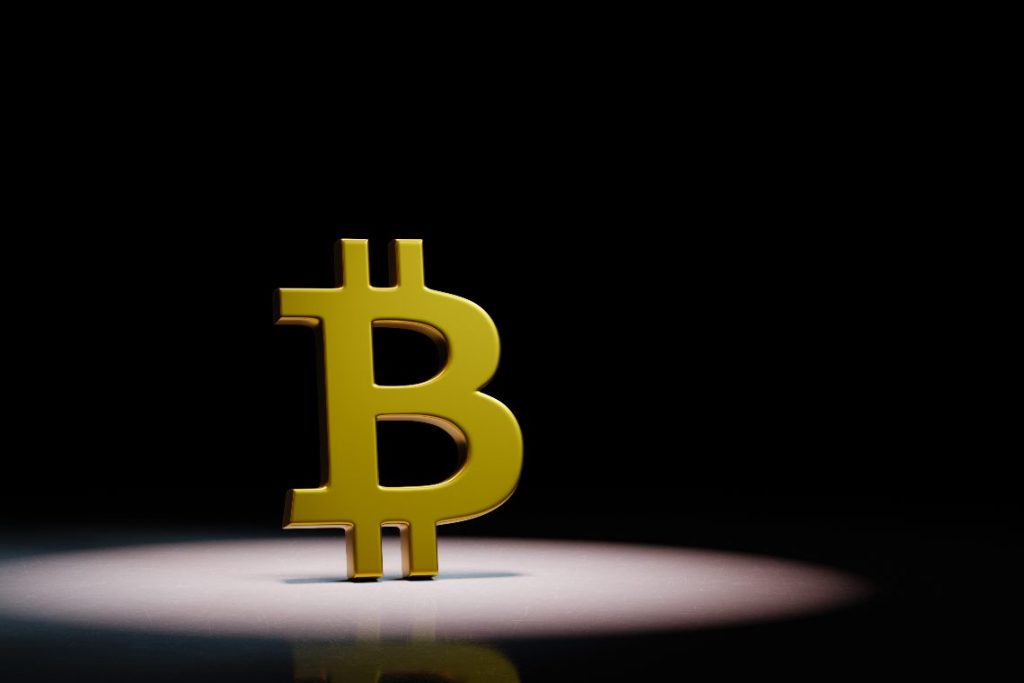 With bitcoin recently breaking the previous all-time highs (ATH) of the 2017 bull run, there's never been a better time to talk about it. From mainstream media to street corners among friends, the innovative blockchain industry is slowly beginning to feel the buzz again. 
Even more interesting is the fact that last night, Bitcoin had its highest ever monthly close ($19,695) in history.
However, just as much as there is an increasing number of blockchain believers, skeptics still lurk in large numbers. This article presents two solid reasons you should consider crypto already and explore the amazing opportunities for yourself.
Everyone uses money but unfortunately, most people still lack a proper understanding of what money is or how it works. The world is facing a lot of economic uncertainty and the interest in cryptocurrency and blockchain has exposed many to the difference between good and bad money – thereby leading them into making solid decisions to protect their wealth and preserve their purchasing power.
The Blockchain industry is relatively young and if you're currently wondering if it's too late to get into crypto, the answer is a clear "no". We are still at the early phase of adoption, and grabbing the knowledge early would put you well ahead.
From those who are new and trying to find a favorable path in the labor market to the established veterans in different industries ranging from finance, economics, law, real estate, etc; getting into crypto will prepare you for the economic paradigm shift ahead.
Every sector, not just finance, is seeking innovative ways to implement blockchain technology.
According to LinkedIn, Blockchain is currently the most in-demand skill. With the rate of adoption in the industry, demand for blockchain developers seems to be currently outstripping the supply. Note, however, that opportunities are not just limited to the development field.
Now, let's talk about two key reasons you should be in crypto right now
Investment opportunities
This is apparently the most buzzing use case of cryptocurrency for most people. The cost of entry is incredibly low as anyone from any part of the world can easily sign up on an exchange and execute trades without any harsh KYC procedures. 
Whether you prefer to trade or hodl for the longer term, the beautiful thing is you can purchase crypto as little as $5 making it very appealing to a broader market of non-sophisticated people who are just delving into the world of investing.
In addition, the entire cryptocurrency market cap is still very small compared to traditional assets and therefore has a lot of room to grow. We're likely to see a huge inflow of funds from institutional investors in the coming years. Some prominent analysts predict the crypto market cap could hit trillions this decade. This is another major reason retail investors are incentivized to take early positions. However, this is certainly not financial advice.
Career opportunities
It's no longer news how the recent global pandemic is changing we way we work. Industries that find it hard to adjust are already paying the price. 
Thankfully, most blockchain jobs give room to operate remotely. With the rapid rise in demand for blockchain experts globally, there's never been a better time to position yourself. You don't have to be a programmer as there as roles in Marketing, Human Resource, Translation, Content Creation, Accounting, etc – whatever fits your experience or passion.
Blockchain roles offer competitive salaries, remote work, and the opportunity to become a leading figure in innovative technology. What's more exciting is that you don't need fancy degrees to work in crypto – just sheer commitment and education.
A lot of blockchain companies are springing up daily in different parts of the globe. It might be worth shooting your shot!
Conclusion
Previous misconceptions about the industry have kept a lot of people from taking a chance in crypto. However, a lot of people are beginning to realize the potential of Bitcoin and the entire industry. 
While attention is currently on Bitcoin, a lot of smart traders and investors are building positions in smaller altcoins knowing their potential to offer higher returns – though with higher risk. It's a market cycle that tends to repeat itself over and over. 
Investing in crypto is way easier than investing in internet-based companies in the mid-nineties. Thankfully, the chance to be part of something beautiful has been given to us again.