Cardano Founder Critiques Dogecoin Over recent Surge in Price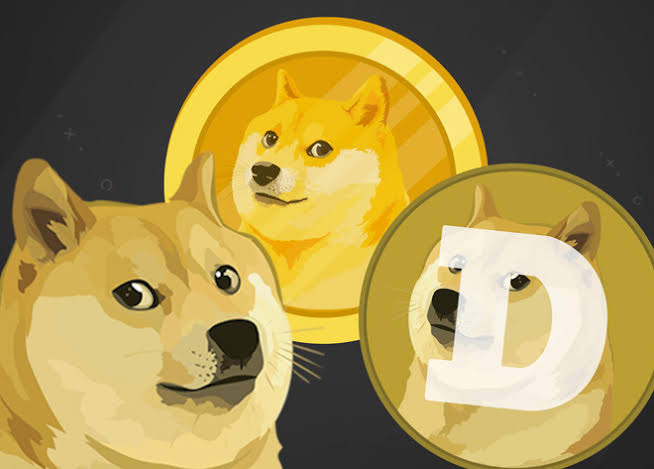 The Chief Executive Officer of IOHK and the creator of Cardano (ADA), Charles Hoskinson has raised criticisms against the cryptocurrency that is currently trending; Dogecoin over its spontaneous rise in price.
A lot of attention has been drawn to the coin of recent after it made more than 200% increase in market value within 24hours. In fact, it flipped a number of prominent cryptocurrencies on Google search. The chief executive was not left out as he has made comments as regards the rise in value of the coin.
See also:Dogecoin Surges after Elon Musk's Effect
Dogecoin's price is Unsustainble – Hoskinson
His comments were made in a video on YouTube. In the video he stated that the rally in price of $Doge has been largely driven by manipulative whales as well as Elon Musk's influence on Twitter. He also said that the price of Doge is not sustainable relating his argument to $Doge's lack of a development team that is stable.
He also argued that majority of the project's code is on Bitcoin and that $Doge does not have the capability to handle security challenges. Hoskinson called Doge a joke while making a comment in the video;
"DOGE has always been for our industry kind of an inside joke, a pet rock, a fun mocking cryptocurrency, and a light hearted thing"
He also encouraged investors that have bought the coin to sell off and take profits;
"If you've made money, great, but get the hell out of it! It's a bubble, it's not real, there's nothing sustainable there"
See also:Turkish Government Bans Crypto to 'Protect' Turkish Lira
The Bubble Might Attract Regulators to Crypto
The chief executive went on to state that Dogecoin's bubble might not look too good for the crypto industry in the long run. He argues that once the bubble bursts the regulatory bodies like the SEC and the US Conngress will be attracted to question the decentralization of crypto;
"There will be all kinds of regulators running around saying this is proof that crypto can't control itself"
He went on to predict that Blockchain projects will have to receive same degree of regulations and approvals that bank charters get if the bubble trends continue in the space. Lawmakers and internantional regulators could be attracted by these overvalued markets according to Hoskinson and everyone in the industry would be affected by this.