SiBAN 2020 Election: Golden Opportunity that was lost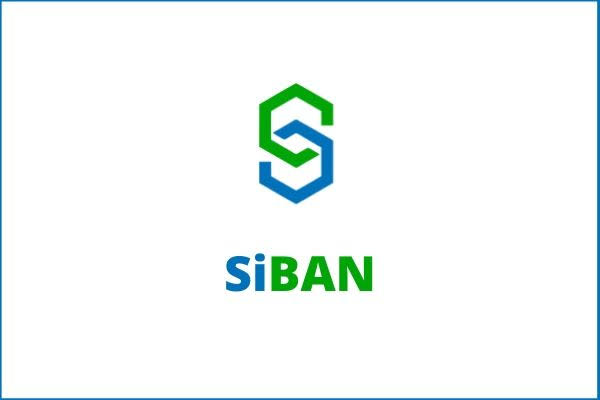 The SiBAN 2020 Election has come and gone. The winners have been elected. Congratulatory messages have been flying about as it is normal to celebrate with the victors in any competition or electoral exercise. The new leadership will begin work in earnest. Personally, I congratulate everyone that has won. The future of SiBAN and by extension the cryptocurrency industry in Nigeria will be defined by their actions and inactions. It is a huge responsibility. And they must rise up to take the challenge.
While the community may continue to push on, something remarkable happened during the SiBAN 2020 Election that took place between 9th and 10th of December, 2020.
What happened during the 2020 SiBAN Election?
The election has been conducted. It was obvious from the community; the Electoral Committee was under intense pressure to deliver a free and fair election. This is normal as the election was high profile. This isn't the main reason behind this opinion piece. The main reason was that SiBAN lost a golden opportunity to project itself.
How did SiBAN Lose a Golden Opportunity?
SiBAN stands for Stakeholders in Blockchain Association of Nigeria. It's an organization that prides itself as a self-regulating body in the blockchain and cryptocurrency industry in Nigeria. The election was to bring in the new leadership in a democratic manner. Through the election, SiBAN has achieved this. But it lost out.
The voting exercise was done using centralized system – a Google Form. This is quite convenient, easy and quickly produced the result. However, SiBAN had failed to explore this opportunity to project itself and make a statement.
As an organization that is supposed to be a beacon of light to the industry, a pace setter, SiBAN whose operation is in the decentralized space relied on the creation of an organization that had multiple sources of failure. A central authority that could shape the election to whatever agenda. This is a problem actors in the decentralized space have been continually stressing on.
As a forward looking industry, SiBAN was supposed to through the election make a statement of what it represents. That statement is the one of letting the world know that free and fair elections that are seamless and easily auditable can be done using the blockchain technology.

A technological breakthrough which is touts itself as a self-regulator of its players; SiBAN has failed to use this golden opportunity to express itself for who it is.
The reality is that the industry may not have grown to a stage where blockchain-based elections could be conducted. The learning curve may be steep. However, hope it doesn't fail next time. And again, decentralization is not absolute.