Mogul Productions is a global non-fungible token (NFT) and decentralized financing (DeFi) platform for film and entertainment founded (In February 2021) by Lisa Sun who is also the President.
 It is a platform that connects creators, movie fans, and film financiers in one space to ensure the best films get made by giving everyone a voice.
The team's mission is to reimagine film production, distribution, and fan participation utilizing the power of the crowd through blockchain technology for its many benefits such as transparency, tracking, security, and more. 
Mogul Productions is driven by its community, where all users are recognized for their contributions and get rewarded accordingly. Actors, directors, screenwriters, and moviegoers can all contribute to the next great blockbuster while being rewarded in the process.
Movie fans can engage with filmmakers and their favorite projects in deeper, more meaningful ways, from voting for films they want to watch, to earning engagement points that are redeemable for prizes like one of a kind film posters, speaking roles, red carpet tickets, and invitations to exclusive events.
Mogul's products are currently built on Ethereum, but they have their token bridged to BSC through AnySwap. There is also an impressive list of partners like ChainLink, Ceek, Polygon, ApeSwap, AnySwap, NFTY Labs, and others.
With a vision to drive innovation in the film industry through inclusion, information, and access to financing, it leverages blockchain technology and a tokenized system, Mogul incentivizes participation and rewards engagement. 
Using the Mogul in-app payment and utility token (STARS), users can vote on greenlight and take part in key decision-making aspects of production.
The premiere Entertainment NFT Marketplace
The Mogul Productions NFT marketplace focuses on curating exclusive NFT collections with top talent in the entertainment industry and through partnerships with movies that they finance or films that want to work with Mogul to execute an NFT campaign. Their NFT contract supports all forms of media, including pictures, video clips, and audio.
Mogul is one of the few companies in the world to have an NFT marketplace on multiple chains. The Mogul NFT marketplace on the Binance Smart Chain is exclusively operated by BEP20 STARS, which are used for buying and selling all of the NFTs in the marketplace.
Mogul Marketplace Functions
Issuance through fixed price drops or absolute auctions

Secondary buying and selling for fixed prices or absolute auctions

Integration with

OpenSea

and

Rarible

to pool liquidity across the world's most popular NFT marketplaces

NFT viewer for every user to connect their wallet to view the NFTs that have been issued through the Mogul NFT contract.
Read also:
DTTCoin Exchange: Driving Crypto Adoption
Orbitau: The Norse Mythology Inspired Play to Earn NFT Game
StarTerra, the first GameFi Launchpad of Terra Blockchain
Tokenomics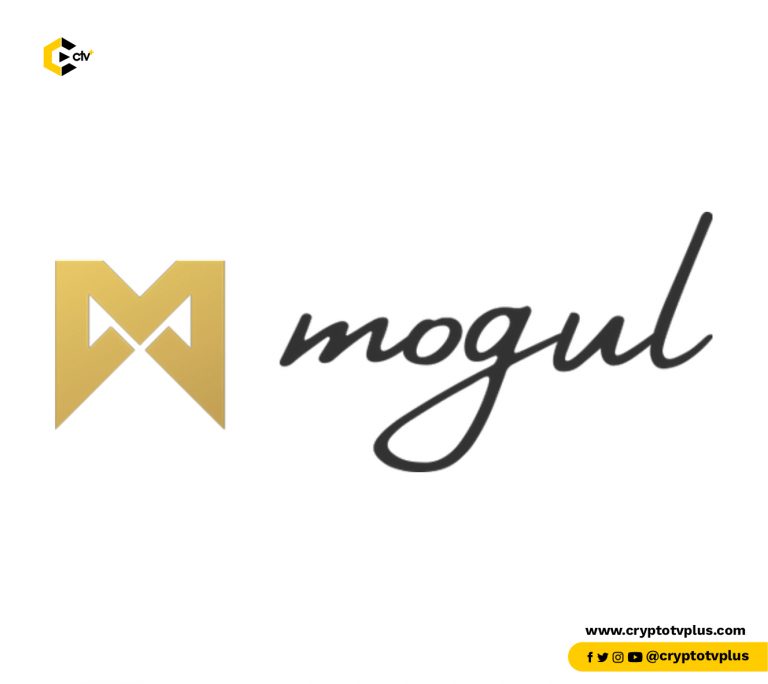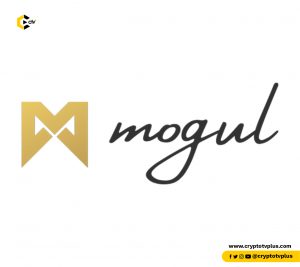 The native token for Mogul Productions is $STARS. $STARS are live on Ethereum and Binance Smart Chain as an ERC20 token and BEP20 token. The token was created as an ERC20, so when tokens are bridged to BEP20, the ERC20 tokens are held in escrow in a smart contract created by AnySwap. 
STARS token offers access to the Mogul platform and is used for: 
Voting and governance 

In-app Currency

Staking

Rewards
How to earn
$STARS tokens can be earned in several ways. In addition to buying STARS tokens from the platform, STARS tokens can be earned by answering movie trivia questions, from staking STARS for voting and other platform engagement, as well as from referring new fans to the Mogul platform.
Furthermore, STARS tokens can be purchased directly from other users. STARS can also be obtained through the Mogul community promotion sale, where STARS are offered to early community members. With so many ways to earn STARS tokens, film fans can quickly and easily amass STARS tokens to increase influence in the filmmaking process and maximize rewards from participation.
What do you think of this article? Let's hear from you in the comment section