Harmony (ONE) is a decentralized blockchain-based platform that offers tools and functionalities for creating, hosting, managing, and using Dapps with maximum scalability and interoperability.
Harmony is hosted on Ethereum, which is why the project offers solutions to resolve Ethereum's current limitations.
The ultimate vision of the blockchain project is to create a self-sustainable environment that enables users to create markets for fungible and non-fungible tokens with the use of available tools, while benefiting from interoperability and scalability through sharding.
With future updates that should go live by the end of 2021, Harmony plans to become one of the main contributors to the decentralized finance space.
ONE is the native crypto of the Harmony network, and it is a multi-purpose token. There are currently 11,458,879,788 ONE in circulation out of a total of 13,156,044,839.793139 ONE.
The number of Harmony coins in circulation multiplied by the current price of ONE in the market equals the market cap of Harmony. The market cap ranks ONE among its crypto peers and also defines its dominance and market share.
There are a plethora of exciting projects built on the HarmonyOne Blockchain, we are going to examine the top six among them in no particular order.
Crypto Royale
Crypto Royale – a brilliant, super fun project with a great community to boot. Launched on Harmony 3 months ago and growing 40% MoM. Exceptional player engagement metrics (60 games per day) Growing reputation as a crypto-game that's fun and has no up-front investment.
A browser play-to-earn game that is purposefully designed to be simple to play yet difficult to master.
Every day 700+ players congregate on the battlefield as they fight to see who can survive and claim the game's HRC-20 token – ROY.
Crypto Royale has grown 400% since its launch on the Harmony blockchain, with a record number of 12,082 games played the day before this grant application was submitted.
This growth has been fuelled by organic mentions of the game on Reddit and other social media, where Crypto Royale is garnering a name for itself as a crypto game that requires no upfront investment and has real engaging gameplay.
Crypto Royale exhibits outstanding engagement metrics. The average # of games played per day has increased to over 60, which translates to over an hour of playtime a day. Users report the game to be extremely addictive, with many having racked up over 10,000 games since launch.
These numbers are despite a steep learning curve for newcomers; a common issue in PvP games. Once newcomer onboarding/churn is resolved, we expect engagement to increase further, with the games played per day exceeding 100.
DeFi Kingdom
DeFi Kingdom is another project we would be looking at on the HarmonyOne Blockchain is DeFi Kingdom. A game built on the Harmony Blockchain, with a whole ecosystem of features including a Decentralized Exchange (DEX), its native $JEWEL token and Non-Fungible Tokens (NFTs) that consists of Heroes, Equipment and Kingdoms, all delivered in a pixel-based format.
With its nostalgia-inducing layout and smooth background music, the game aims to make Decentralized Finance (DeFi) safe and accessible to newcomers.
Since release, the game has shot up to the number 1 position on the Harmony Blockchain Decentralized Applications (Dapp) list, with a Total Value Locked (TVL) of close to USD$140 Million, surpassing another popular project such as EnterDao and BakerySwap.
While the game has upcoming features such as battling and quests, its current available features revolve around its functions as a DEX, liquidity providing and staking of its native token $JEWEL.
Though there are currently 199 token pairs, the highest Annual Percentage Rate (APR) pairs usually involve the $JEWEL token.
OpenSwap
The third project on this list is OpenSwap. It is an integrated DeFi Hub designed for the evolving decentralized landscape. More than just an AMM exchange, OpenSwap is a one-stop platform offering the best on-chain pricing through its integrated portal.
By enabling trades with other leading AMM DEXs and a cross-chain bridge to enable a future of multi-chain arbitrage and trading, OpenSwap offers Fixed Staking Reward programs, Spot Market pricing, Yield farming, and more for clients.
Read also:
Artemis
Artemis is another top project on the HarmonyOne Blockchain, a multi-product Decentralized Finance protocol that strives to incubate components that build up composability: the projects and ideas.
By bootstrapping these projects in a permissionless and decentralized manner by providing liquidity and exposure as a service, Artemis aims to solve what might be called the "liquidity dilemma", that is, creating forms of on-chain liquidity without sacrificing the network's decentralization – while offering attractive yields for risk-keen users.
It intends to create a broader range of network effects, rather than limiting the protocol to a single solution, achieved by building an ecosystem of built-in products and partnerships with different protocols built on Harmony.
It allows users to participate in pre-sale projects, incubators, and earn farming rewards on liquidity farms.
While Artemis has only launched in October, it has already been able to meet many of its goals in its Roadmap. With the Harmony ecosystem still in its early stages, there will be many new projects launching.
They will likely find Artemis' launchpad and incubator services useful.
As Harmony grows, so should Artemis and its suite of products and Total Value Locked (TVL).
At a market cap of only $8 million, there is still a long runway ahead for Artemis protocol to grow.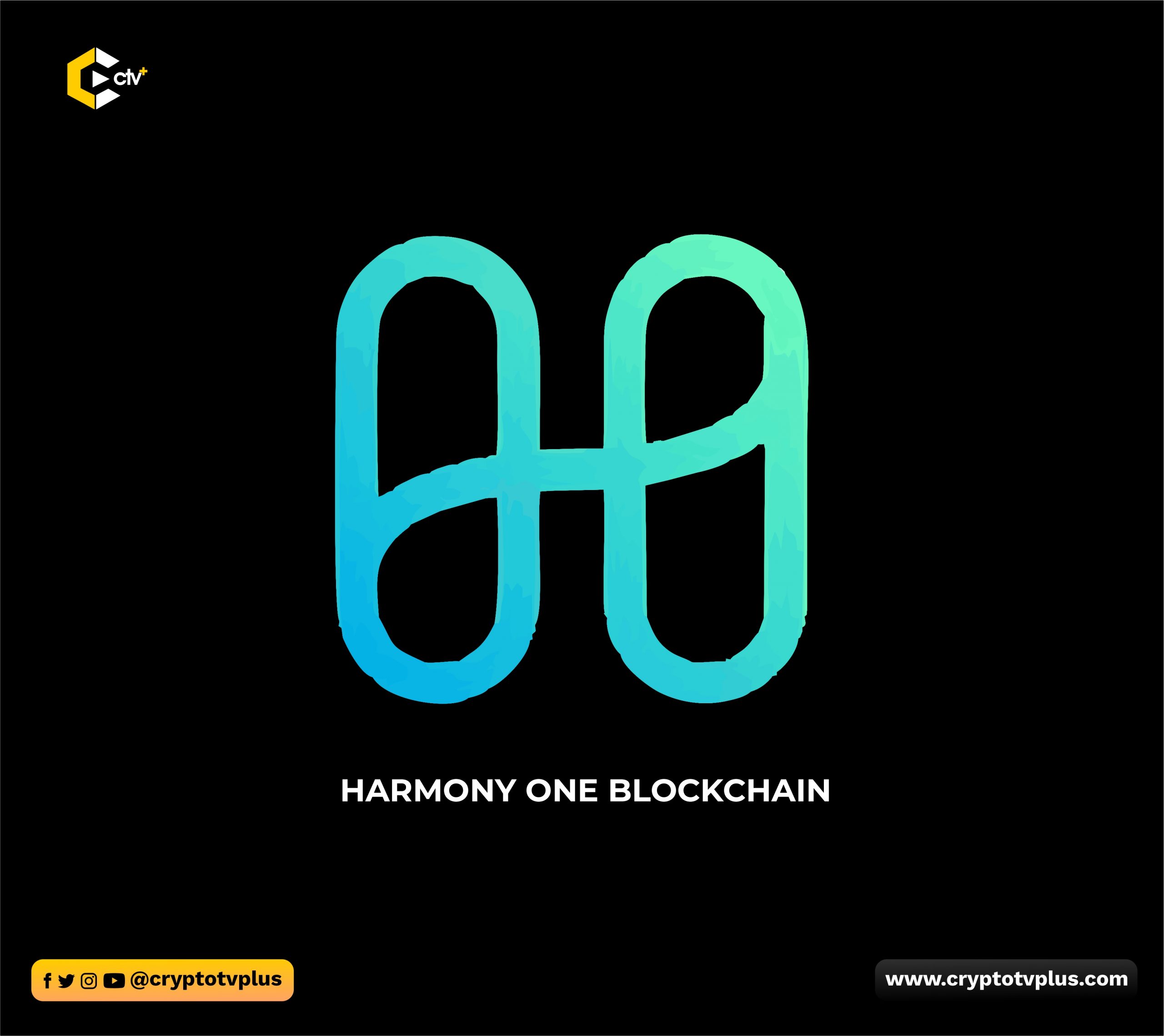 MochiSwap.
Started in 2021, MochiSwap is a Decentralized DEX which currently supports BSC and Harmony ONE Blockchains.
The MochiSwap team is committed to offering fully decentralized swapping for users around the world, and a high level of security for its users and stakeholders of the native governance token MOCHI and hMOCHI.
MochiSwap recently went under Gnosis Safe Multisig for its DAO DEX fund and Liquidity Pools, this 3 party multisig wallet with the cooperation of the Harmony ONE team.
MochiSwap has grown organically to over 10,000+ community members worldwide who support decentralized eco-system of swapping and incentivized liquidity pools.
Mochiswap Analytics which is powered by TheGraph API can be found at https://analytics.mochiswap.io
ViperSwap
It is an automated market maker (AMM), a decentralized exchange (DEX) and DeFi protocol that allows users to exchange tokens, provide liquidity and earn trading fees.
The DEX launched March 8th, 2021 and runs on Harmony's blockchain – making it one of the fastest and cheapest DEX:es in existence.
ViperSwap is based on a mashup of Uniswap and SushiSwap smart contracts and features an automated market maker model where users trade against liquidity pools. ViperSwap takes advantage of Harmony's 2-second finality and extremely low transaction fees to offer one of the fastest and cheapest DEXs in existence right now.
A regular swap transaction on ViperSwap typically costs around $0.0000000015 – making the platform a viable option for everyone since users don't have to pay $10, $20 or even $100 to perform a single swap.
The VIPER token features a unique lockup system designed to incentivize long-term protocol participation with the explicit goal of rewarding early and loyal liquidity providers.
The token is used for both protocol governance as well as incentivizing liquidity providers.
Swaps on ViperSwap follow a similar fee model as Uniswap and Sushiswap: every trade carries a 0.3% fee. ViperSwap features a fee-sharing system called the "ViperPit" where 0.1% of the 0.3% fee (1/3rd) is distributed to users staking the VIPER token in the ViperPit single-asset staking pool.
This is 50% more than what is awarded to stakers in e.g. SushiSwap (which rewards stakers with 1/6th of trading fees).
HarmonyOne Blockchain has numerous of exciting and promising projects, the ones above are those we highly rate at the moment.
What do you think of this article? Share your comments below.