SIDUS, CHEESUS Defi and more recently, an offering into the ecosystem's metaverse. These are some barest developments and progress on the Kusama Network. 
Kusama is a scalable network of specialized blockchains built using Substrate and nearly the same codebase as Polkadot. It is often described as a cousin to Polkadot. The network is an experimental development environment for teams who want to move fast and innovate on Kusama, or prepare for deployment on Polkadot.
Founded in 2019 by Gavin Wood, founder of Polkadot and co-founder and former CTO of Ethereum. It has been involved in a couple of development projects that have gone mainstream since then. 
The Kusama network offers unprecedented interoperability and scalability for the blockchain developers who want a quick push at the limits of what's usual and possible. It is often used as a pad to create further for Polkadot. 
It offers 4 major opportunities making it a choice for developers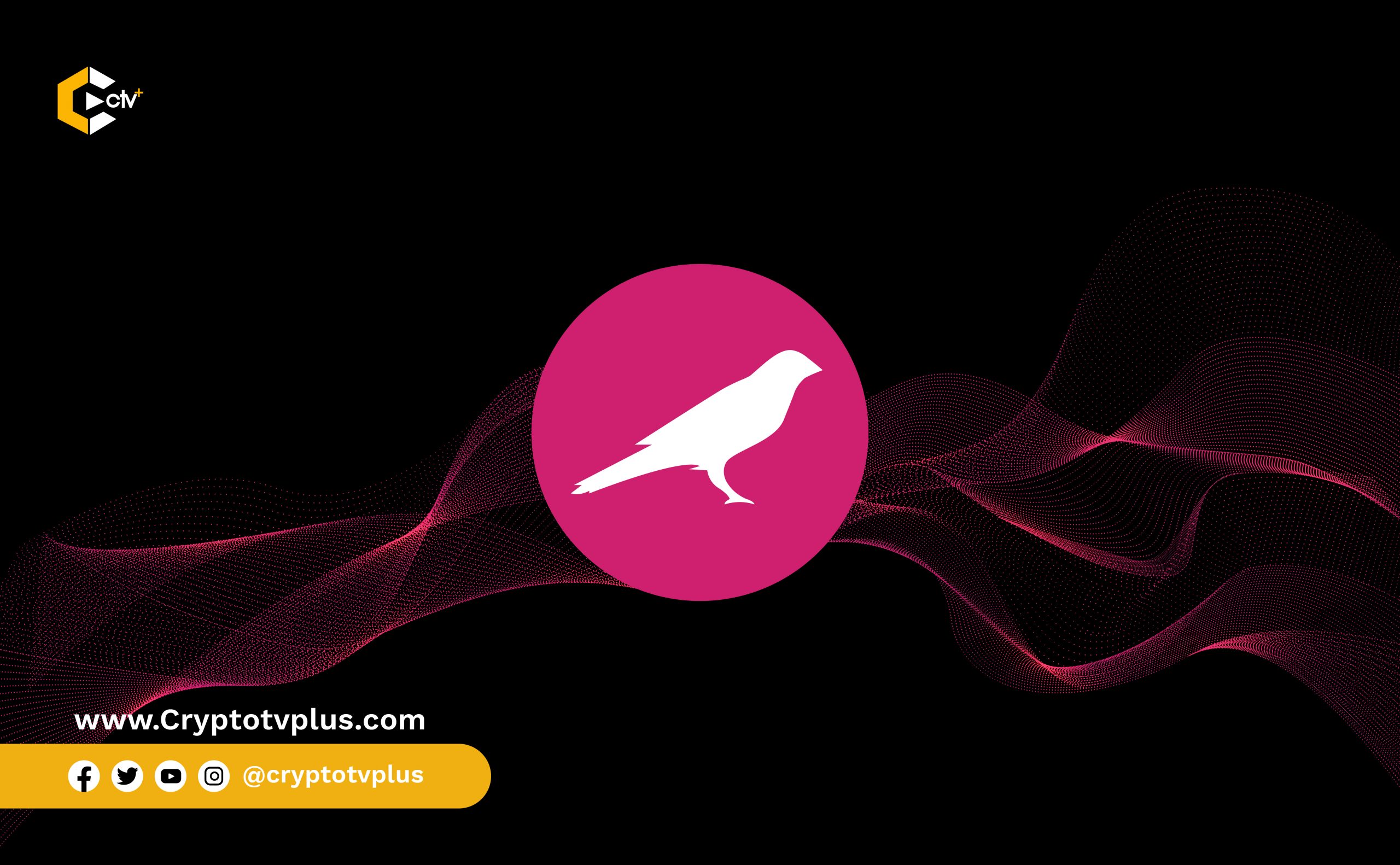 Fast iteration 
Builders can work fast and ship out their products at a quick pace. This is to allow them to move swiftly through governance and upgrade processes. 
Low Economic Barrier
The developers para chain project can be launched with quite easy to achieve requirements for entry. 
Advanced Technology 
Developers get to build on a next- gen, sharded, multi chain network that also allows them to enjoy the newest features before being deployed on polkadot. 
Active and Engaged community 
The developers can leverage on the polkadots global brand and developer community to be able to gain traction for their parachain and/or dApp. 
This multichain development is very important for the up and coming developers. We'll see more progress as the new year begins.
What do you think of this article? Share your comments below.