If you're from the most populous black nation in the world, you'll think this is about a snack bar we've eaten for more than a decade. It's not.
The year 2021 has seen an explosion in the gaming industry with the fusion of Blockchain and Metaverse.
GALA Games is one such project that's making waves for users globally.
What is Gala Games about?
GALA Games is a blockchain-gaming platform that aims to give an exciting and rewarding gaming experience to gamers and also permit them to earn as they play.
It's been around for a while and we want you to see reasons why this might be a good place to have fun and earn.
Founders and statistics of user.
If you've played Mafia Wars or Poker or Farmville, that means you're a Galatian and this is why.
Eric Schiermeyer, Co-Founder of Zynga, a social and mobile game company, inspired the development of those games mentioned above.
However,  in July 2019, he launched Gala Games to give users a more interesting experience in the Blockchain space, where they can have more control over what is created and earn money having fun. 
In other words, "play-to-earn".
Since launching in 2019, Gala Games has grown to 1.3 million monthly active users, and 26,000 NFTs have been sold, with the most expensive piece valued at $3 million.
That's quite impressive for a barely one year-plus-old project.
The Blockchain.
It runs on the Ethereum network which is known to be one of the most viable Blockchain structures for developing utilities. Although, gas fees are a major downside.
With this in view, Polygon became a better option as a layer 2 platform on Ethereum other than the layer 1 structure.
Ownership structure
Previous games have shown that players could spend lots of money to play games but nothing to show for it other than the excitement.
With Gala Games, players make use of NFTs and other utilities, in a decentralized network, giving them ownership as they are involved in the playing process.
So as a player, you can decide to sell your NFTs after playing with it for a while and earn some cool cash.
That's the beauty of GameFi and DeFi put together.
Partnerships
There are lots of partnerships going on for GALA Games but one of the best we've seen is with The New World.
On Aug. 18, 2021, Gala Games announced its partnership with 888 The New World, which is a digital art marketplace built and run by artists.
This is so significant because you have creators like Trevor Jones, FEWOCiOUS, PAK, Hackatao, and over 30 other industry leaders guiding this project.
So, a more exciting experience awaits users – artists and gamers – who'll interface with the platform.
All of these are driven by a community-focused vision to allow artists and gamers to get rewarded for the work they do and enjoy.
Supply of the GALA token
The current circulation of GALA is 6.9 billion with a max supply of 36 billion. 17.1 million GALA is targeted to be distributed daily, between 21 July 2021 and 20 July 2022. And then, for every 21 July, the daily distribution of the GALA cryptocurrency will be halved. 
(Several speculations show that one advantage of halving in the crypto space is the reduction in supply which, if all things are equal, will make prices go up and that's more profit for hodlers.)
That means there will be a daily distribution of 8.5 million GALA every day from 21 July 2022 to 20 July 2023… and it continues.
Where to buy and sell GALA?
One of the signals to look out for when analyzing a crypto asset is the platforms where the asset is listed.
Binance remains one of the most trusted exchange. Other platforms include OKEx, Mandala Exchange, Huobi Global, and FTX.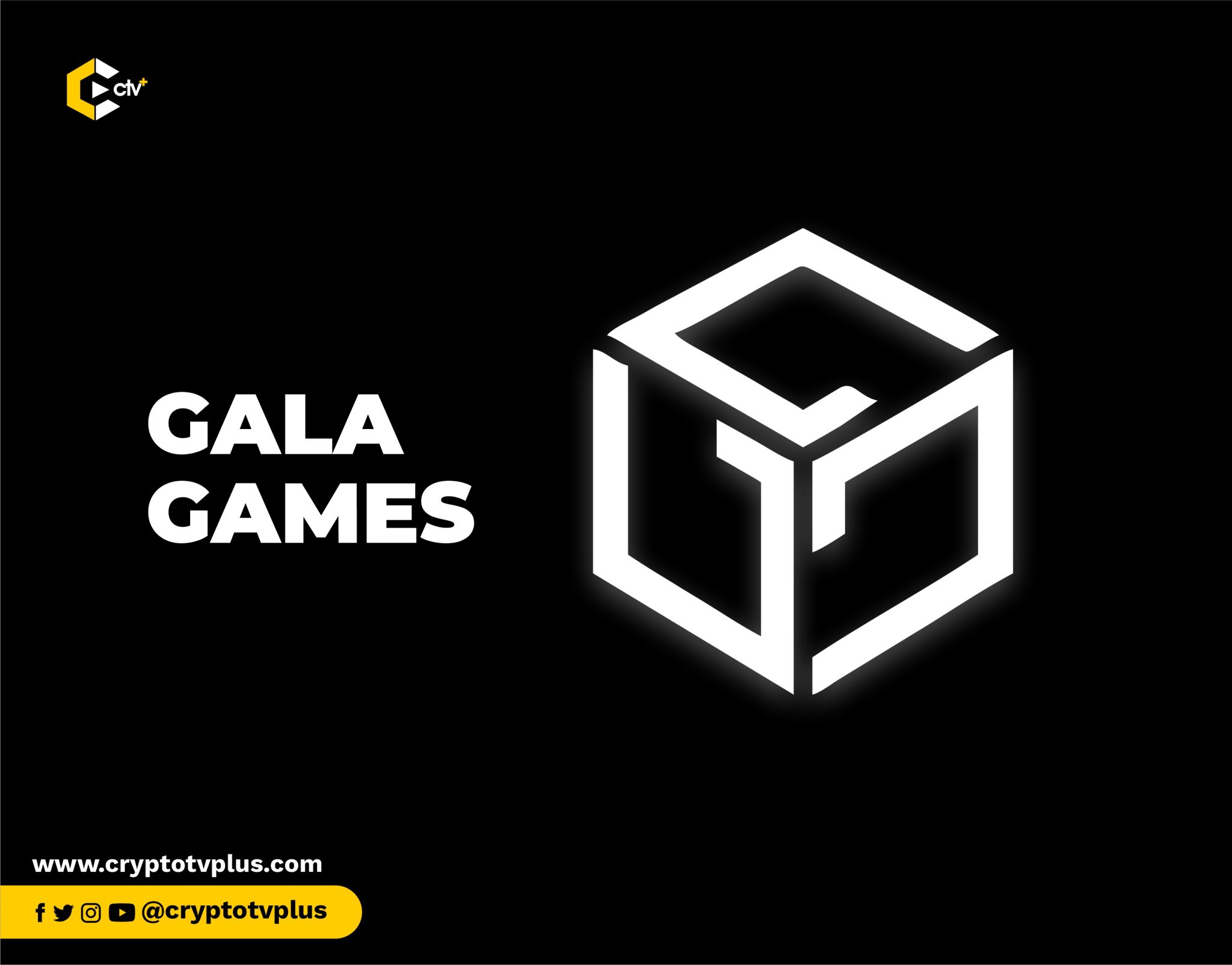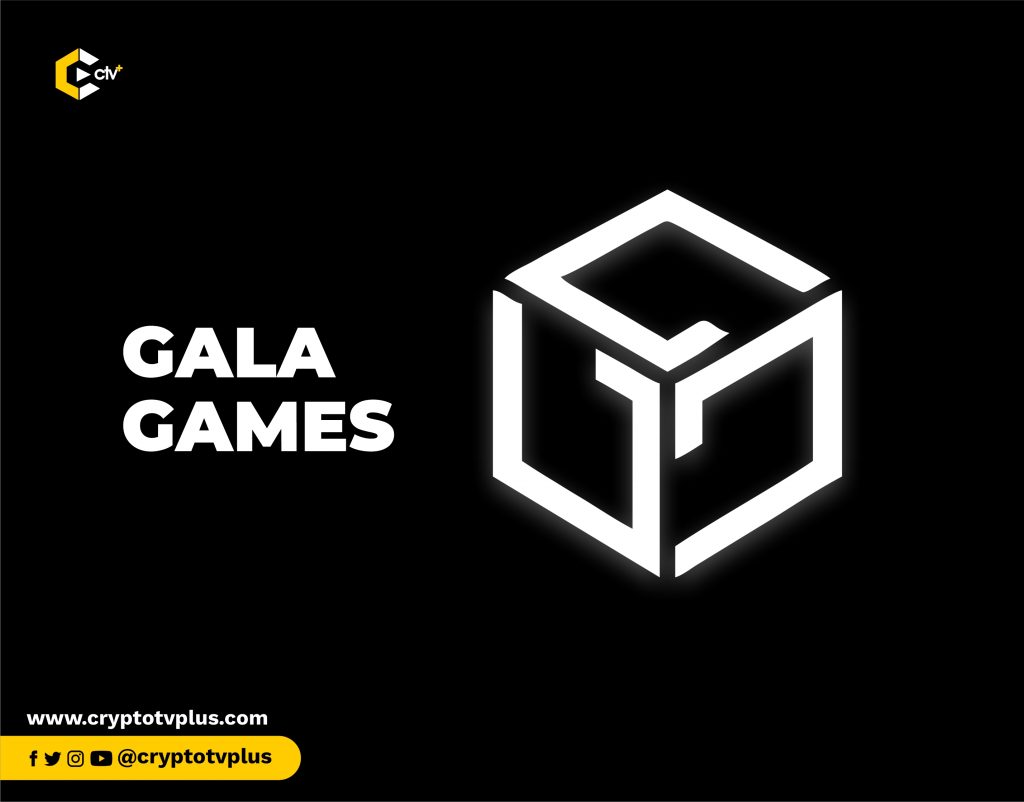 Variety and ease of Games
Gala Games was designed to house so many games with different experiences.
Town Star is a town simulation game where players manage a town they own. It can be played in a browser as well
Fortified is a player-versus-player tower defense game in which players compete by building the best tower defense strategies to defend their tower against attacks.
Mirandus shows an epic fantasy game (RPG) staged in a massive territory controlled by five player-monarchs. As the players win in battles, they get rights to own conquered lands like small farms and cities.
Echoes of Empire is another game designed to depict a galaxy at war with each player owning spaceships used for battle against opponents.
Spider Tank is a multiplayer game where players pick a "spider tank" and fight with each other. Though it's a free-to-play game it contains in-game earning mechanisms. 
Community Driven
Previously, games were developed and released to users with little or no participation from the users. However, with Blockchain-based projects, community reliance is key with the use of platforms like discord, telegram. And Gala Game is not left out of this.
So the community influences what games are designed, the changes implemented in the designs, and approvals through community votes.
Consensus structure
Consensus structure or mechanism talks about how any particular blockchain project wants to make agreements or decisions regarding their network activities and rewards.
For the Gala Node ecosystem there are three different consensus mechanisms:
Proof-of-Work (PoW) represents the founders' mode.
Proof-of-Stake (PoS) represents the paid nodes.
Proof-of-Storage which are free nodes that will make the game less reliant on centralized systems like Amazon S3.
This structure gives it more strength with flexibility.
For GALA Games, it's not just hype. It's entertainment, community and reward for engagement.
What do you think of this article? Share your comments below.