We have all had an encounter with a Yoruba demon. Does Femi come to mind? What's your most remarkable one? Which one is the hardest to forget?
The narrative behind who a Yoruba demon is has to be one of the most interesting narratives in Afro Pop culture. From the fun to the looks. From the handsome faces to the mesmerizing words. This is the backbone behind the creation of the Yoruba Demon NFTs. 
Who is a Yoruba Demon?
A good looking, charming individual (mostly male) with a great sense of style (mostly characterized by agbada) and command of speech.
A youthful, vibrant personality with a captivating aura capable of unintentionally leaving a trail of slain hearts.
Read Also
Binance teams with Dubai World Trade Centre Authority on New crypto hub
"For Nigerians who are familiar with the term, we want to make sure that they focus on the good whenever Yoruba Demons are mentioned. The slang has already evolved by itself to be used whenever people dress in the befitting style of Yoruba Demons. So that's what we're putting the spotlight on.", Yinka the creator of Yoruba Demon NFTs says.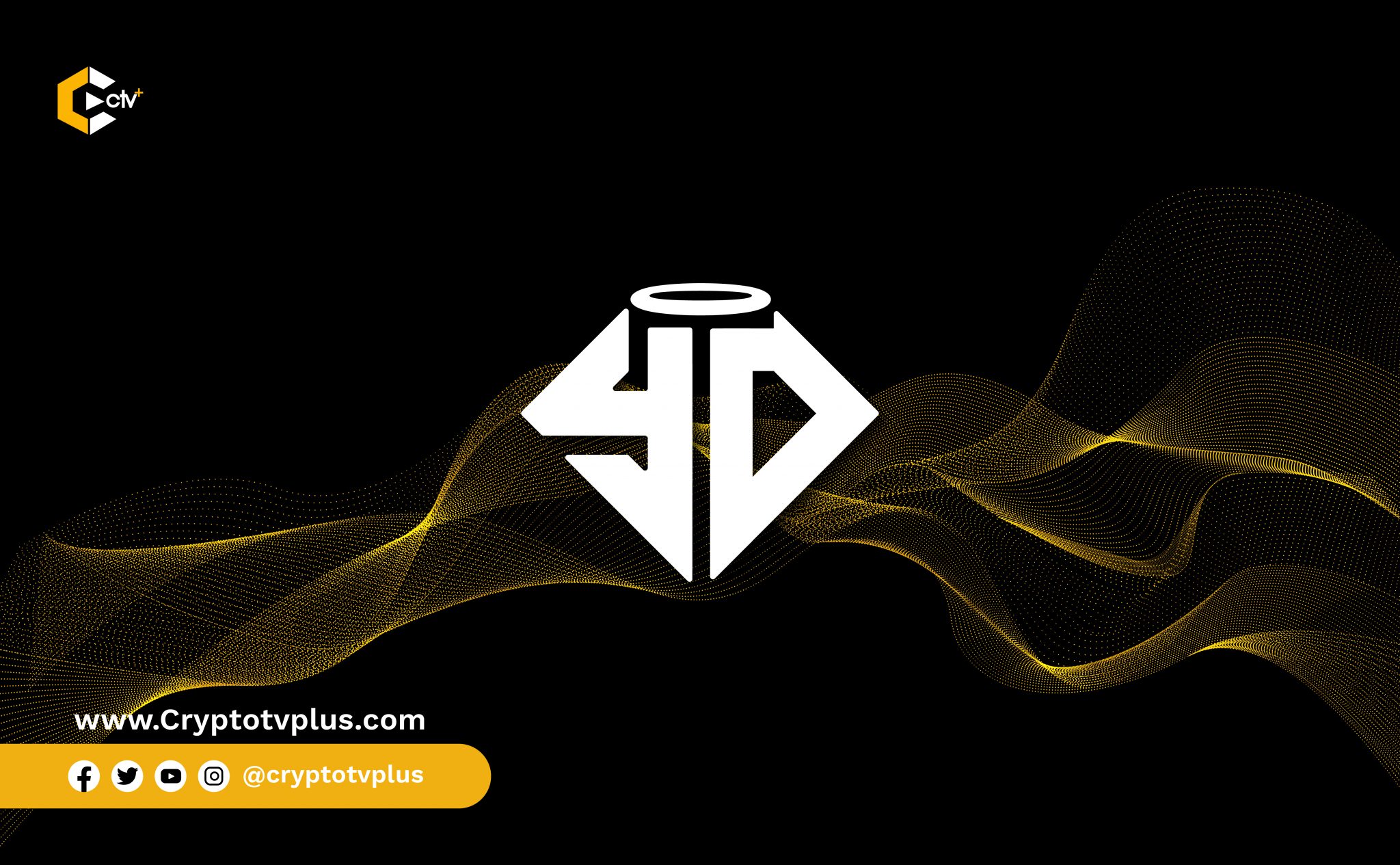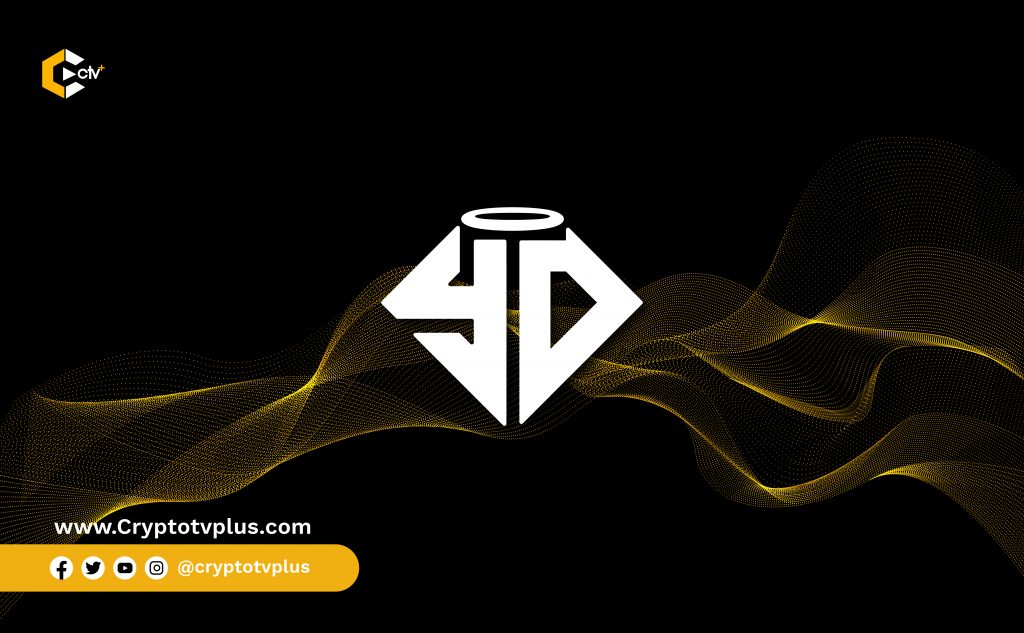 The Yoruba Demon NFT is the most vibrant representation of the slang and the culture around it so far. The collection is very inclusive; made up of uniquely generated artworks over 150 hand drawn traits into about 3500 NFTs in total. The creative process is a rather vigorous one but the team mentions they wouldn't have it any other way as the representation has to be at its best.
The focus was on capturing the style and culture that gives the Yoruba Demon its essence: the vibe if you will. Every hand drawn image is representative of the traits which includes 5 skin types (including some rare skin conditions), over 30 different outfits, accessories and with varying degrees of rarity. 
Being typically super creative, the goal of the creator was to make a definition of what Nigerian culture can and will be able to relate to and connect with on the NFT space. This was the Yoruba Demon NFT. The creation of it has led to an even clearer realization that it was needed in the NFT space. 
The public presale was slated for the 29th of December, 2021 as announced on the website. It will cost 0.5 SOL per NFT and minting will be live at 1pm UTC +1. 
Be sure to check out Twitter and Discord. You might be gifted with a Yoruba Demon NFT yourself.
What do you think of this article? Share your comments below.