A group of turtle looking species from an alternate universe are caught on earth in an attempt to escape their unfortunate reality as prisoners of war on their planet. 
They have to pair up with humans as NFTs so as to partake in an arcade racing game to gain their freedom and be able to return to their planet. 
Blue Monster games present a new play to earn gaming ecosystem for racers and racing enthusiasts. The game like most play to earn gaming platforms work with NFTs, blockchain and DeFi to pay players. This is called the Kart Racing League. 
See Also
How to Play PEGAXY; the Gameplay, Bloodline & Governance Token
What is the Kart Racing League?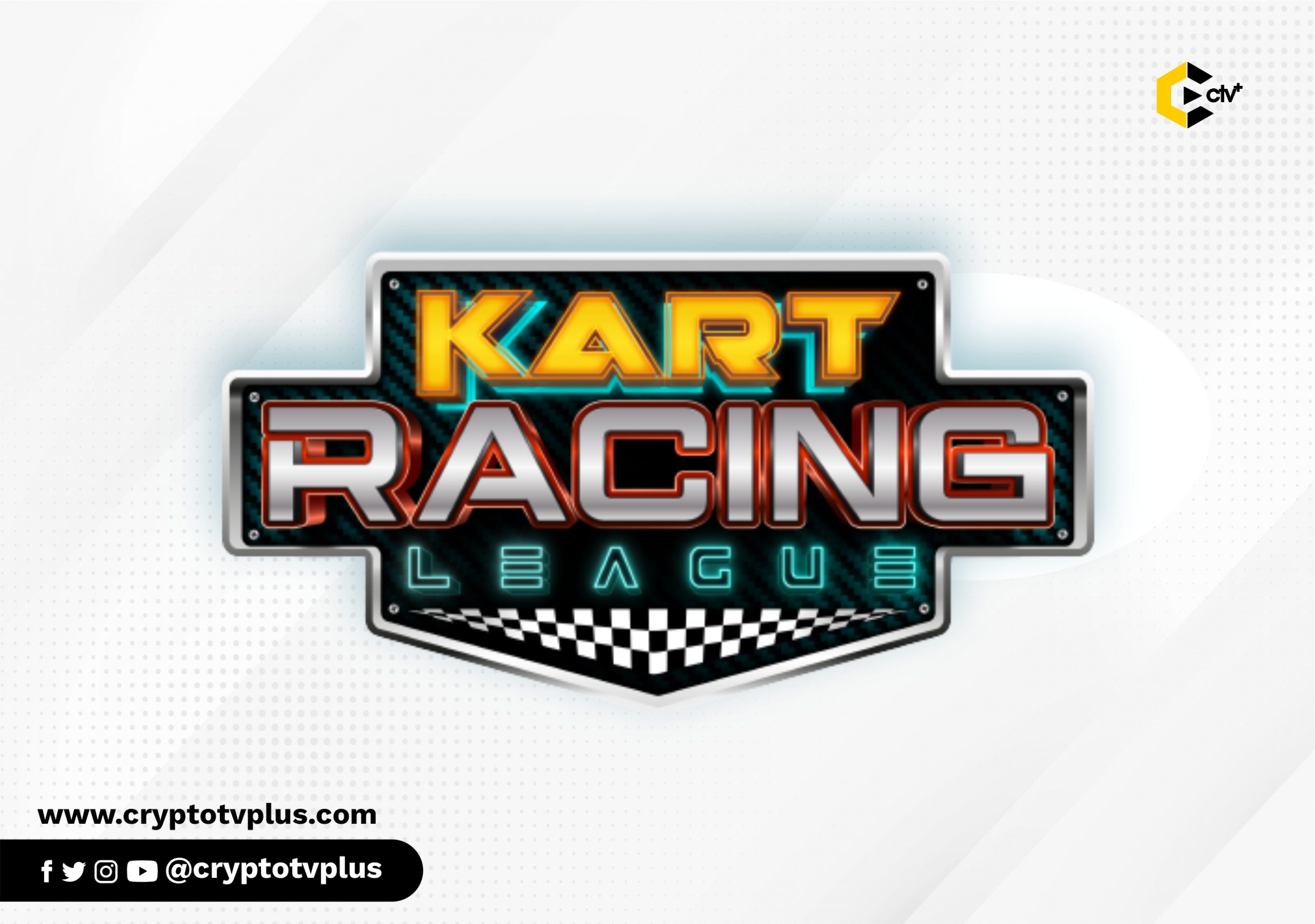 The story of the game begins on a far off planet. Peaceful and quiet speed loving amphibians live in Mohru realm. Unfortunately, they are invaded and they are led into captivity and are taken as prisoners of war by a new leader. There however seems a way out. 
The Essence of Creation can save them. This compound is powerful enough to help them return to their once peaceful existence on their beloved land. 
One of the captives breaks off from captivity leading a revolution to get some Essence of Creations to be able to return himself to his home planet. His plan gets affected and he finds himself as an NFT on earth. 
The story behind the game gives it all the lore intrigue that it could need as users will find this more fascinating. 
When the gaming league is launched in 2022, it'll function as an arcade game with race games leading up to an ultimate goal of gathering enough Essence of Creation. 
The KRL token is the governance token for the project, similar to Axie Infinity's AXS. In addition, EOC (or the Essence of Creation) is the in-game inflationary currency like Axie's SLP. 
The token can be gotten from QuickSwap as it is available on the polygon network. 
We do now await the launch of the game league. Part of the developments to watch out for in 2022. 
What do you think of this article? Share your comments below.