Decentral Games: The Vegas of the Metaverse
Welcome to the Metaverse Vegas!!!. 
It's the world of gaming merging with the Metaverse to develop next level gaming especially play to earn gaming. One of the growth hackers in this space is Decentral Games. 
Decentral Games is a social gaming Metaverse where anyone can earn tokens by playing poker, blackjack, roulette, and slots. The games recently launched their beta for users to access. ICE Poker now introduces a new way for players to earn real money by completing daily challenges and competing against each other in a free-to-play poker game.
ICE is the free play play-to-earn token and in-game currency utilized in the Decentral Games ecosystem to incentivize metaverse poker player liquidity. 
Decentral games offers 3 major ways for players to earn a reward from their participation in the gaming space. 
How to Play and Earn 
Like most play to earn models, the game aims at rewarding players with tokens and NFTs. Also available is the winning pool when users play against each other. 
To participate, players will need to get an exclusive ICE NFT wearable by purchase or by delegation. This will automatically allocate the player with some set of chips which are used to play the poker game. 
Players can earn majorly by doing the following:
1. Completing ICE Poker daily check-in and 3 challenges 
2. Competing for daily leaderboard multipliers based on Chips net winnings
3. Delegating NFT wearables to other players for a passive revenue share. This works like staking. 
4. Receiving delegation to NFT wearables for a revenue share
5. Minting new NFT wearables and selling them on the marketplace
6. Collecting and speculating on ultra-rare DG Diamond Hands wearables
7. Mining for ICE to sell to other players, which is needed to mint rarer NFT wearables
These activities will definitely earn you some good rewards. 
See Also
How to Play PEGAXY; the Gameplay, Bloodline & Governance Token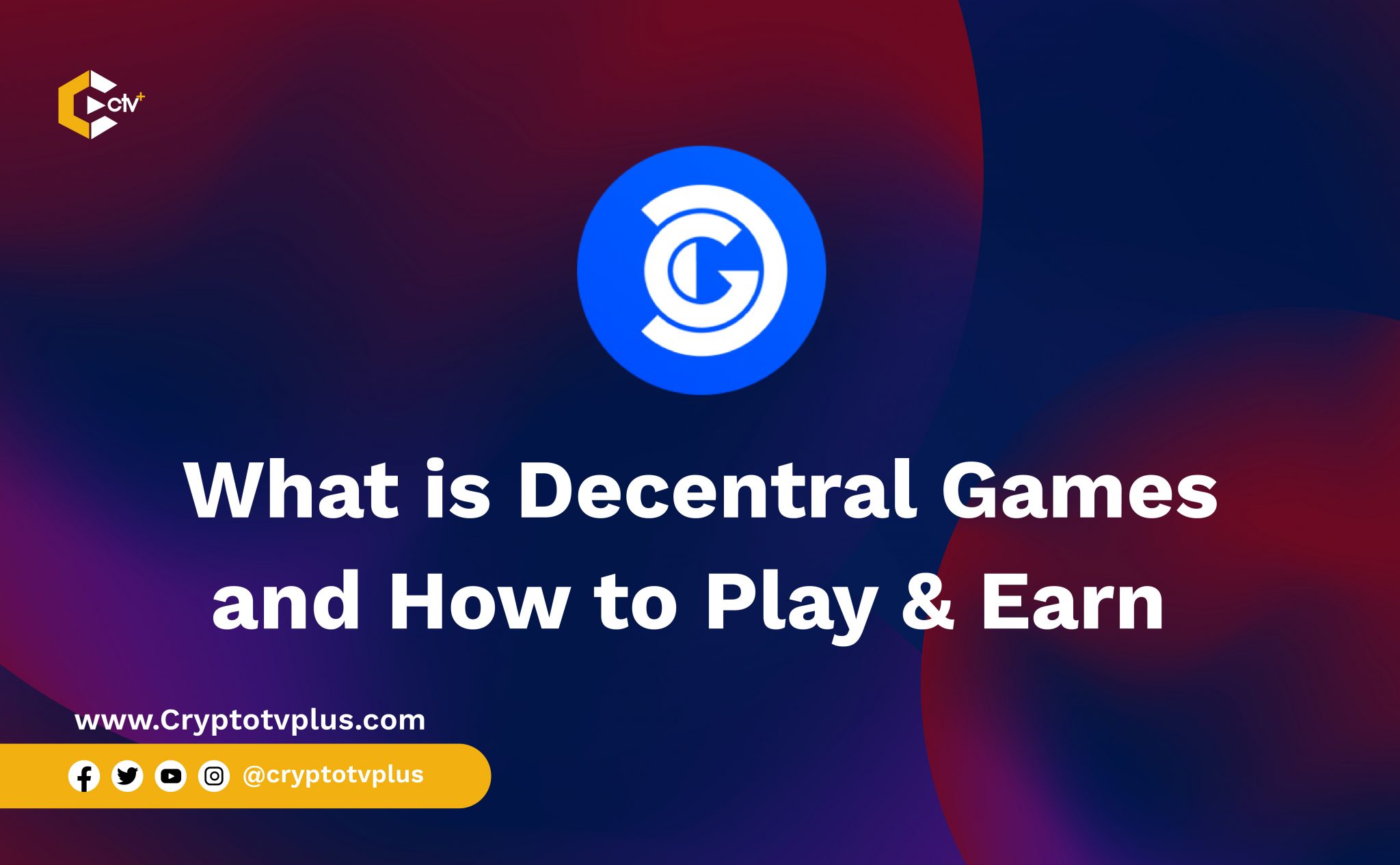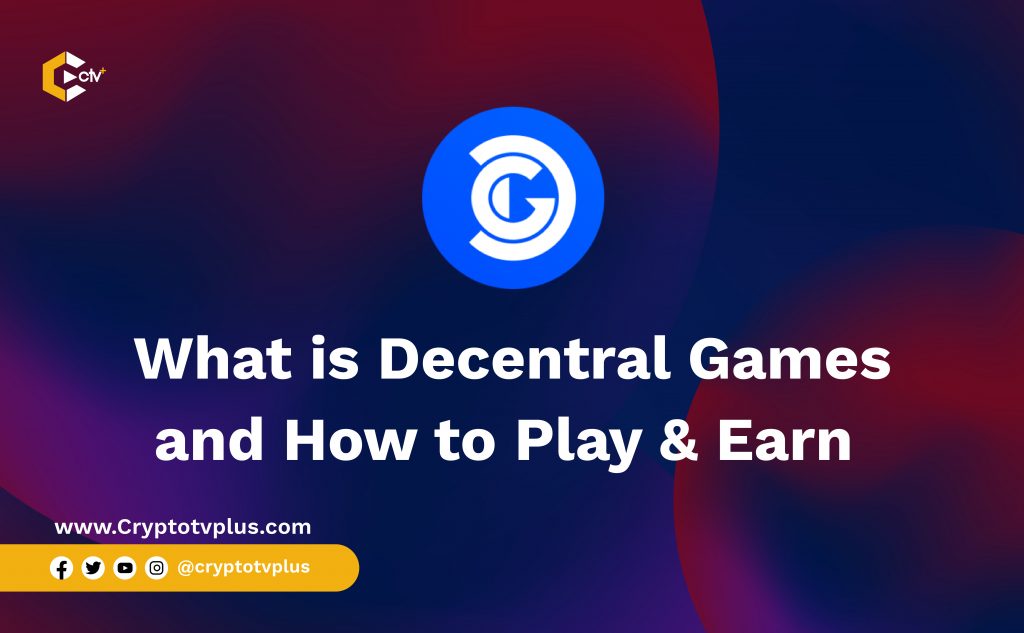 Staking
As mentioned above, it is possible to mint new wearables and delegate them out to other users while earning a portion of their revenue. 
Also you can stake the DG token on the liquidity and earn up to 40% APY. 
DAO Governance 
With a level of staking for governance, you get to be part of the decision making body of the gaming ecosystem. This is basically "being the house" in a casino. Being in governance allows you to control the profits, vote on new game development and also decide the future as is for the gaming ecosystem. 
The active games on the ecosystem now are Blackjack, Roulette and Poker with Slots coming soon. 
The gaming ecosystem has its own NFT marketplace where users can exchange their wearables for tokens. It also allows users to access opensea directly from the website to ensure a universality of the system. 
This gaming space is one to look out for especially considering it's Metaverse appeal. It's set to grow into more gaming spaces. 
What do you think of this article? Share your comments below.