Verasity  is a protocol and product layer platform for video entertainment, E-sports and digital content management . It is a platform that is Keen to eliminate and solve problems that have to do  with video advertising and NFT fraud by ensuring the authenticity of  NFT miners and sellers.
It's main purpose is to uniquely increase engagement activities for video publishers and expand advertising revenues on any video Platform through it's Proof Of View (POV)  and some agreement and product layer .
Mission
 Proof Of View  (POV) is the only permitted agreement layer technology for Blockchain. With POV as a backbone, verasity's product lines cut across multiple industries.
The Proof of View  also makes sure that every view that is captured on the ledger is legit and by default , provides stakeholders within the video advert space a trusted single source of truth for capturing verified human views in real-time.
Verasity  also helps to sponsor the fast growing Esports industry and gaming community by offering  strong  reliable server infrastructure,a product layer platform for video entertainment and security functionality.
To ensure an accurate and transparent PoV, verasity will implement publicly auditable logs. These logs will contain all views and content recommendations along with anonymous viewer information. The information will all be General Data Protection Regulation (GDPR), Payment Card Industry (PCI DSS), and ePrivacy complaint.
How Verasity is Bringing Innovation To E-sport And Video Entertainment?
Vera Esports
Vera Esports is a platform  that represents the technology vision of veracity.On this platform the technology vision is called Watch and Earn where users are allowed to stream content,earn and compete on the VeraEsports website and at the same time, advertisers will still benefit from Vera's POV. 
Vera Esports gives its streamers access to big names in the gaming industry and creates tournaments hosted by RIotGames, Axie Infinity,Valorant and ludo. Verasity seeks to bring Esports fans into the cryptocurrency industry while increasing revenue for the esports ad enthusiats.
Vera Esports allows players to:
 Create public or private tournaments with VRA Prize Pools .
 Join tournaments and pay entry fees in VRA via your VeraWallet.
 Track progress on the leaderboard and view current prize pool value.
 Collect tournament prizes directly into your VeraWallet.
 Connect third party major tournaments to our platform via simple API
 Utilize credit card payments for VRA entry fees via your VeraWallet
Read Also;
Kart Racing League: A Mario Kart-styled play-to-earn NFT game
KSM Starter Begins Initial Metaverse Offering Initiative (IMO)
UFO Gaming: Introducing Play-to-Earn Utility & Blockchain to Traditional Games
Vera Wallet
A typical wallet serves as a means of storing digital assets. Likewise is the vera wallet, it is used to store cryptocurrency and serves as a payment access to store,stake, and trade VRA tokens.
Vera wallet also allows users to stake their tokens to earn rewards . The wallets continue to grow and gain popularity as it now has over 250,000 users. 
Proof Of View
As earlier mentioned that POV is the backbone of verasity, its system provides a remedy for fraud or manipulation that has to do with online video advertising.It is also a  patented protocol layer blockchain technology that produces accurate, secure and auditable audience verification metrics.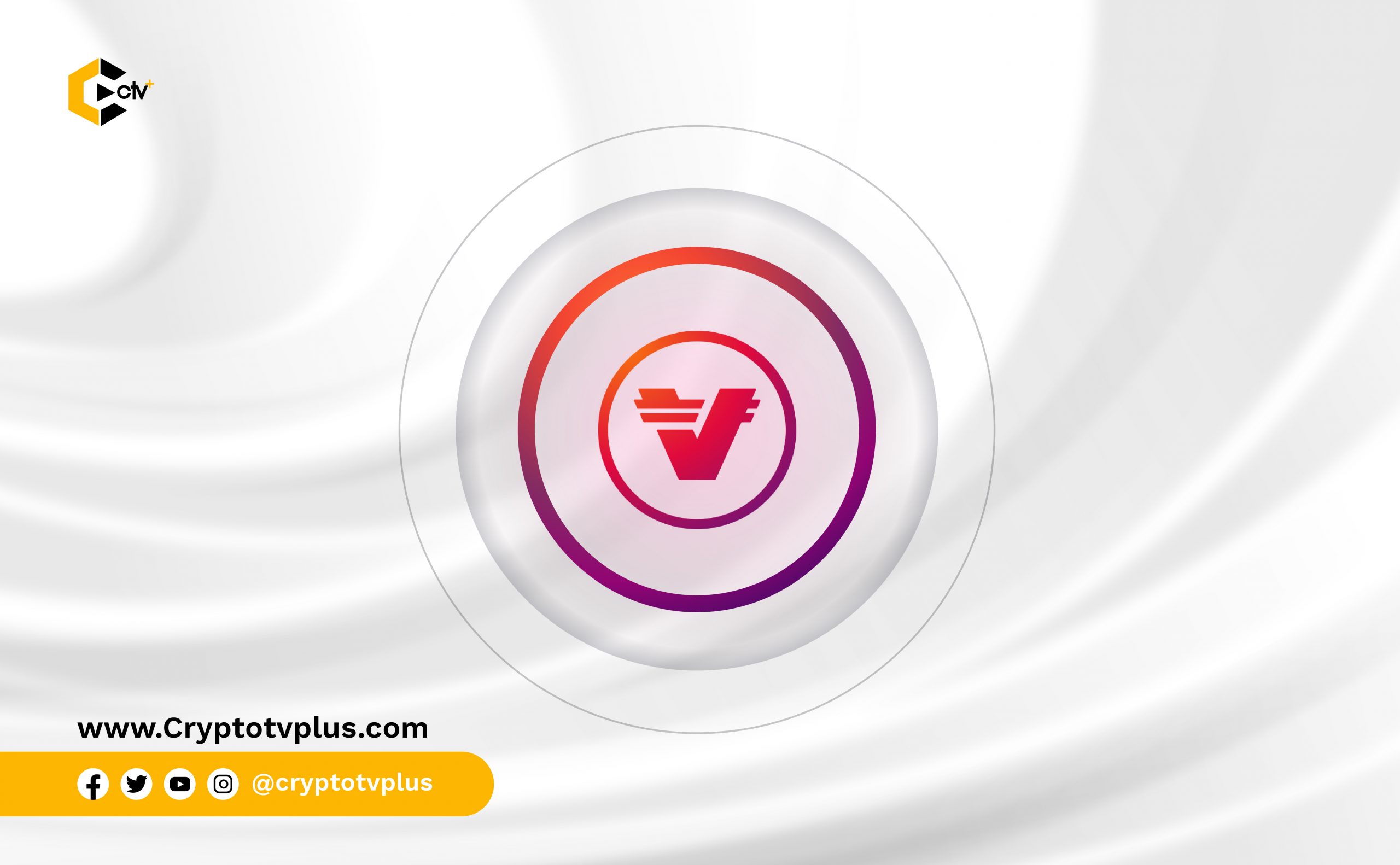 Taking a look at the media world, research has it that over 60% of all video ads are being manipulated. This caused a wake up call for content creators, advertisers and publishers to solve the issue once and for all. The POV is an  advanced method used to verify the genuinity of video views. This is a great innovation from versisty to the entertainment world.
VERA Rewards
Normally, rewards are a form of compensation for an achievement or for a task well done. Verasity reward are sectioned into different ways;
Staking ; In staking, VRA holders commit their tokens for a period of time and at the end of that set time, holders will be rewarded .Holders have the free will to opt out of the staking program to send their tokens to their vera wallet. Currently, Vera offers 25,5% APY on staked tokens till March 2022.
Earning; Users can  earn VRA tokens by watching videos on the publisher's domain on the Vera Esports website , refer to others and perform other activities to increase the domain's popularity.
Users  also have the option to convert their VRA tokens into other cryptocurrencies on exchanges. They can also use the VeraWallet to buy and sell VRA in return for fiat currency.
Revenue Streams; Verasity earns revenues from ads published. Its unique ad stack waterfall  can take advantage of multiple ad networks to optimise its cost per thousands impressions (CPMs)  and fill rates. 
Verasity also earns fees generated by transactional charges collected for the use of its network  through withdrawal fees. Verasity will be selling its modular B2B products later to third parties.
Verasity has completed all the major parts of its roadmap. Verasity's platform and infrastructure is fully functional and operating and already live. It has hit its  targets and exceeded the roadmap.
The total supply of VRA tokens is 10,368,525,869 and the circulating supply of VRA tokens currently stands at 4.47 billion.
The live Verasity (VRA) is now trading at around $0.035177.  Its 24-hour trading volume on exchanges is around $36.9 million.
Years ago, the number of E-Sports enthusiasts and occasional viewers totaled just under 400 million. At the current growth rate, by 2024, there are expected to be over 285 million frequent viewers of eSports worldwide, as well as some 291.6 million occasional viewers.
This simply means the E-sport world has a tangible potential to grow in the future.
Automatically ,Since Verasity is all about Esports and video entertainment, it probably has a good chance of emerging as one of the best in the industry in future.
What do you think of this article? Share your comments below.