Native launchpad for Kusama, KSM Starter has kickstarted a launchpad initiative for metaverse-focused projects, the Initial Metaverse Offering (IMO). The hype around the metaverse has continued to soar, instigated by the influx of mainstream brands like Adidas, Nike, Facebook and Google. In light of this, potential projects are looking to have a slice of the metaverse market.
KSM Starter aims to provide potential projects with the requisite launch experience needed to capture the true nature of the metaverse with the IMO initiative.
What is KSM Starter's IMO?
The Initial Metaverse Offering (IMO) is a metaverse-themed launch initiative curated by KSM Starter to support new and upcoming metaverse projects. The IMO initiative consists of two stages— token sale and Metaverse item sale. 
The token sale represents the normal IDO allocation process used by new projects before issuing the tokens over the vesting period. However, what makes the IMO unique is that the token sale is succeeded by the Metaverse item sale. With their purchase token allocation, participants can purchase in-Metaverse items.
Read also;
How Does IMO Work?
Participants can access an IMO in two ways— Virtual and Physical. Virtual IMOs, also known as VIMO will be offered to them using the upcoming KSM Starter VR/AR/XR lobby.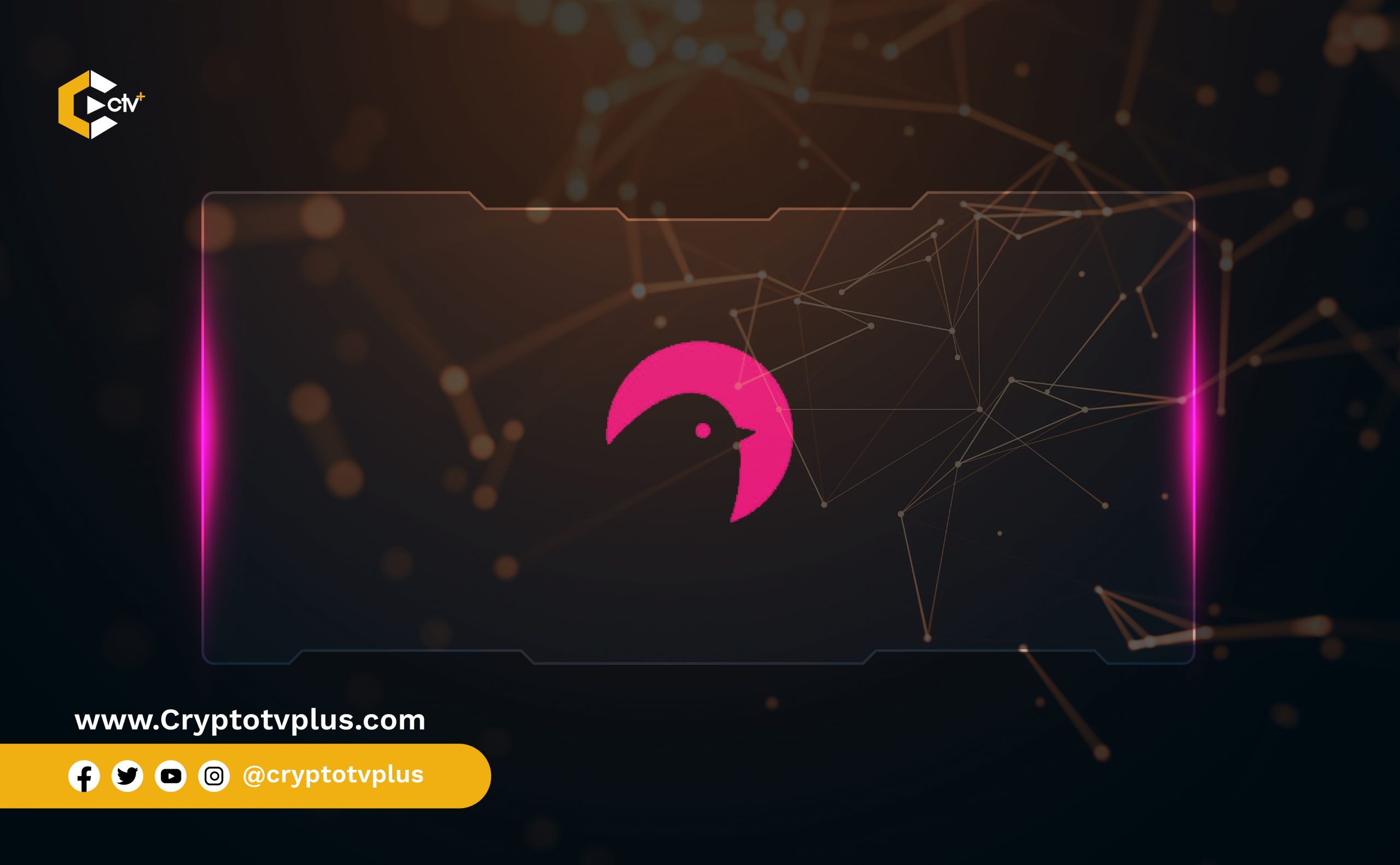 With their smartphones, they will be able to connect through AR or XR Mode. Alternatively, they can access the VIMO with a VR headset to enjoy an immersive digital experience. Participants will find the project information in the lobby and can utilise the portal to purchase their allocation. 
On the other hand, users can opt for the physical IMO or PIMO using their laptops to access the allocation and the Metaverse item sale. 
When Will IMO Launch?
The first IMO is scheduled for next year— precisely January 2022. Being a novel product in the launchpad industry, KSM starter plans to make the experience worthwhile for users. 
The IMO will begin with the PIMO and the second is expected to be the VIMO, planned for February 2022. 
What do you think of this article? Share your comments below.