Leading cryptocurrency exchange Binance has signed an agreement deal with the Dubai World Trade Centre Authority (DWTCA) to set up a new crypto hub. Binance made this announcement with its official Twitter in the early hours of Tuesday.
This comes on the heels of a Monday announcement from the Trade Centre Authority, in which it noted that it had launched a zone for cryptocurrency. Local authorities in Dubai have been pooling efforts to support crypto development and regulation, hence the establishment of the Dubai World Trade Centre to serve as a regulator of cryptocurrencies, products and exchanges.
With Binance joining the Trade Centre as a member, it will assist authorities in mapping out a roadmap for expediting the creation of a hub for digital currencies, the DWTCA noted in its announcement.
On the partnership, Binance said,
"Binance believes that Dubai's new agenda will contribute to the growth of the global economy. The goal is to assist crypto exchanges, businesses that offer blockchain and distributed ledger technology services, and a wide range of digital currencies and assets to become licensed in Dubai."
Read also;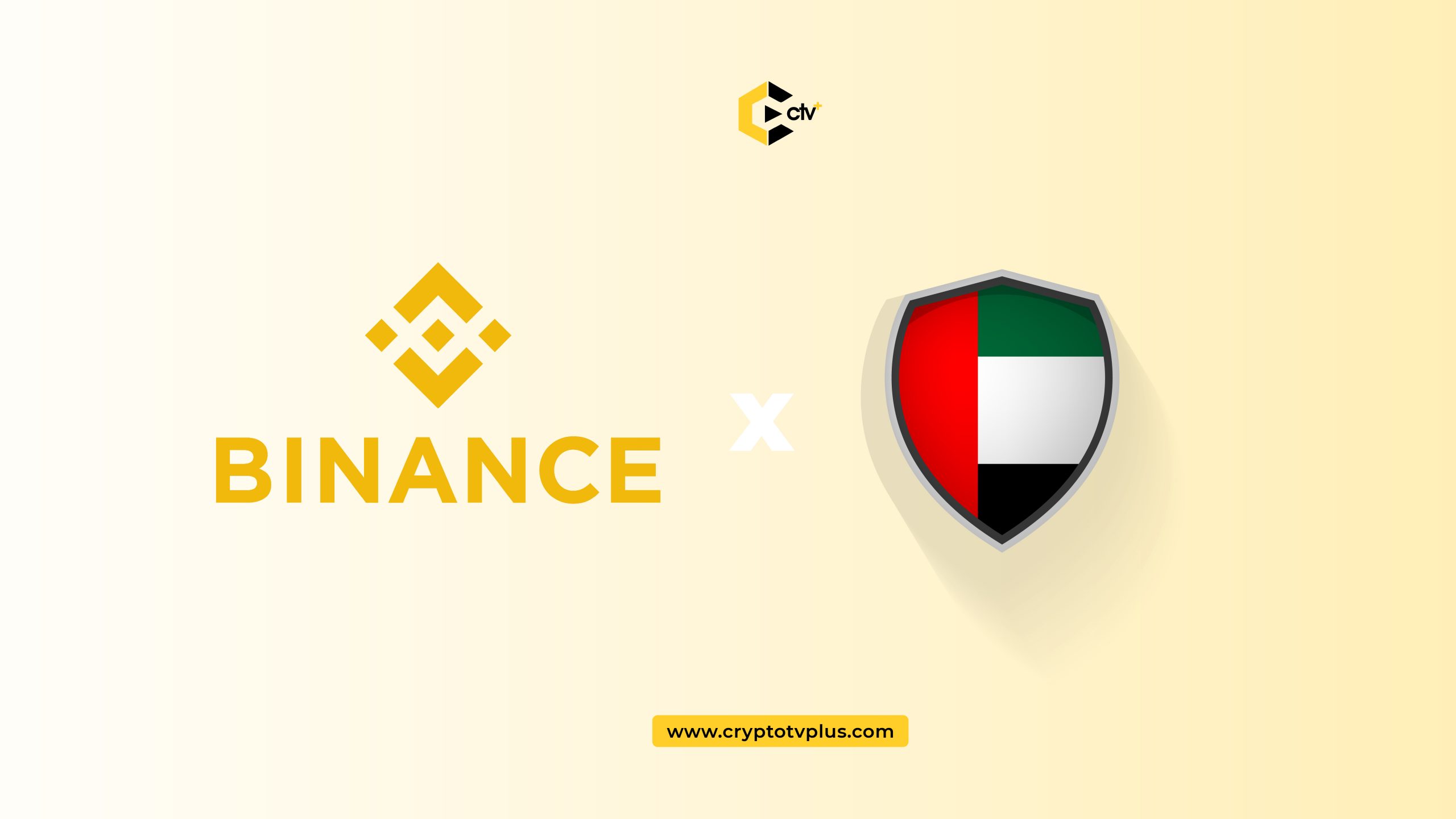 CEO of Binance Chanpeng Zhao has developed a keen interest in Dubai owing to the regulatory efforts in favour of cryptocurrencies. He was one of the first to announce the Binance–DWTCA partnership. Also, Zhao is reported to have bought his first home in Dubai two months ago. 
The CEO's heightened interest may not be unconnected to his comments back in August, in which he revealed that Binance was willing to cooperate with local authorities concerning crypto regulations.
At the time, the crypto exchange was embroiled in several run-ins with regulators in Canada, South Korea, Singapore, the US and the UK, where it has been banned from running its operations.
What do you think of this article? Share your comments below.