Over the past few years, Gaming  has become one of the fastest and most popular industries in the world compared to the days of playing console games. It  is one of the few that has overcome  regulatory odds to establish its presence. 
Today, research shows that there are almost 2.9 billion video game players around the world. 
In 2020, online gaming got serious attention as a result of the COVID-19 Pandemic where many people were under lockdown  and could not get to work.
As a result of the lockdown, people began to take solace in keeping themselves busy through gaming. Idleness can cause depression, you know?
Gaming Innovation
It is safe to say the global pandemic contributed to the gaming popularity. As a result of this popularity, different innovations from the blockchain technology began to spring forth, introducing the Play-to-Earn games, making it a focus point to the masses and pushing the gaming industry to its mass adoption.
Play-To-Earn (P2E) is the word used to qualify the type of video game that allows players to earn digital assets by just simply playing the game you love and earn a reward for playing it. How amazing can that be? You do not pay to play games but get paid.
P2E has become the most popular and exciting part of the crypto world today with its rare gaming model. It has massively empowered a lot of people with passion for games. Imagine just at the comfort of your house and getting paid for playing your favourite video game.
In 2020, gamers spent approximately $54 billion purchasing in-game content. However, the old model of in-game purchases being the equivalent of simple record amendments on the internal game databases hosted on game servers gave gamers no 'proof' or 'claim' of proprietary rights over their in-game purchases.
Over the past decade, the blockchain innovation  and growth of Bitcoin have paved the way for the fast-growing blockchain gaming sector. Video gaming industry has evolved across several dimensions and has uniquely transformed the user experience.
Universe Island
Universe Island game is a third-person shooter game integrated with NFT and enabling its players to experience a story-driven gameplay and action. Universe Island is set in the metaverse, divided  into several islands, with the main protagonist of the story being the metaverse itself, with players controlling characters to explore the metaverse. Different islands have their mysteries, with each island having an animated TV show supporting the narrative.
Read Also;
 How to Play Pegaxy: The Gameplay Bloodline, Governance, Token
VERASITY: Exploring the Protocol & Product Layer Platform for E-sport & Video
PolkaCity Metaverse: Earn Profits ‍by Owning Virtual Taxis, Gas Stations & Services
Features Of Universe Island
Universe island promises to include feature tournaments and other challenges for players to participate. The other features include;
The Metaverse Gallery, where players will be given the opportunity to advertise their NFT  and UIM NFT collections in a virtual 3D environment. Players will also be able to display their NFTs with further game expansions because the universe will contain a simpler version at launch.
The open world mode in the game will serve as a place where people will meet and interact. Friends, strangers  will hang out in the universe  island metaverse in the future with the open world mode.
Community Engagement — Community engagement will feature incentives to players to spend more time in the metaverse. Players will be able to compete in tournaments to test their skills and win tokenized rewards. 
Daily and weekly challenges will be present to get extra energy and  temporary gear as equivalent to the NFTs. 
Special NFTs for the most loyal players that complete monthly challenges
Community events.
Gameplay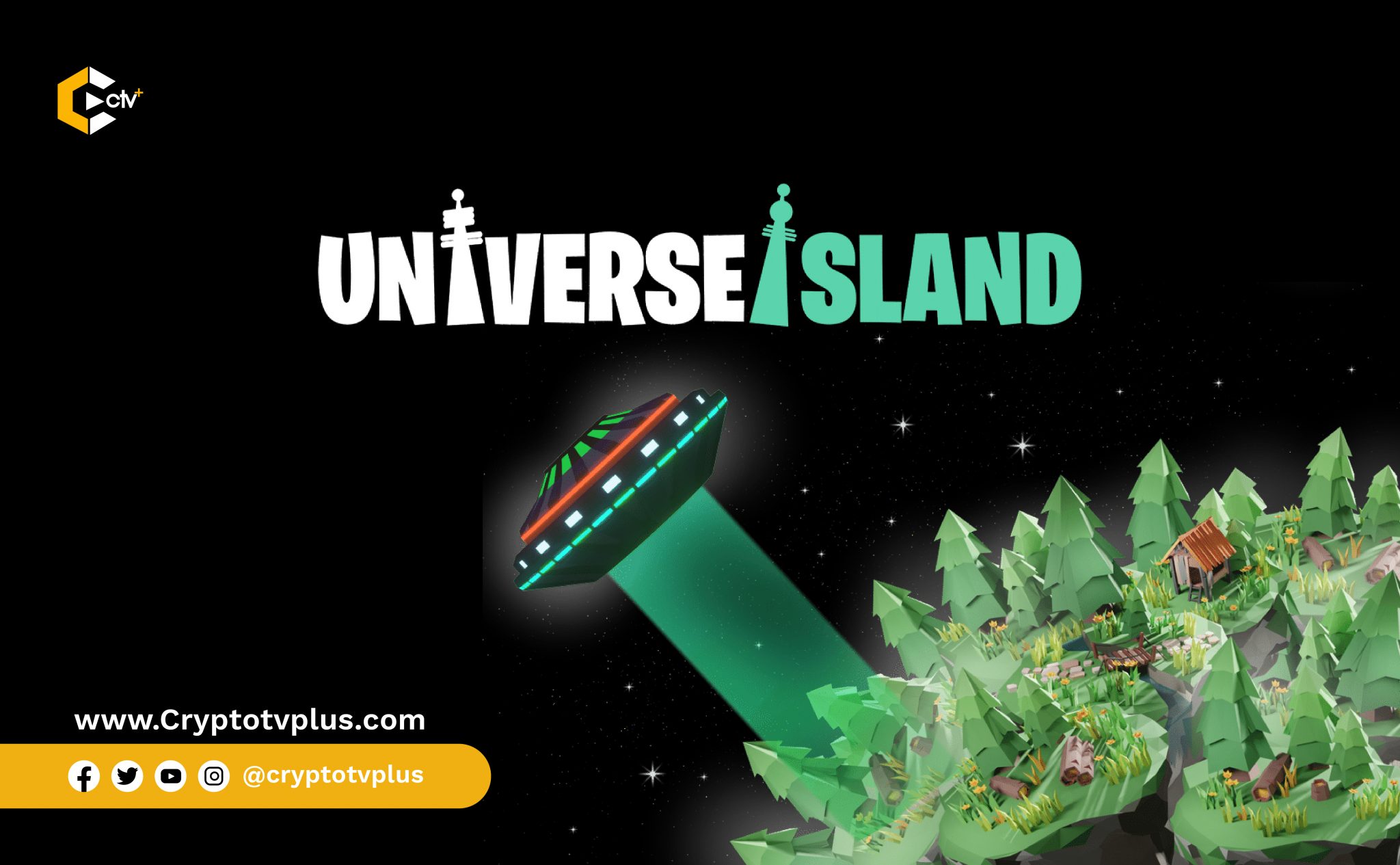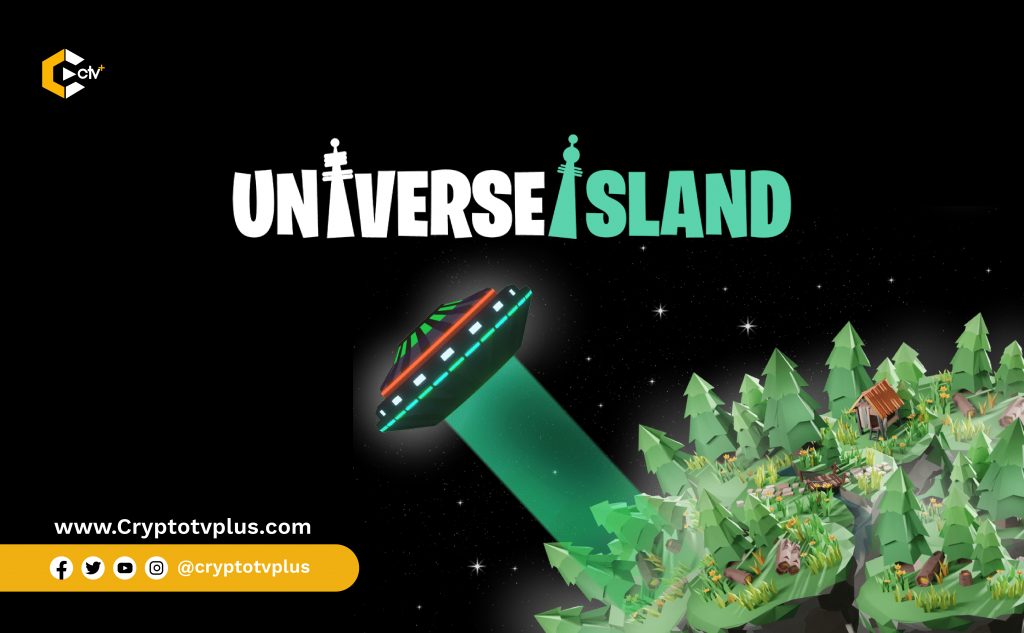 Universe Island is the next level for game enthusiasts who have been playing games  just for the fun of it. In Universe Island, players can compete against the field to rise in the hierarchy of elite players. The UIM token powers the game's play-to-win incentive model. 
Players will spawn at random locations on the map, usually at opposite ends, in a 1v1 or multiplayer format, with full HP. 
Players  win the game when one player shoots down the opposing player, all the while trying to avoid AI-controlled enemies.  
Typically, a match would last five minutes, with winners being rewarded with UIM tokens which players can spend in-game or withdraw on Binanace -chain after a verification period when they put in a claim request. The verification period lasts for a week to ensure that the internal AI vetting system can detect cheating players.
Conclusion; Universe Island will allow players to experience intense story-driven action and crypto rewards while also featuring NFT integration. The project has a defined roadmap and is backed by an experienced and driven team that brings in significant experience from the blockchain and gaming space, respectively.
What do you think of this article? Share your comments below.