CBN Aims to Bank the Unbanked with the Speed Wallet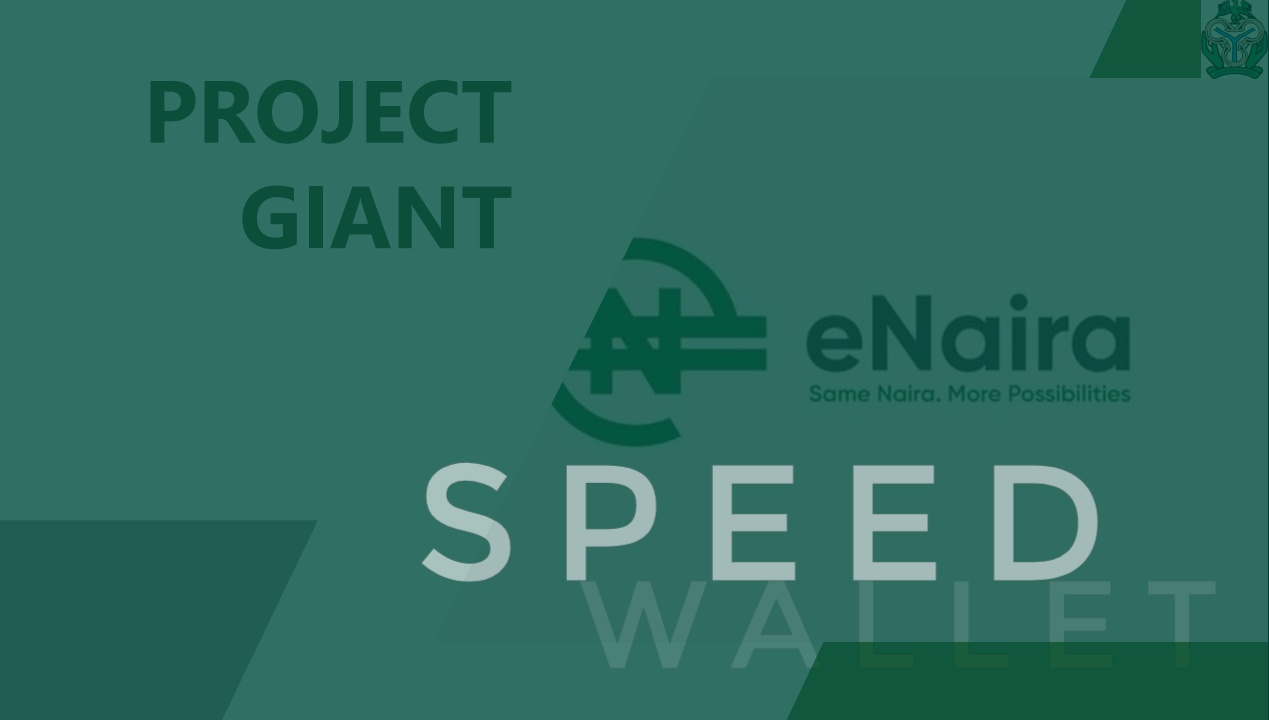 Central Bank of Nigeria (CBN) aims to capture the unbanked in Nigeria using its new digital wallet, the Speed Wallet. 
The CBN had a few months ago revealed it was going to launch its own digital currency also known as e-Naira. The Digital currency will run on the Hyperledger Fabric DLT Technology. 
Some weeks ago, the Apex Bank revealed the pilot for its Digital Currency will commence on the nation's Independence Day, October 1st. 
A document recently released by the CBN describing the workings of the e-Naira shows that the Central Bank is set to release a Digital Currency Wallet called Speed.
Read Also:
This wallet according to the CBN will allow users to transact value three tiers and also includes support for the merchant category of users.
Capturing the Unbanked with Speed. 
The CBN also revealed the first tier of users will only require a phone number linked to their National Identity Number NIN to be able to use the Wallet. 
These sets of users will not require a Bank Account linked to the Wallet, thus enabling those without Bank accounts and access to banking facilities access financial services via the Speed Wallet. 


Transaction limits on the Tier One Speed Wallet account allows users to only be able to transact N50,000 in Sending and Receiving daily. 
Users will be able to withdraw money from the Speed Wallet by transferring the e-Naira from the Wallet to a Bank or Merchant and receiving cash.
What do you think of this story? Share your comments below.