Nigerian Stock loses N1trn as Crypto Surges in Nigeria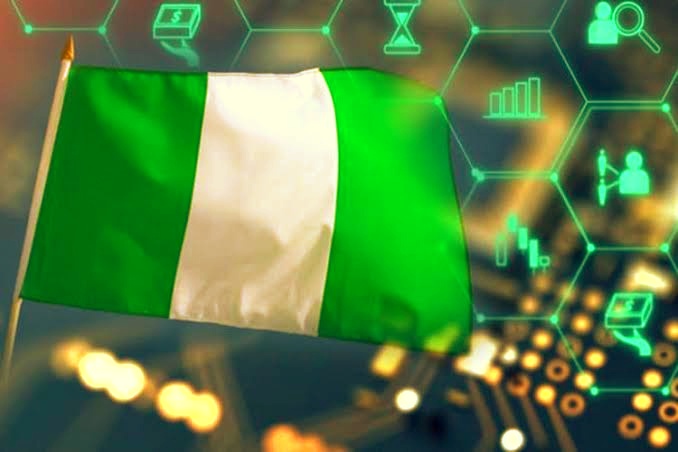 Nigerian stocks record about N1trn losses over the past seven (7) months as the crypto market in the country continues to grow increasingly. 
Local media report that the market capitalization dropped by N973.2billion in seven months from N21.057 trillion when the market opened to N20.083 trillion.
The market drop was a result of profit taking on price appreciation of stocks in the previous year and the impact of foreign investor's exit which affected the market negatively. 
As the equity market witnesses a one trillion naira drop, the crypto market in the country has been experiencing unprecedented growth over the past years. 
Young Nigerians are Trading Crypto not Stocks 
Few months ago, the head of Registration, Exchanges, Market Infrastructure and Innovation at SEC, Mr. Emomotimi Agama said a study which was conducted revealed that lots of young Nigerians are involved in cryptocurrency and blockchain space and they do not trade stocks; and as such, it's important that the SEC live upto expectation which is protecting investors and making sure participants are also protected.
Cryptocurrency has grown exceedingly in the populous country in the African continent. By May ending, data from Chainalysis showed that Nigerians had a volume of $2.4 billion which is N1.2 trillion. 
This figure is a $684 million up from the December 2020 high and it puts Nigeria as the 2nd in the world in terms of crypto trading. 
Nigeria 🇳🇬 is now 2nd in the world for #bitcoin trading.

The dollar volume of #bitcoin received by users in Nigeria in May was $2.4 billion, up from $684 million last December, according to Chainalysis.

— Documenting Bitcoin 📄 (@DocumentingBTC) July 31, 2021
CBN's Crypto Restrictions Didn't Hinder Crypto Trading. Will it negatively affect it when e-Naira launches? 
Despite the Central Bank of Nigeria's prohibition on cryptocurrency in February this year, the trading volume of cryptocurrency has continued to go high. 
CBN governor described cryptocurrency as black and opaque and it's money created out of thin air. 
Few months ago, the Central Bank of Nigeria revealed its intentions to launch a Central Bank Digital Currency by December but reverted recently that it'll launch the pilot in October which would run on Hyperledger Fabric. 
What do you think of this story? Share your comments below.