YFI Overtakes BTC by 3,500% in Less Than 40 Days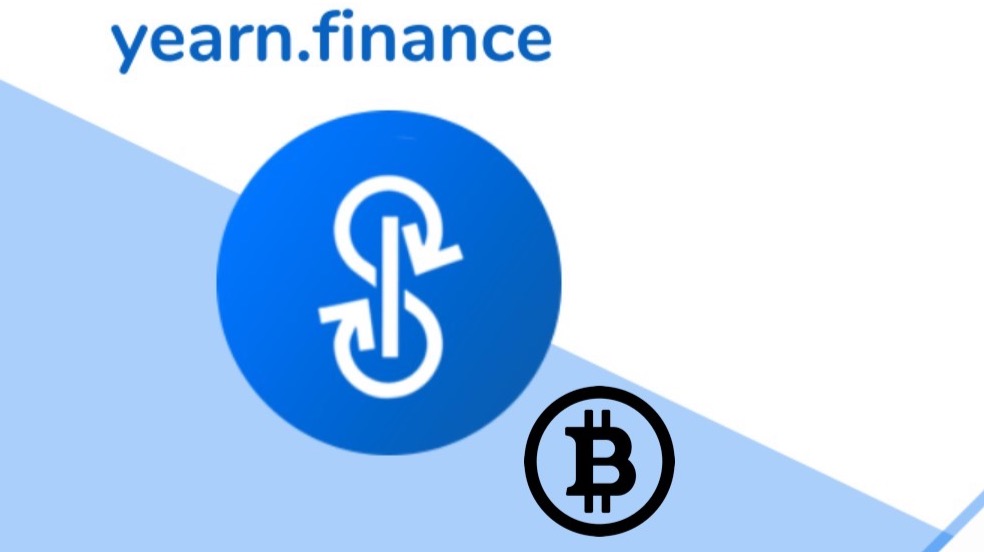 New developments show that DeFi has really come to take over the crypto market. It appears that major DeFi tokens have recently piled up sumptuous profits that eclipses that of the digital gold- Bitcoin, the latter having gone up by 40% in 2020.
Particularly, yearn.finance (YFI) has gone past bitcoin's all time high of $20,000 by a whopping 3,500% in less than 40 days. BTC had commanded a good $20,000 back in late 2017.
YFI?
YFI was launched mid-July and was worth below $1,000  each since its release. yearn.finance is the governance token based on yEarn, a DeFi protocol. It was created to amass yields from other lending protocols. 
Recently, the price of YFI surged past bitcoin's and is now over $30,000 at press time. It almost hit $40,000 each on major crypto trade platforms before declining. As at today, the price of one YFI is $34,285 and the crypto commands a 1 day trading volume of $736,714,609. It's price has gone up by 9.9% in the last 1 day. It's maximum supply presently is 30 thousand coins and its circulating supply is  presently at 30 thousand coins. For easy access, you may buy this coin via Binance.
Is YFI the current Altcoin Star?
The likes of Alex Kuptsikevich, senior financial analyst at FxPro have explained that 
"The yearn.finance coin has become the altcoin star recently," 
He continued  that:
"In a month it has shown twentyfold growth, living proof that 'unicorns' still exist, at least in crypto. The rapid growth of the coin also reflects the popularity of the decentralized financial sector. The creators of the project decided to follow the bitcoin path, limiting the issue of only 30,000 YFI coins. Such limited supply spurs rapid price growth."
This Price Surge was Not Planned- Andre Cronje
Nevertheless, the brains behind the crypto have explained that this huge surge was not planned. Andre Cronje, YFI creator, insisted in a Medium post that "We reiterate, it has 0 financial value…"
He continued  that: 
"There is no pre-mine, there is no sale, no you cannot buy it, no, it won't be on uniswap, no, there won't be an auction. We don't have any of it."
This has not stopped bitcoin and altcoin whales from banking on YFI. The Chief Executive Officer of the Seychelles-based bitcoin and cryptocurrency exchange, BitMEX, ‐Arthur Hayes, forecasted via Twitter that:
"One YFI [equals] $100,000."