Nigeria Hate Speech Bill: A Validation of the importance of Censorship Resistant Platforms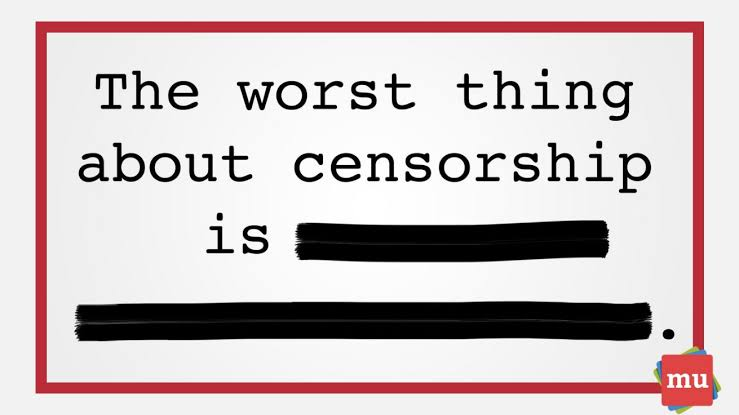 The Nigerian media went gone on the pins and needles with various sentiments over the Bill by the legislative arm of the government to criminalize hate speech and punishing anyone who commits the crime with the capital punishment, Death – by hanging.
"The bill proposes that any person who uses, publishes, presents, produces, plays, provides, distributes and/or directs the performance of any material, written and or visual which is threatening, abusive or insulting or involves the use of threatening, abusive or insulting words or behaviour commits an offence if such person intends thereby to stir up ethnic hatred, or having regard to all the circumstances, ethnic hatred is likely to be stirred up against any person or person from such an ethnic group in Nigeria"
According to the bill, any person who commits this offence shall be liable to life imprisonment and where the act causes any loss of life, the person shall be punished with death by hanging.
One of the fundamental rights of man is the Freedom of speech. However this right, it isn't a brazen go-ahead right to say just about anything. Restraints is inevitably needed else a person could get in trouble. Libel.
Censorship has been on for a long time across the world in different forms. There is financial censorship, food censorship and most importantly the subject of this work, media censorship.
The creation of censorship resistant media platforms had given the opportunity for people to give their opinions over and over again on sensitive issues. The major social media platforms have censored contents over their years of its existence.
Censorship reduces the effort of man to fight on for that which he seems imperative. A man once said, "You don't censor content you don't like, you rather create compelling argument to counter that content." that is the definition of growth and not the brazen hammer the nail, draconian and authoritarian-absolutarian system of leadership that makes policies which silences the voice before the mouth opens.
The Hate Speech Bill was an attempt to curb the harm arising from actual hate speech however, it would unintentionally drive to the end, valuable and societal building discussions thus reducing society to mere zombie haven.
There will hardly be any public valuable intellectual engagements. Fear will most probably become the centerpiece of public discuss.
This is why censorship resistant media platforms is imperative in our time. As blockchain based social media platforms are anonymous or pseudonymous, there will be no fear to comment on contestable yet society shaping discusses that will ultimately help advance society.
It can not be shutdown. Restrictions to the internet platforms can be bypassed with vpns, and as decentralized domain name services become popular, Free Speech may therefore some day become Free.
Though the legislators have disowned the Bill, we are reminded again of what we have to lose if we condole censorship and the extent it will tear our society structures down.
Image: mediaupdate.co.za