Gaming has moved from just playing for fun to playing to earn. Blockchain has made it seamlessly possible. However, there is a challenge gamers who connect with traditional banks to pay for their gaming services face.
Banks charge extra costs, sometimes the process of paying is delayed and most importantly, transparent history of all transactions is not always available. The team behind Smile Coin Network saw this opportunity and created a solution for it.
What is Smile Coin?
Smile Coin (SMILE) is a payment platform that is built to decentralize gaming activity helping gamers track their activities in one spot including payments.
These activities and tracking will be done on the blockchain, Algorand in particular. Smile Coin started on Ethereum but had to migrate to the AVM (Algorand Virtual Machine) due to concerns about scalability, transaction speed, and security.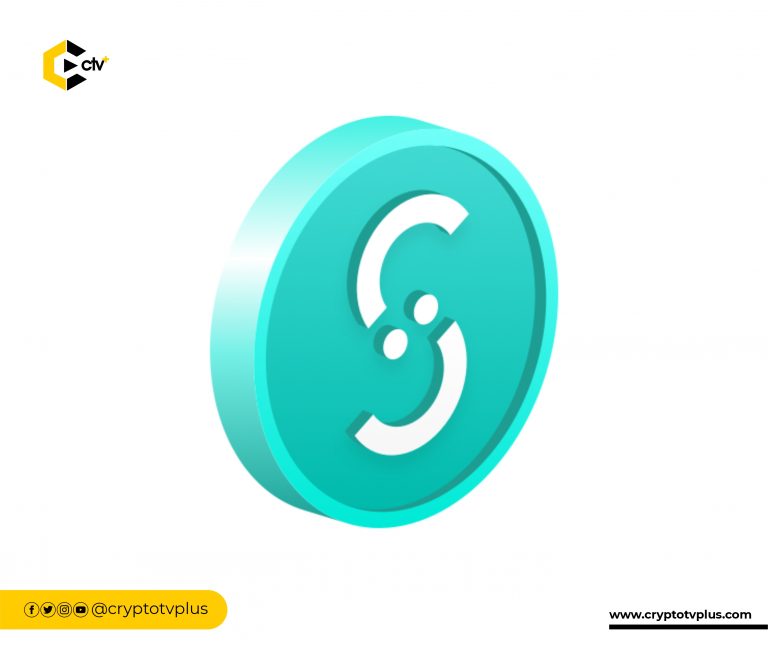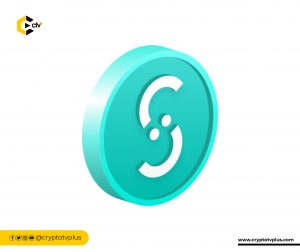 Features of Smile Coin
One of the most exciting features of the platform is the Prediction system where users can use AI-powered predictable technology to decide on the crypto market. This feature helps users to gain coins and earn rewards by predicting stocks, crypto, Esports, and more.
Another great attribute of the platform is that mobile users can use it as well as PC users. Then here are the other details:
Decentralized Payment System
With SMILE coin, gaming companies have access to a structure that they can plug in for payment. They don't have to rely on traditional banking systems to receive payment for the gaming services they offer. Also, gamers will do payments using the Smile platform in simplified manners and decentralized ways giving them full control over their assets.
The Smile Coin platform is powered by Smile Coin token with an unascertained circulating supply and max. supply of 10,000,000,000 SMILE coins. Smile Coin is what is used to make payments in the system and carry out other activities on the Smile Coin platform. According to the team, a huge amount of the circulating supply is allocated for community and staking rewards.
This is meant to make the network stronger, especially in connection with the Algorand community. For the overall allocation, 50% is for reserve, and 15% for staking rewards, while the team, community, and marketing get 10 each.
Just as many crypto coins need a decentralized wallet, SMILE, the native token of the platform has a dedicated wallet. With this wallet, users can connect to gaming platforms to pay, manage, analyze, and enhance gaming profits.
In the Smile Coin platform, gamers will have access to several numbers of games creating an ecosystem that satisfies their entertainment needs. Since gaming companies can use the platform to process their payments, a portal to their platforms will always be present here forming a mutual relationship between Smile Coin and the gaming organizations.
In the Smile Coin ecosystem, there will be a Unified Portfolio for all users to help manage and control their transactions across all platforms they are part of in the Smile Coin platform. This brings about Transparency in Performance so that all parties, users, Smile Coin, and gaming organizations, build trust with each other.
Staking of Smile Coin tokens for reward will also be available on the platform. This is a regular practice for most DeFi projects where staking helps to preserve the running of the network. And the use of a Proof of Stake blockchain, Algorand, makes this possible. By staking SMILE, users are rewarded adequately.
Read this also:
Challenges and Road Map of Smile Coin
Globiance, CoinsPaid, and Zelwin Finance are some platforms that are making crypto payments easier with a lot of features that users can enjoy. The world of crypto is at a stage where a lot of products are being released into the market and so the competition for sustenance and adoption becomes a challenge.
Although Smile Coin Network has the advantage of being built on the Algorand blockchain, the intensity of marketing and client-user relationships will determine how they can conquer the competition in the space.
The development of Smile Coin was planned to have the integration of multiple networks, frontend development, set up SMILE DAO, and other activities in Q1 and Q2 2022.
For Q3 and Q4 2022, the focus is meant to be on having more public listings, integration of third-party games, provision of cross-chain liquidity, farming for stables, and more.
Team and Partners Behind Smile Coin
Nick Bucheleres is the CEO/CTO, and Co-Founder of Grin Gaming Inc. and Smile Coin. Before assuming these roles, he worked as a Lead Machine Learning Engineer at SweetGreen.
He's an expert in high-frequency futures trading and odds prediction and holds patents received while working with Apple and other tech firms. Nick graduated from the University of Michigan as a machine learning engineer.
Other team members not mentioned are designers, engineers, cryptographers, solutions architects, and researchers. Grin Gaming, Champions Round, BlokSports, and ESportsOne are amongst its partners.
Conclusion
Smile Coin's goal is to give users, especially gamers and gaming companies the control they need in payment, securing data, and managing other transactions in a decentralized platform.
What do you think of this article? Share your comments below.