Digital content consumption and digital connection became more relevant in the wake of the global shutdown due to the outbreak of COVID-19. A lot of businesses died off after the shutdown and some survived. For human connection and communication, the template was affected.
For the first time, we saw the increase in relevance of Zoom as it was indicated that the revenue margin for the telecommunication company increased. And then more people spend more time online consuming video content and finding ways to connect with others without being in the same space with them.
Why? Increased adoption of VR and AR. Also, the positive news from Oculus of Facebook showed that there was a gap to be filled. This gap is part of what has brought about the appearance of Netvrk.
What is Netvrk?
Netvrk is a metaverse project built on Unreal Engine with blockchain technology integration. It brings virtual reality experience closer to what users want to experience without owning a full-blown metaverse platform. Sandbox and Decentraland are the closest resemblances to it.
There are three problems Netvrk targets to solve: the lack of accessible and good content for users to engage with, high entry requirements into the metaverse making users desist from such joining, and lack of proper structure for the monetization of content created.
Team Behind Netvrk
Michael Katseli is the founder and CTO of the project. He has good insight into game development after working at Human G&A for five years as the Co-Founder. Linus Chee is one of the Co-Founders of Netvrk. He was a student at Gnomon School of Visual Effects and Brainstorm School where he learned about game and entertainment design. Linus also acts as the COO of this project.
The CEO of Netvrk is Dan Kennedy, who is also the Founder of BlockchainsPR. He's an alumnus of the University of Southern California and has extensive knowledge and experience in project management, partnership development, marketing strategies, cryptocurrency, and the metaverse. Ian Friend, who is the Co-Founder and COO at Ferrum Network are in the team as well. His skill set is focused on legal matters for businesses.
Other team members include Jonathan Wernick (Strategic Advisor), Alon Saranga (Technical Art Director), Sam Wey (Chief Technical Director), Jay Shindell (Chief Creative Officer), Andy Chen (Director of Talent Acquisition), Michael Low (Projects Director), Jason Jerald (Lead VR Advisor), and Howard Neely (IP and Patent Consultant).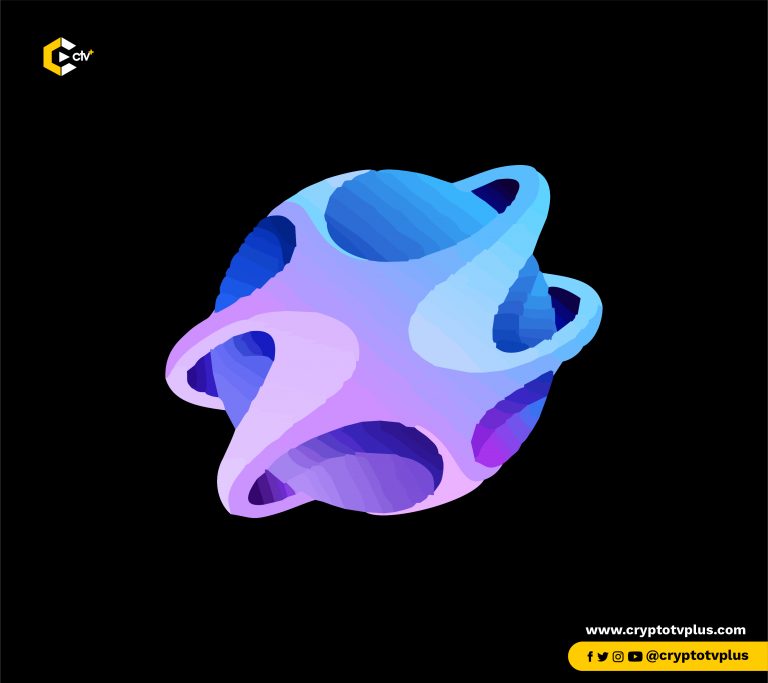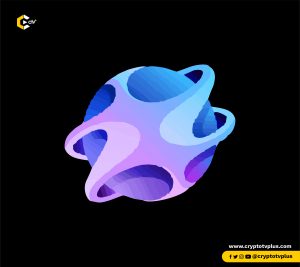 Features of Netvrk
Netvrk is proving that it's possible to have a blockchain-driven metaverse that's user-friendly with low requirements to participate in its activities. Some of the features that make this awesome are as follows:
In Netvrk, assets created and uploaded by anyone can be owned through any of these systems: type of license, full ownership, or partial ownership. These assets are NFTs with the NFT ERC721 token standard that allows information of the owner to be embedded in each NFT given the smart ownership structure.
This is a sandbox that contains every necessary tool a new user will need to have a unique experience in the platform without prior knowledge of how to use VR tools. These tools will aid the creation process for users as well as interacting with content.
Decentralized Marketplace
Netvrk houses a decentralized marketplace where users can sell, buy and lease virtual properties. This is possible with the integration of smart contract structures into the system.
Various activities help users earn in this ecosystem. The rewards can be spent within the Netvrk ecosystem.
Netvrk uses the VWGen system to create its user-friendly interface, which is intuitive. It supports creators to create content easily and with great flexibility without prior VR-related skills. Minecraft and SimCity function with the same technology.
Read this also:
Tokenomics of Netvrk
NTVRK is the native token of the ecosystem built on the Ethereum blockchain. It is currently traded at $1.72 and has a market capitalization, ATH, ATL of $70,751,635.17, $7.43, and $0.0636 respectively. Users who use the platform are permitted to receive payments like any other cryptocurrency other than NTVRK. However, that will have an effect on higher transaction fees.
The native token can be used to buy assets like buildings, houses, vehicles… found within the NetVRk market, buy land in the NetVRk VR world, buy advertising spaces, stake to be rewarded, and generate NFTs.
Netvrk token distribution is as follows: 20% for staking/early incentive reward, 20% for community enrichment wallet, 12.5% for the team, 7% for seed sale and private sale each… 6.5% will go in for private sale round 1, pre-seed sale and marketing will each receive 6%. Operations, advisors, public sale, and exchange liquidity will receive 5%, 4%, 3%, and 3% respectively.
To buy the token, launch Swapzone on your device. Click on the "select pair" option and select BTC as your exchange option for NTVRK. Enter NTVRK in the "get up to" tab. Once done with the right amount you have chosen, the native exchange of NTVRK will give you a list of exchanges to use for the transaction. Select your preferred option. Send your wallet address, then exchange.
Challenges Faced by Netvrk
The greatest challenge of projects like this is competition. Since it's still new in the market, the development stage is still early and the industry has a lot of big players at this stage. For example, Illivium, MetaStrike, Decentraland, and more.
Netvrk amid this challenge has a good team that can deliver based on their previous experiences. And the partnership like Bondly, Lepricon, Babylons… behind the project is also fair enough to drive adoption in the market.
The roadmap looks interesting with a lot of developments on the way. "NetVRk allows users to create, share, and monetize their creations using an intuitive in-game editor, negating the need for any coding skills or special knowledge," said Daniel Kennedy. "The ability to create in-game assets, which can then be minted as NFTs, becomes as simple as using a drag and drop interface."
In conclusion, Netvrk metaverse is being developed to solve these three problems: a high barrier to entry into the metaverse, lack of monetization opportunities in the metaverse, and lack of quality content. One major route being applied is the use of both PCs and mobile devices. This will most likely accelerate the adoption of the platform.
What do you think of this article? Share your comments below.