RFOX: Building the Metaverse for Everyone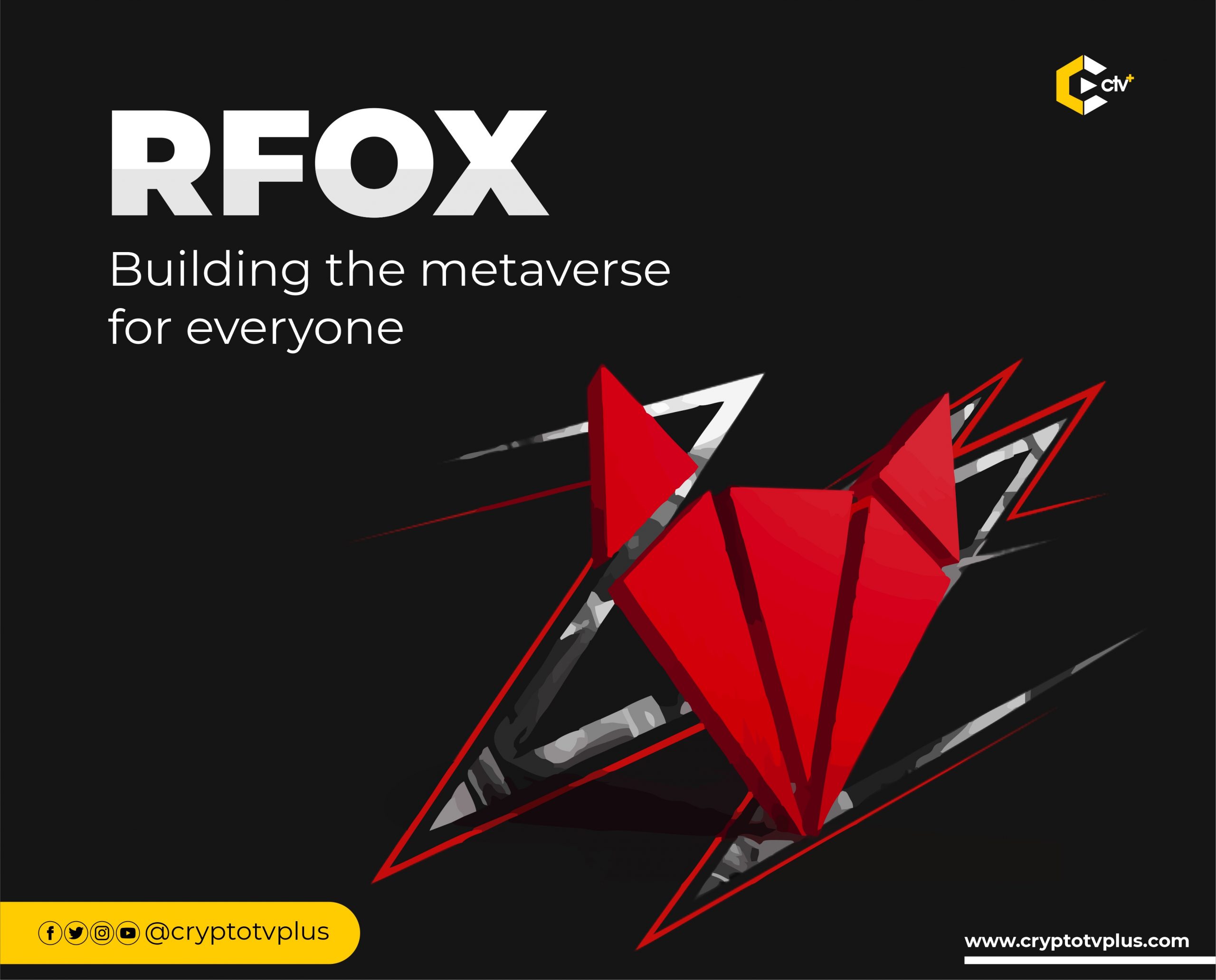 RFOX (RedFOX Labs) was founded in 2018 by Ben Fairbank and has made impressive strides in the digital space. Its main focus is building a Metaverse that connects various companies, products, and services to offer an immersive experience for shopping, entertainment, and retail.
RFOX is a global leader in building immersive metaverse experiences, combining tools for finance, gaming, NFTs, e-commerce, and retail with virtual reality to offer unique benefits to businesses, creators, and the general public.
The company has scaled tremendously since its inception, with its growth drivers being bold venture development and acquisitions. This momentum carries RFOX forward with its mission to be a major player in the construction of the metaverse.
Its metaverse platform is called RFOX VALT and it has attracted significant interest from many top brands in the space, including CoinGecko, ICON, Yield Guild Games, and VOID Cyber.
RFOX's continued development of the RFOX VALT metaverse, combined with a comprehensive slate of products and services that make up the RFOX Ecosystem, makes the company an underrated yet high-impact metaverse.
RFOX is also known for several ventures in fast-growing segments of the digital economy. It has been able to build viable businesses that are operational on their own while being capable of integrating smoothly with the RFOX VALT metaverse.
The ventures in the RFOX ecosystem are all interoperable within the RFOX VALT. This provides a variety of game-changing features that will enrich the metaverse experience. RFOX's compelling metaverse and its track record in launching ventures across digital verticals create novel applications that brands can harness.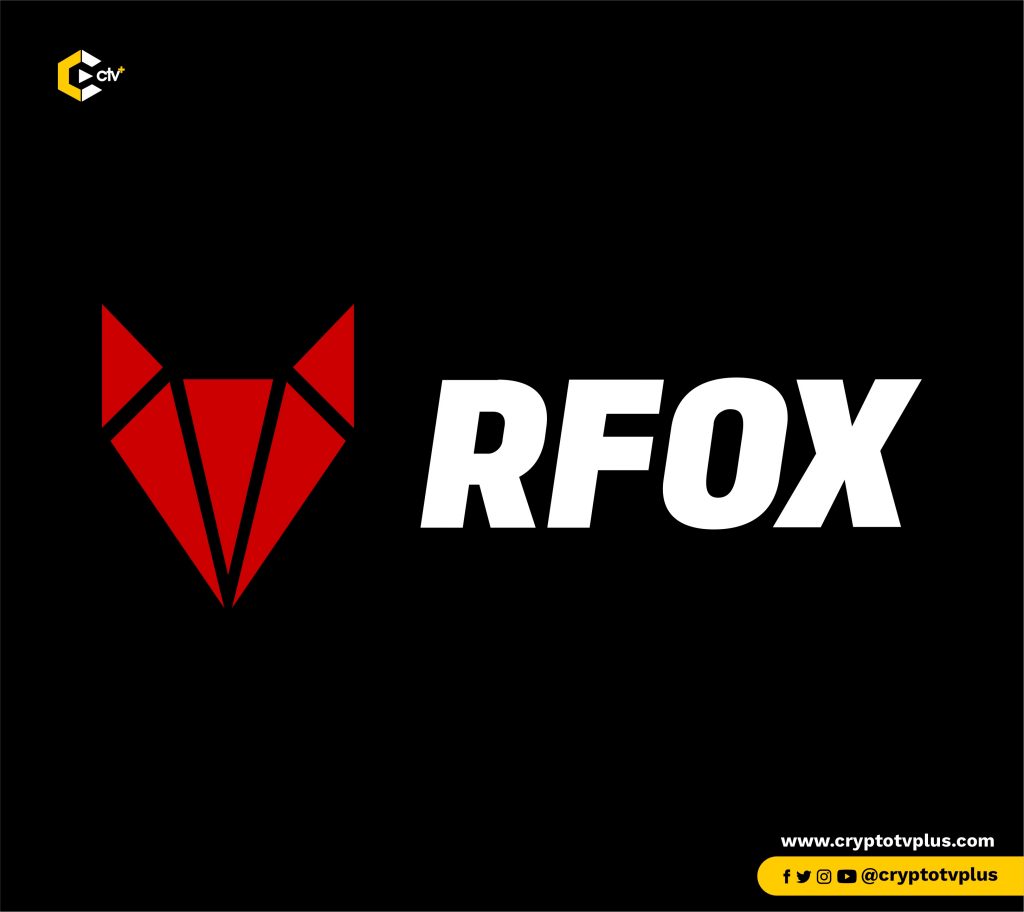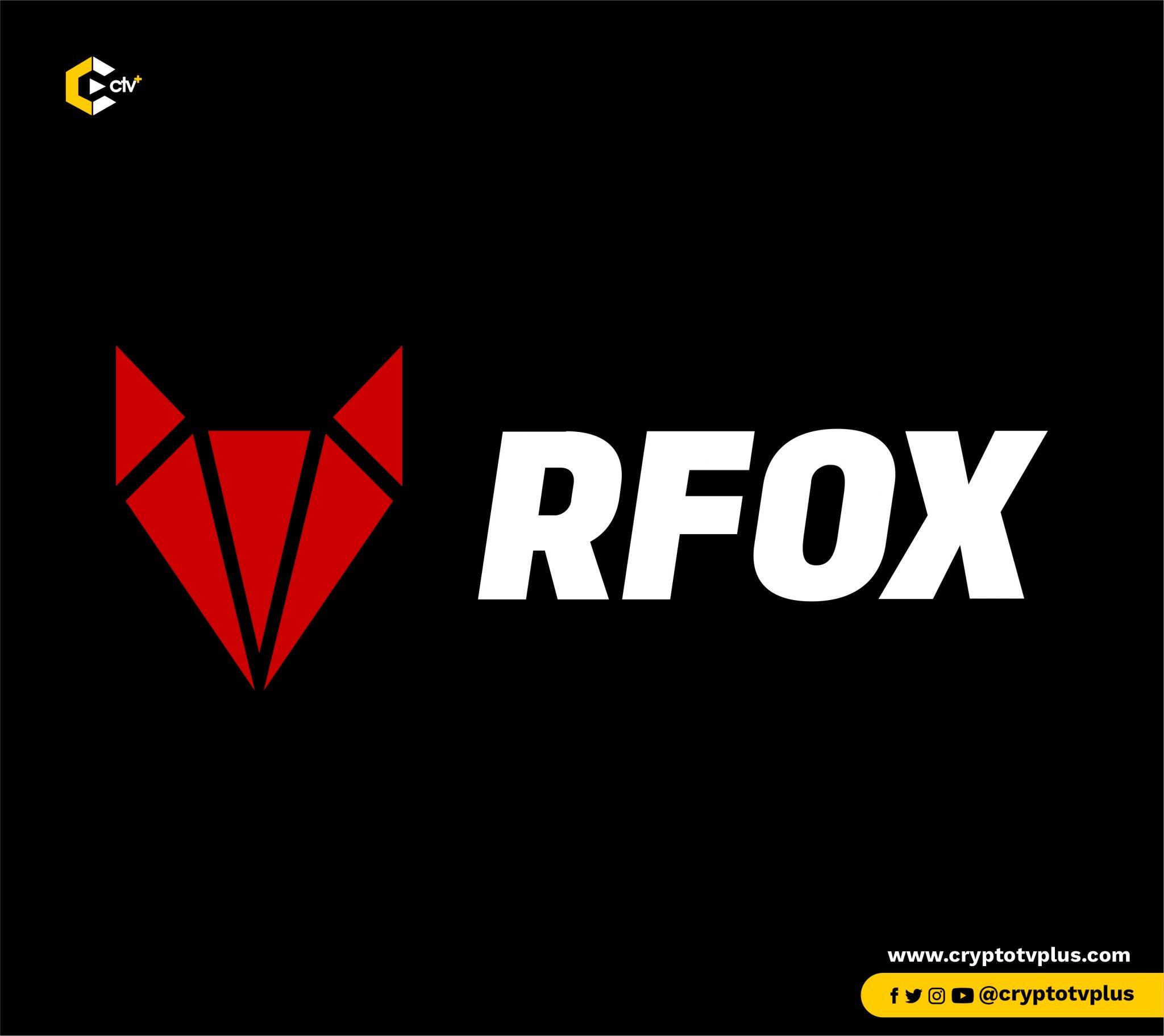 RFOX Games
RFOX Games is a burgeoning brand in the play-to-earn (P2E) gaming space. Players can earn non-fungible tokens (NFTs) called KOGs(Keys to Other Games) and other in-game assets tradable for crypto from playing games such as KOGs. With KOGs, players can unlock new tournaments and skins, acquire VIP access to special events, and more.
Players can collect and trade KOGs on several secondary marketplaces, with AtomicHub seeing the highest volume of KOGs transactions. Furthermore, KOGs play a central role in the RFOX VALT metaverse.
Read also:
Top Global Corporations in the SandBox Metaverse
Sinverse: The Sincity Metaverse; Conquer, Control, Earn
Queen Amina of Zaria Comes to the Metaverse in Minaland
RFOX NFTs
The RFOX NFTs platform, which provides white-label NFT services for any business that wishes to deploy NFTs conveniently, is also used in the offering of virtual land in the RFOX VALT, as well as in upcoming sales in the metaverse. RFOX NFTs recently powered the technology behind an NFT drop by major sportswear brand Reebok and rapper A$AP NAST.
Tokenomics
RFOX token, widely referred to as RFOX, is the main cryptocurrency and utility token used by RedFOX Labs. It is a form of digital payment that investors and users can use for any transaction occurring in the RFOX VALT metaverse, like creating and trading NFTs and more.
Asides from that, the RFOX token's utility can extend to related businesses and partnerships that the RFOX company has secured.
In 2021, RFOX token investors enjoyed a marked increase of over 500% in price. Those who have invested in RFOX, having seen its potential early, saw tangible results of RFOX's massive growth trajectory.
RFOX tokens are available for purchase across several centralized and decentralized exchanges such as Pancakeswap, KuCoin, Gate.io, Uniswap, and CoinSpot. From there, holders can use their RFOX tokens to participate in the metaverse, through activities such as buying NFTs, joining in events, etc. These holders can also use the tokens in games like KOGs or on DeFi products such as RFOX Finance staking pools.
What do you think of this article? Let's hear from you in the comment box!