What if your NFT got rarer and more valuable by the more gameplay it has undergone and the NFT avatars with the most progress become the most valuable in the ecosystem?
Revolve games have done this for you? What else have they covered for users?
Revolve Games is play-to-earn blockchain gaming, with a robust gaming ecosystem that is plugged into the heart of DeFi. Actionable RPG stake tethered NFT assets earns rewards according to performance.
Before this, buying an NFT for a game means that its increase in worth is based on the value that's placed on it by the users who need it. But for Revolve NFTs, the continual use by the gamer is what drives the increase in value.
An NFT that has performed a lot of tasks will actuate more value as it progresses along with the gaming platform.
This is done to incentivize the users to be more active in gameplay and to continue to level up and work on increasing their asset value.
Also, stakers of assets will also be able to gain more value as the use of their assets increases against other asset stakers.
See Also
Chain Games; A Dive into the Next-Gen PlayToEarn

What is Decentral Games and How to Play & Earn

CryptoKitties partners with Earnathon

How to Play PEGAXY; the Gameplay, Bloodline & Governance Token
In the Revolve ecosystem, actionable NFT assets are tethered to a stake of RPG (the native token). This would mean that one who wants to stake will also need to have the value of his stake in tokens, although tethered exclusively.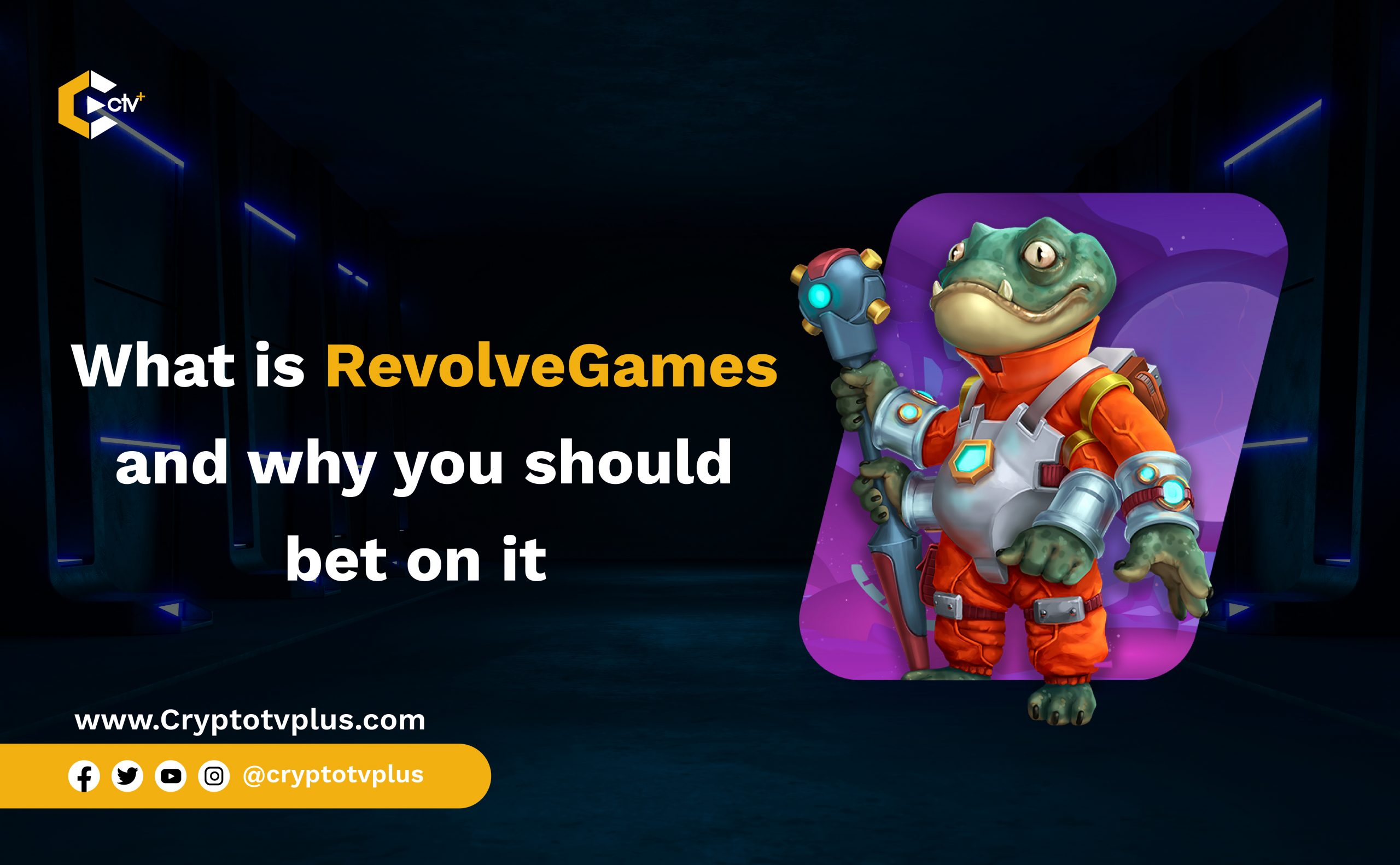 The NFT can be transferred from one wallet to another but the holder only can withdraw the token stored.
The Revolve Games sandbox Metaverse is planned to be an interplanetary Metaverse where users get to buy land and assets on planets, build games with game builder asset packs, rent land, monetize their spaces, and more.
They have the entire galaxy to work with. There will be teleportation possible over the portal network. It will also allow users to build their games and be able to monetize also.
Also, the game is built to support cross-network compatibility.
The first fully functioning multi-chain operability game is scheduled for release in the 4th quarter of 2021.
The development of the gaming ecosystem and the planned releases puts this game as one of the possible 2022 wonders.
What do you think of this article? Share your comments below.