Blockchain gaming ecosystem Vulcan Forged is in the news for the wrong reasons. According to a Monday update on its official Twitter account, Vulcan Forged suffered an exploit that enabled the attacker to cart away $140 million in various cryptocurrencies including its native token $PYR.
The Twitter report noted that over 148 wallets were compromised before the tokens were stolen as the attacker had unrestrained access to the private keys. The number of $PYR tokens stolen amounts to 4.5 million, representing 9% of the token's total supply and 23.7% of its circulating supply. Other tokens stolen include Ether and Polygon (MATIC). 
Acknowledging the incident, Vulcan Forged CEO Jamie Thomson shed details on the nature of the hack in a Twitter video. Thomson noted that they planned to refund the affected wallets from its treasury and the process had already begun. 
Read also;
Poly Network Hackers Allegedly Returns Stolen Funds, Claim They Were Offered 500k
Hackers Demand 70 Million Dollars in Bitcoin from US-based Ransomware Victims
In addition, the CEO stated that plans were in motion to integrate a non-custodial and decentralised wallet infrastructure for its users, unlike the one it used prior to the hack. Vulcan Forged uses a semi-custodial wallet framework known as Venly (formerly Arkane Network) in which it custodies the private keys to its users' wallets when they newly register on the platform, similar to the wallet management service operated by centralized exchanges (CEX).
Wallets on the Ethereum, Polygon and VeChain blockchains are created for each user but managed by the platform itself. Following the new development, users would manage the private keys to their wallets themselves.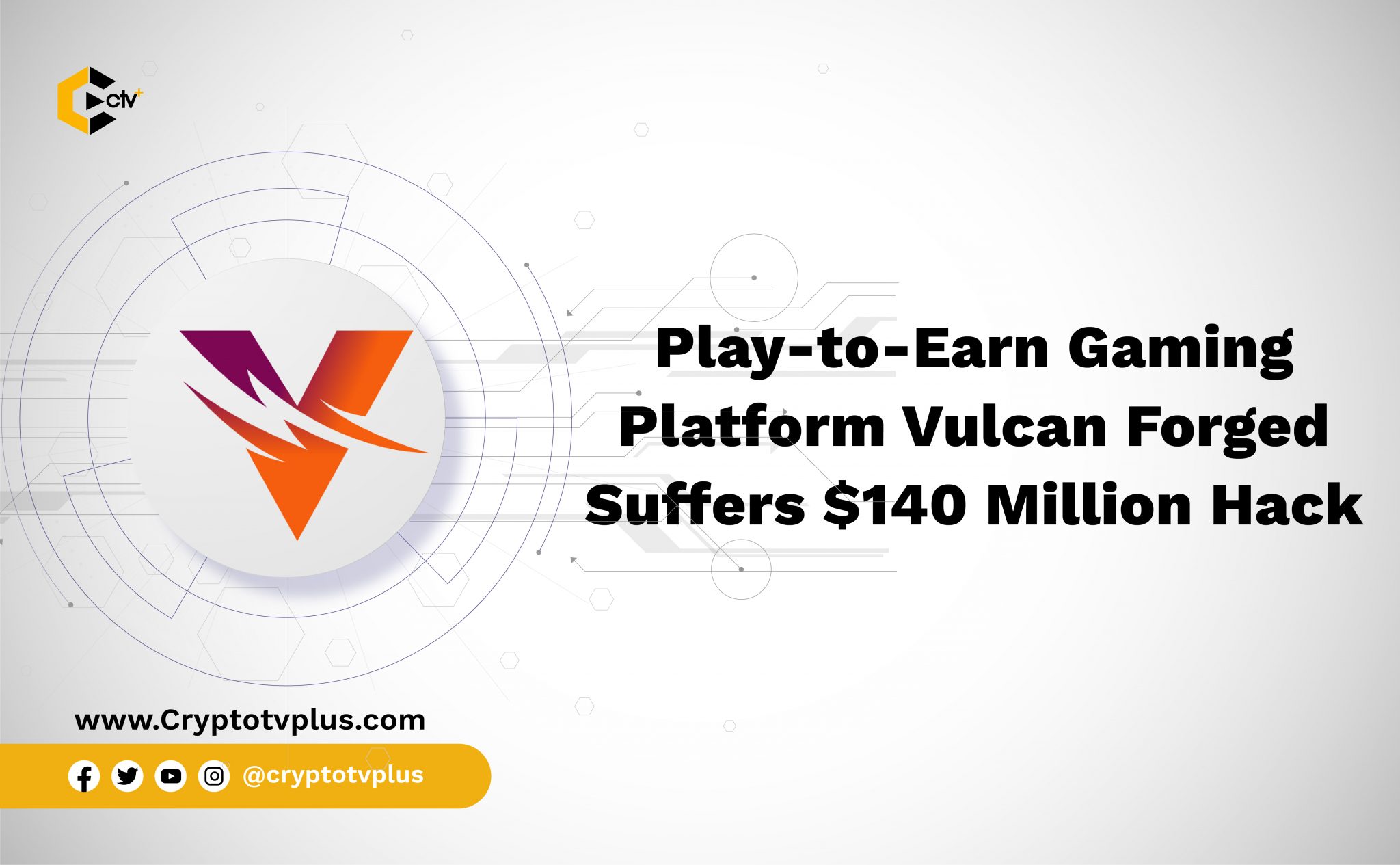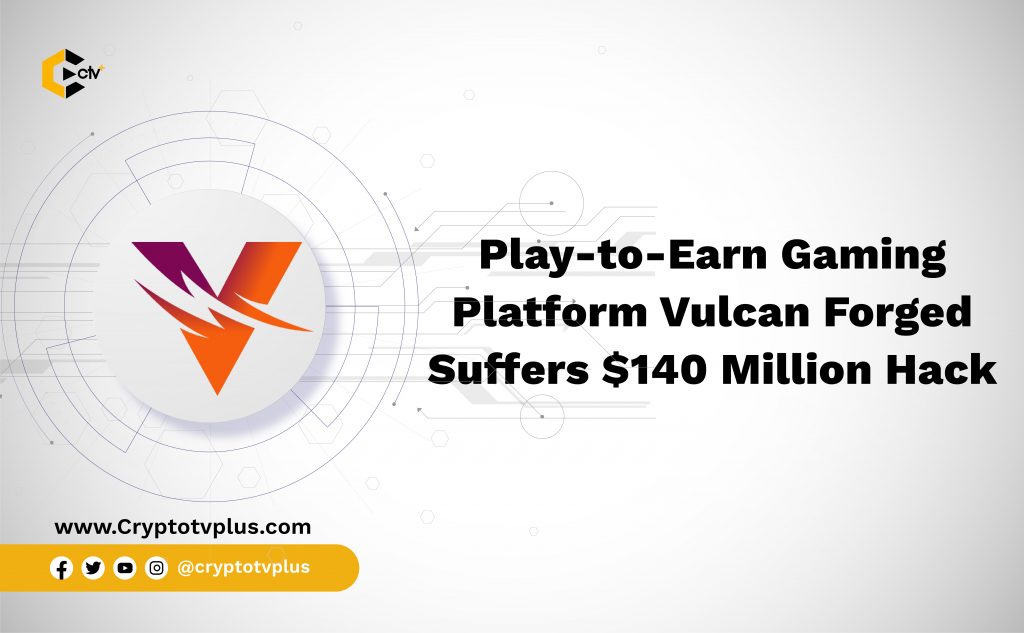 Venly denied that the hack was due to a default on its end.
"Venly Servers or Solutions have not been compromised. The Venly team is actively helping the Vulcan Forged team with data analytics to help them understand and recover from this unfortunate event. Official communication will follow soon." said Venly CEO Tim Dierckxens.
Meanwhile, attempts are being made by the Vulcan Forged team to recover the stolen tokens from the hacker whose wallet has been identified. The hacker has reportedly sold some $PYR tokens for ETH, with 2 million $PYR (amounting to USD 42 million) left in his wallet. 
To prevent the hacker from further liquidating the stolen assets, Vulcan Forged revealed that it had reached out to all exchanges to blacklist the address.
Vulcan Forged operates a dual token economy and hopes to refund the affected parties in both $PYR and $LAVA. The Vulcan Forged ecosystem hosts six different blockchain games, an NFT marketplace and a DEX where users can exchange the PYR token. In the wake of the exploit, $PYR is down by 12.7%, trading at $20.87. 
Exploits and hacks have become a common thread running through the blockchain and crypto space. In 2021 alone, several hacks have been recorded.
What do you think of this article? Share your comments below.