Tanzania Joins the List of Pro-Crypto Countries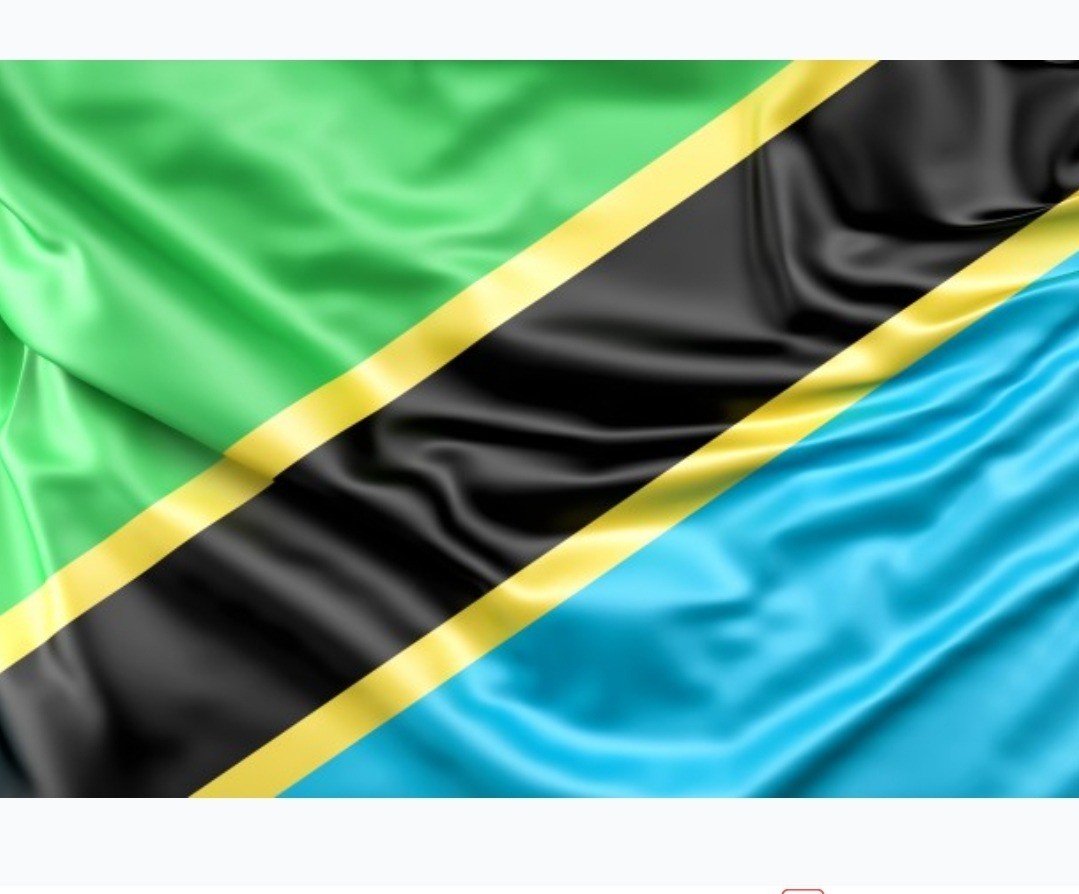 Tanzania seems to be the next country preparing to embrace Bitcoin and other crypto assets as the President of the country has urged the central bank of the country to prepare for Bitcoin and other crypto assets.
Samia Suhulu Hassan, the President of Tanzania has urged the Central Bank of Tanzania to begin feasibility studies on cryptocurrencies and how they can be of use to the country.
Read also:CFTC and SEC Sends Caution Alert to BTC futures Investors
The move of the country is owed to the revolution that's set to happen in the financial sector with the use of cryptocurrencies.Cryptocurrencies according to the President will play a huge role in finance in the nearest future;
"We have witnessed the emergence of a new journey through the internet," she declared."
She went on by stating that the country of Tanzania and its regions have not been prepared for the change and the call is to make preparations in this suit;
"I know that throughout the nation, including Tanzania, they have not accepted or started using these routes. However, my call to the Central Bank is that you should start working on that development."
"The Central Bank should be ready for the changes and not be caught unprepared."
Countries Are Becoming Pro-Bitcoin
The news of Tanzania's move is coming about a week after El Salvador made Bitcoin a legal tender within its region and started mining Bitcoin with Geothermal energy as reported by CryptoTVplus. Paraguay also disclosed intentions to follow the same suit.
In the past week, Nigeria disclosed its intentions to launch a Central Bank-backed Digital Currency (CBDC) before December this year. All these are pointers to cryptocurrencies and Digital assets being the future of finance.
What do you think? Share your comments below