Microstrategy Completes $500M Bond for Bitcoin Purchase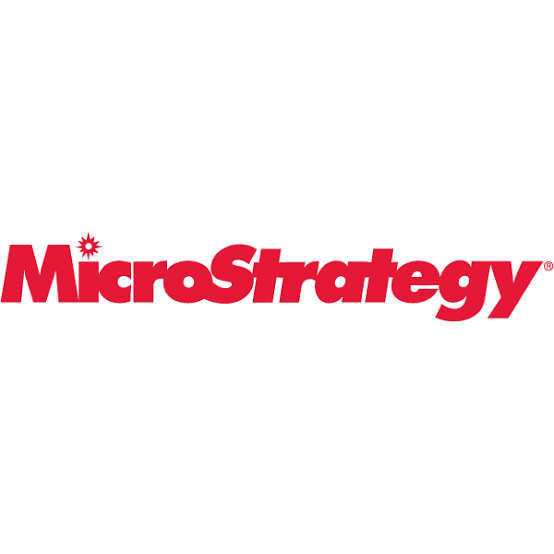 Software Giant company, Microstrategy has just announced the closure and completion of the senior bond for its next bitcoin purchase. This was revealed via the Twitter handle of the Chief Executive, Michael Saylor and in a blog post. The bond is said to be due by the year 2028.
The company completed the offering of the Senior Secured Notes today, 14th June, 2021 according to the release. It offered an annual interest rate of 6.125% and was sold privately to qualified individuals and institutional investors.
The move by the company could be owed to its bet on Bitcoin over cash in the long term. The notes are "fully and unconditionally guaranteed" according to the release by the company. Several subsidiaries of the company guarantee the notes likewise.
See also:Market Outlook for the week; BTC, ETH and Altcoins
The release further explained;
"The notes and the related guarantees are secured, on a senior secured basis with MicroStrategy's existing and future senior indebtedness, by security interests on substantially all of MicroStrategy's and the guarantors' assets, including any bitcoins or other digital assets acquired on or after the closing of the offering, but excluding MicroStrategy's existing bitcoins as well as bitcoins and digital assets acquired with the proceeds from existing bitcoins."
The release clearly stated the intention of the bond was to acquire Bitcoins;
"MicroStrategy intends to use the net proceeds from the sale of the notes to acquire additional bitcoin."
Will this pump the price of Bitcoin? BTC already hit 40k and is trading above 40k levels.
What do you think? Share your comments below