The Inside story of how Earnathon came to be.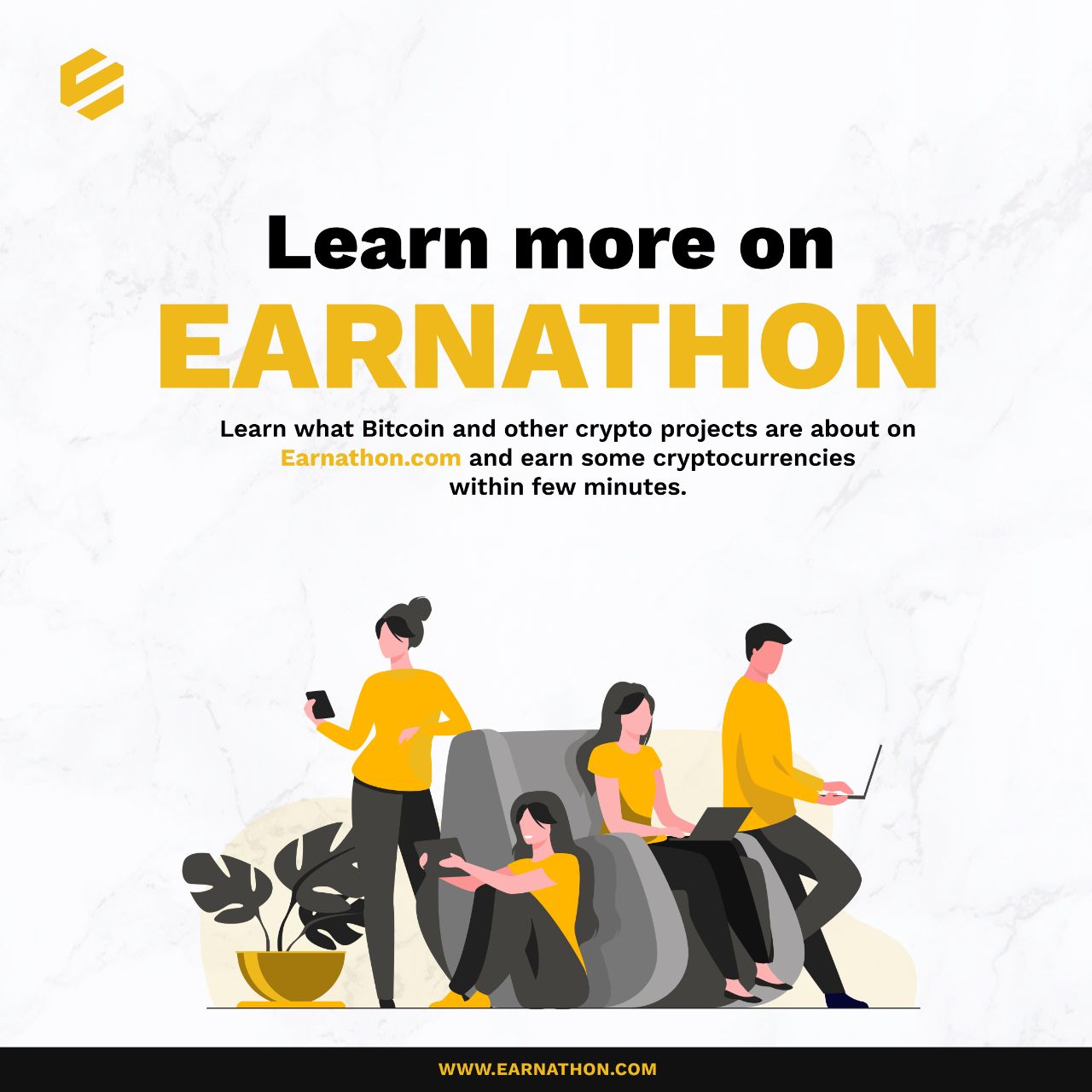 The year was 2019, the Blockchain and Cryptocurrency Awareness BCAT Team has been traveling across the country, Nigeria. From one University to another bringing awareness of blockchain and cryptocurrency to thousands of Nigerian students. 
It was a unique moment in history as thousands of students gather to listen to great speakers teach about the novel technology.

Great industry leaders from several sub-sectors with great zeal and excitement taught the knowledge thirsty students what blockchain and cryptocurrency is about, how they can exploit its uniqueness to build wealth for themselves either through entrepreneurship or taking paid jobs. 
The environment was always in a heightened state of overflowing knowledge. This was the state of CampusBCAT. The journey across the University of Ibadan (UI), University of Port Harcourt (UNIPORT), Obafemi Awolowo University (OAU) and Covenant University (CU) in the year, 2019
Campus BCAT 2019 at the University of Port Harcourt
The BCAT Project throughout 2019 was able to bring crypto education to over 10,000 people. But this wasn't enough.
We want to bring crypto awareness to more people 
The need to bring awareness of blockchain and cryptocurrency to millions of people at a time without having to be bound by geography ignited the idea. The idea of Earnathon. 
But all through our journey, we saw the importance of reward in pushing forth the learning process and making it engaging. The culmination of these insights are the basis of Earnathon. 
What is Earnathon?
Earnathon is a learn and earn platform. An educational platform designed to teach people about blockchain and cryptocurrency through videos and engage them via quizzes designed to test their knowledge. Learners earn tokens as they successfully complete quizzes. 
Earnathon was launched on the first of February, 2021 with one Course and several to come. Since launch, Earnathon has grown incredibly in its user base and community.
Tony Emeka, CEO of Earnathon, said: 
"This is just the beginning. We've recorded unprecedented growth over the past 18 days. We understand the goal, and we're very much focused on driving crypto education across the world. This is just the beginning"
Follow us across our communities:
Telegram: t.me/earnathon
Twitter: twitter.com/earnathonhq
Facebook: facebook.com/earnathon
Instagram: instagram.com/earnathon
LinkedIn: linkedin.com/earnathon