Crypto Market is currently into four (BTC, ALT, DEFI & NFT) segments – Lucky Uwakwe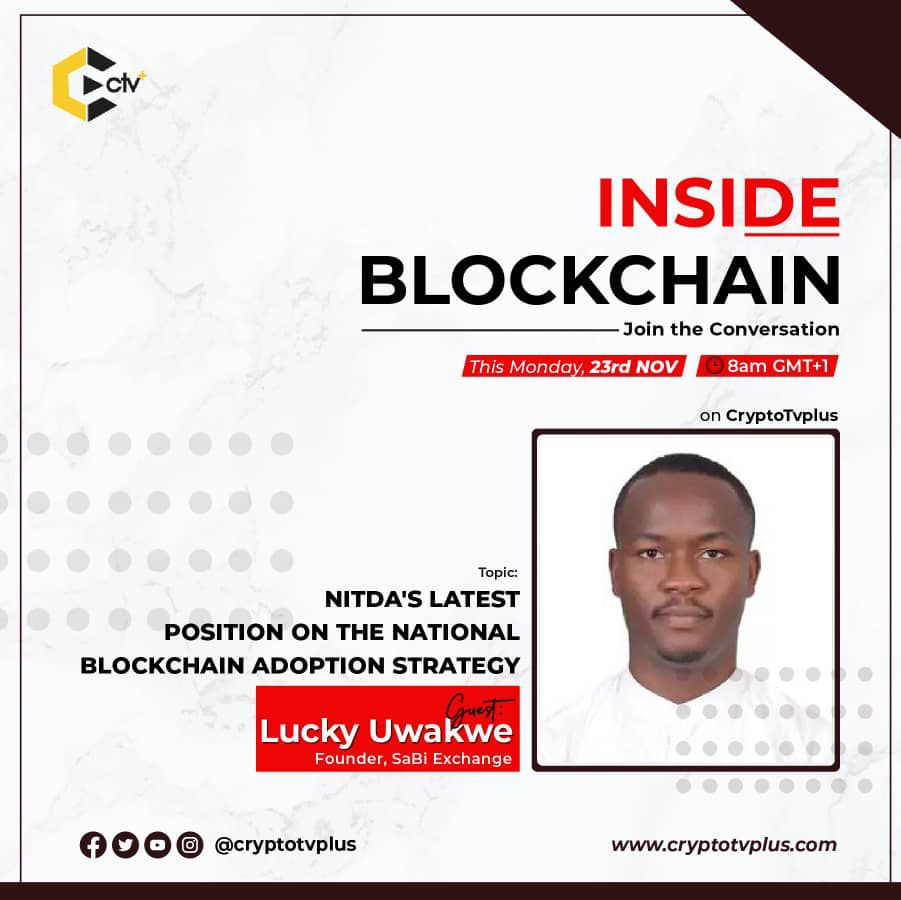 The cryptocurrency market is currently segmented into four segments. This was said by Lucky Uwakwe, the CEO of Sabi Exchange
Mr. Lucky revealed today live on the Inside Blockchain show by CryptoTvplus.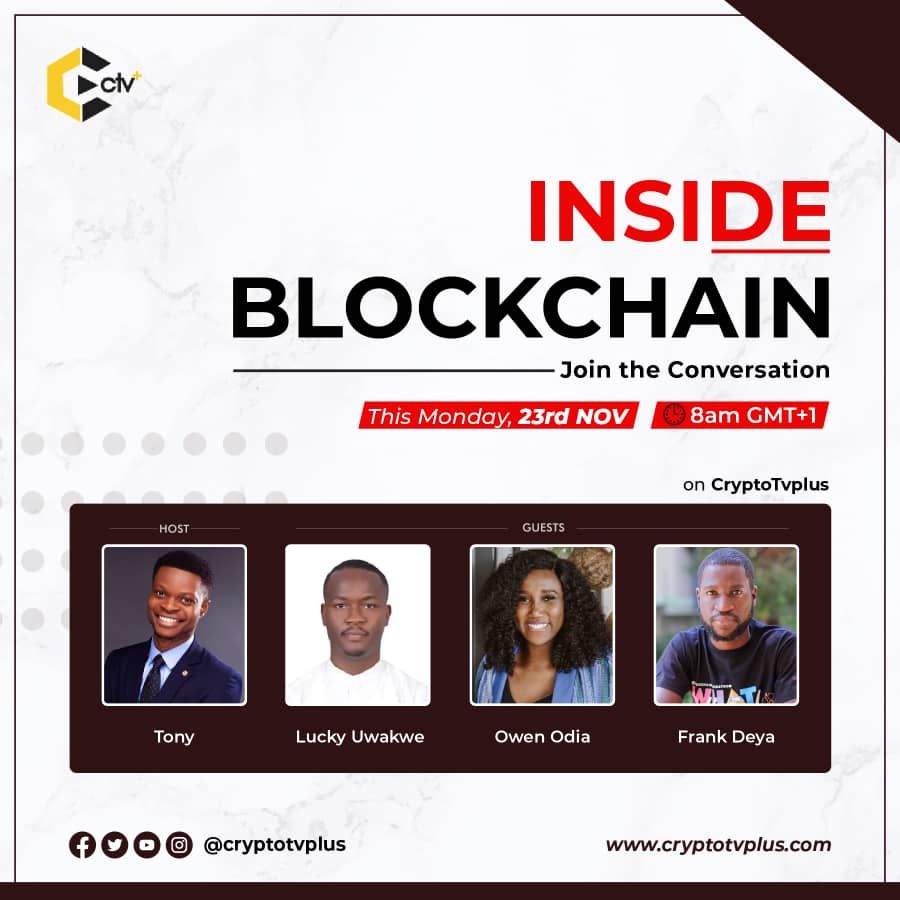 According to Mr. Lucky, the Bitcoin market is into four segments and they are the:
The Bitcoin segment
The Altcoin segment
The DeFi segment, and
The Non Fungible Token (NFT) segment.
He went on saying the three segments aside Bitcoin presents a good entry point as they are yet to peak like bitcoin has today.
The reason for this he emphasized via his comment on the SiBAN community was that Bitcoin has entered a bullish phase and entering at an already bullish market (that bitcoin is already is now) might not be best for beginners both in terms of high price and possible market saturation. 
You can watch the entire program here below: